Category Archives:
Design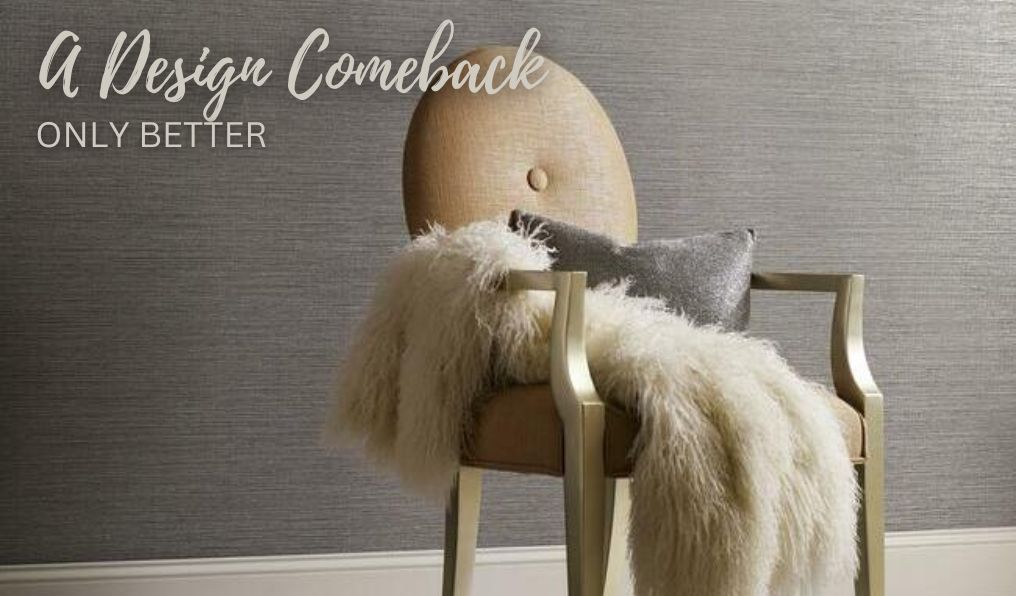 Are you are still scarred by the huge, bold, floral print on your grandma's bathroom walls?…..or the endless hours you spent trying to remove old wallpaper, one little scrap at a time? RELAX!
Read more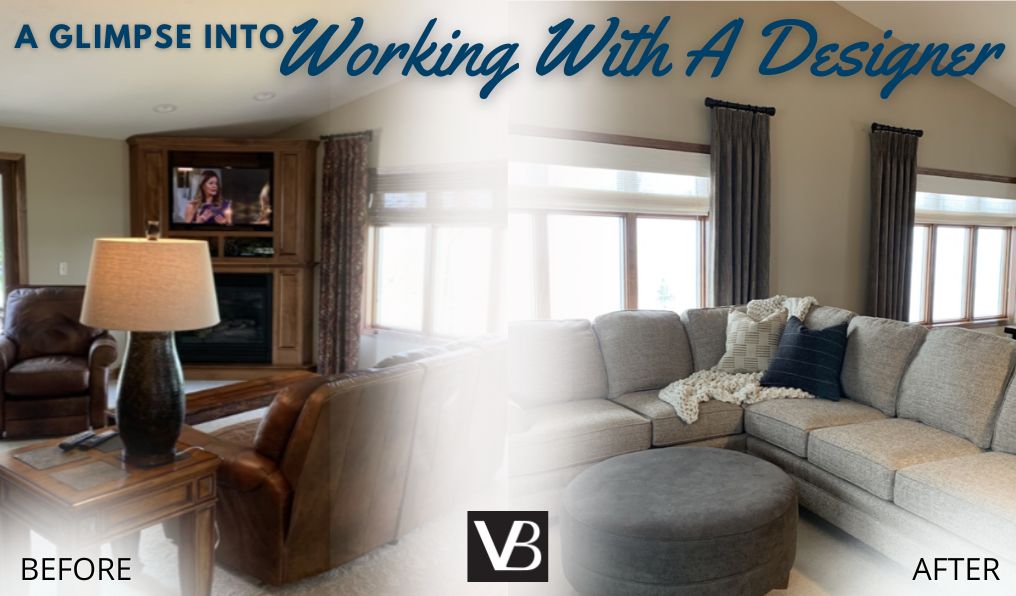 From freshening up your pillows to doing a complete renovation, the designers at Vander Berg Furniture & Flooring are here to help! We want to simplify any size project you may have.
Read more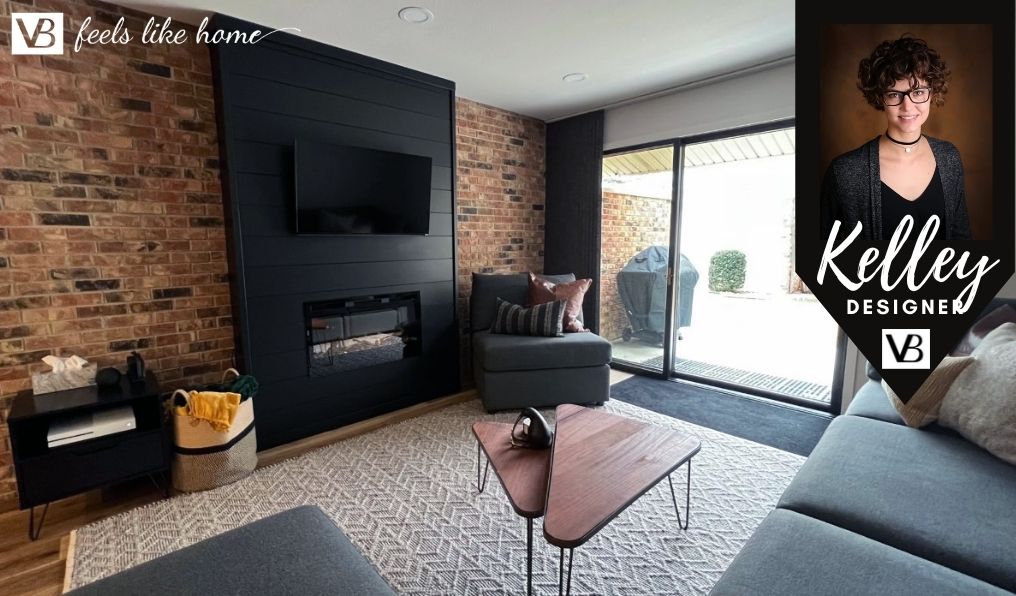 Hello, I'm Kelley, born and raised in Northwest Iowa. I have a Double Major, courtesy of Dordt University, in Fine Arts and Digital Media. So, you could say I know a bit about design.  
Read more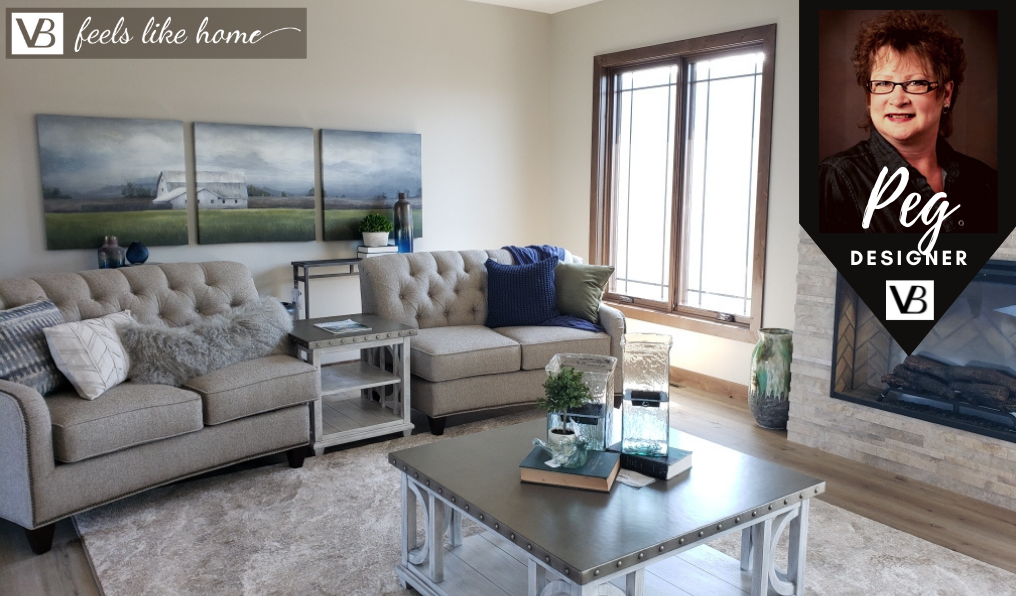 Client, friend, acquaintance? It can sometimes be hard to pinpoint the relationship I have with my clients. Perhaps this connection can be made easier if you have a bit of information about me going into a project.
Read more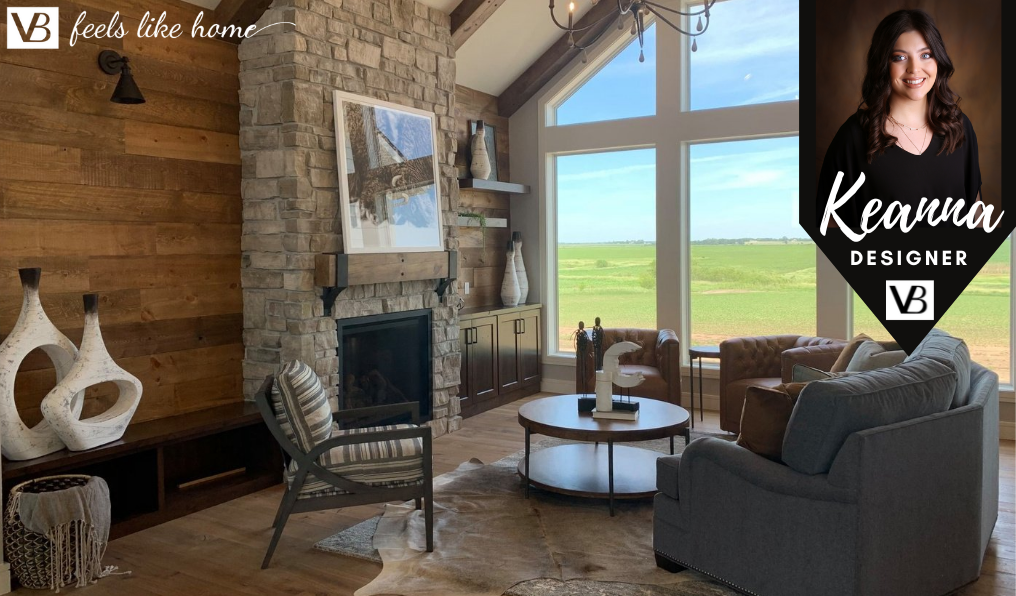 Hi, I'm Keanna, one of the designers at Vander Berg Furniture & Flooring! You may have seen me around 4 or 5 years ago when I previously worked here.
Read more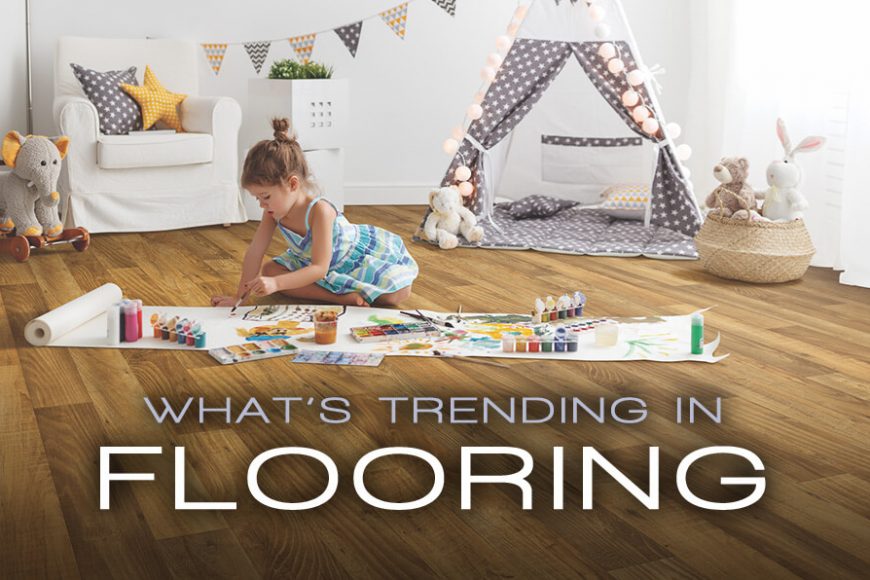 When it's time to choose flooring, there are so many options! Today we're sharing some inspiration with the latest wood color and design trends. PALE: Airy white washes and gentle greys are the beautiful neutral palette. A pale, antiqued floor can softly brighten a smaller room and add an open, airy feel.
Read more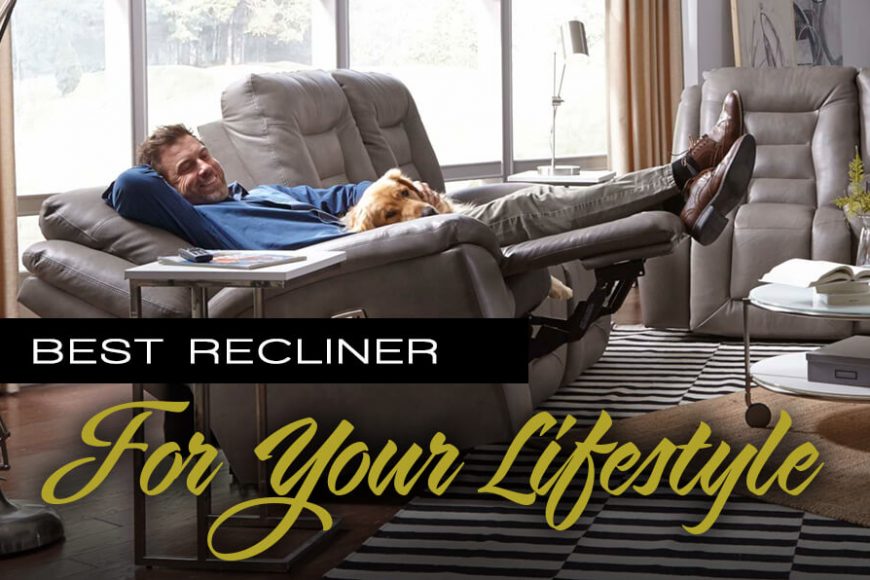 Recliners are a classic addition to any living room, but there's so much to take into consideration when you're looking for that perfect piece of furniture. The best brand recliners offer a wide range of functions, design features, and styles…
Read more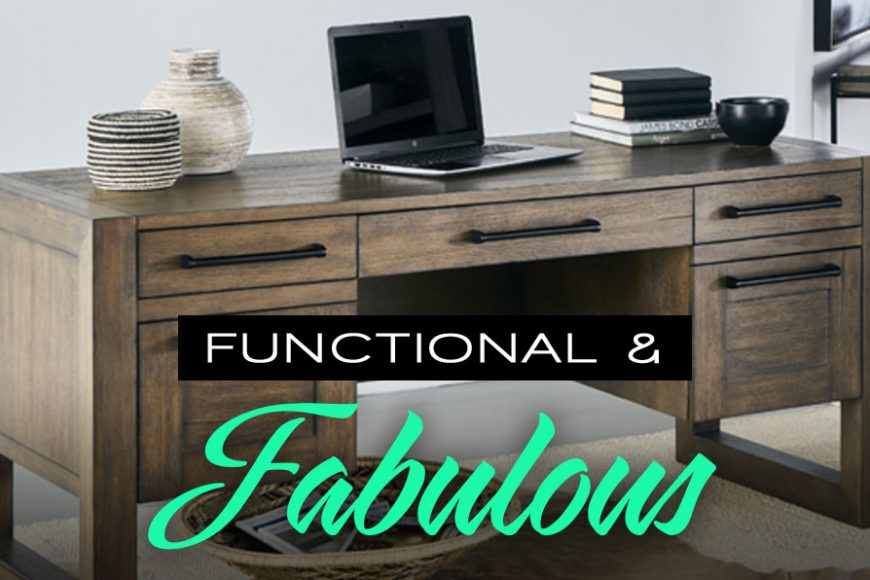 We're experiencing crazy times this Spring, but one thing I think we all are learning is to make the most of things. Whether it's time or money, we now see there is not an endless supply of either.
That got me thinking…will our home have to serve as both a home and an office again in the future
Read more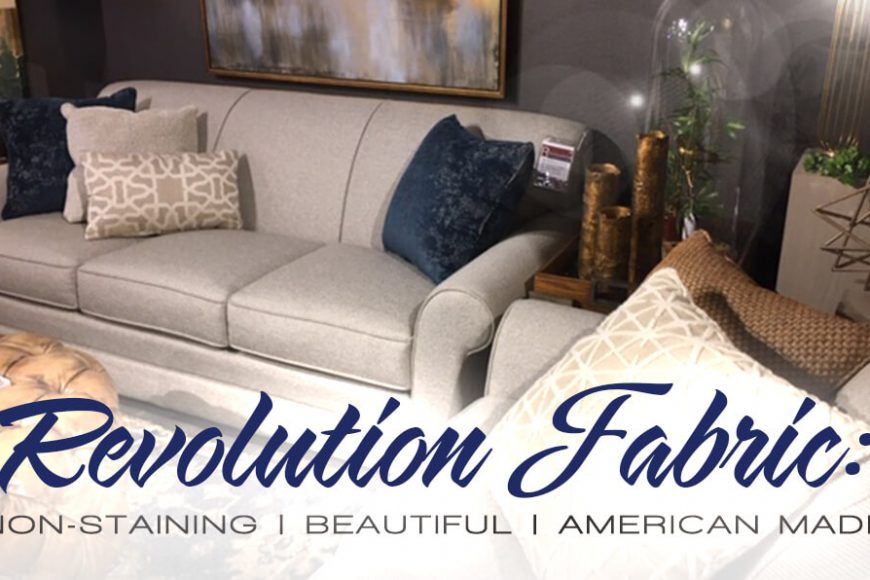 How satisfying would it be to take something that is 100% waste and turn it into one of the best inventions in decades? That is the back story of the new Revolution fabrics. The scientists who developed this fiber were awarded the Nobel Prize for Chemistry!
Read more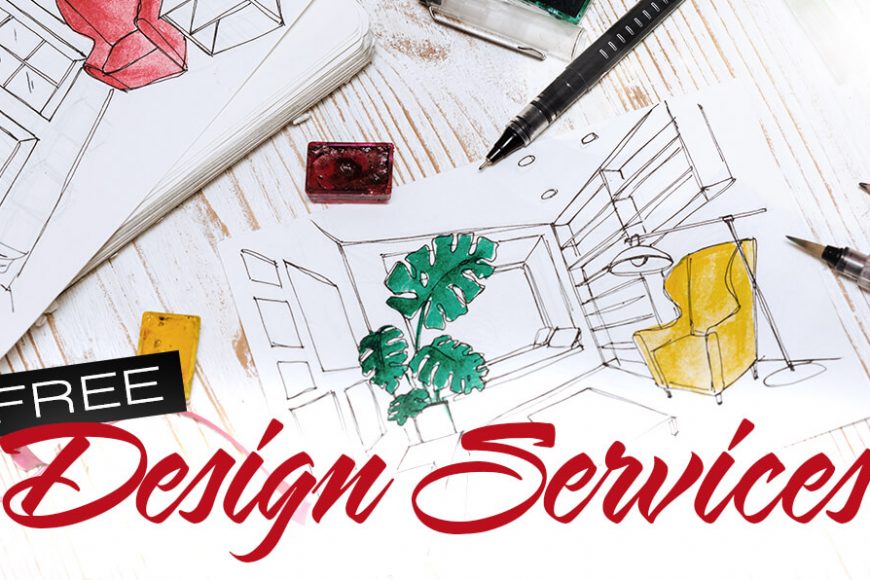 Have you ever thought, "I'm not someone who would work with an Interior Designer"?
Read more