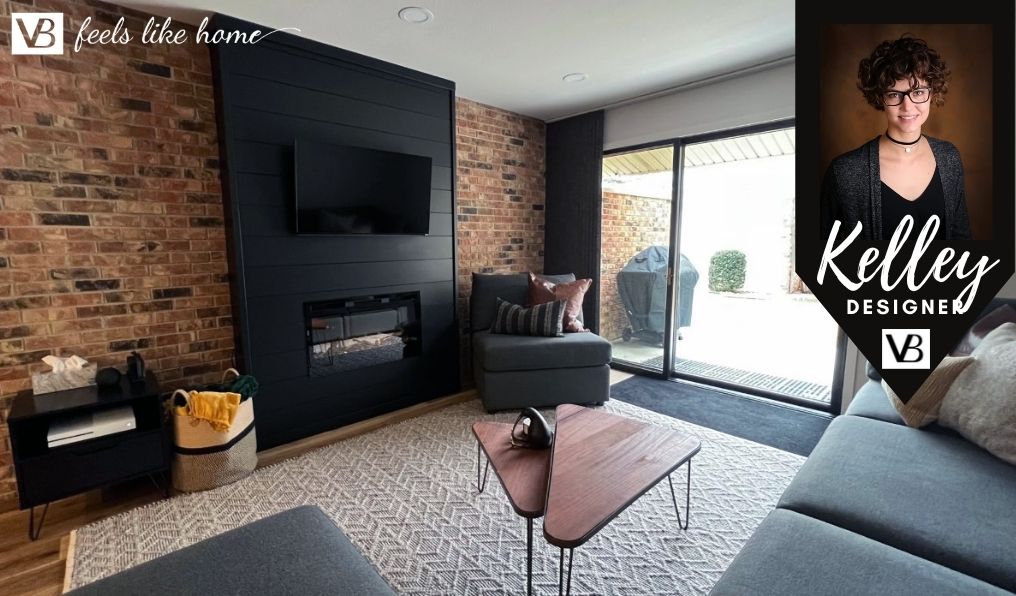 DESIGNER PROFILE: Get To Know Kelley!
Hello, I'm Kelley, born and raised in Northwest Iowa. I have a Double Major, courtesy of Dordt University, in Fine Arts and Digital Media. So, you could say I know a bit about design.
I suppose I drive my artistic style from the Fine Arts quicker than I do with an Interior Design perspective. There is not right or wrong in art. By applying a similar perspective to interior decorating I allow for many possibilities. While, yes, Interior Design does have a few more "rules" than the Fine Arts, I like to pull on the idea of "what if" and "why not" instead of the idea of "that's how it's done." Push the boundaries and ask those questions. Sometimes looking outside of the box is just what you need to make a space truly yours.
After renovating my current place, I can understand and appreciate those who are looking to update their own homes. It takes time, dedication, and patience to achieve the final look. Not to mention the army of people you need to make those renovation dreams come true: plumbers, carpenters, installers, designers, etc. I'm happy to be part of the process of making dreams and ideas become a reality.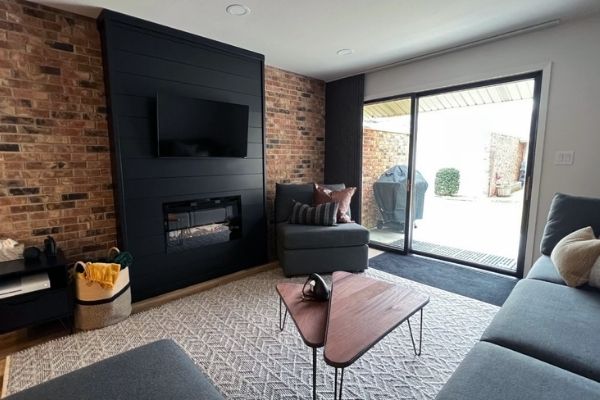 When working with a client, I like to pull the ideas for a room together on paper. It really helps to give a visual of how all the pieces will come together and work together.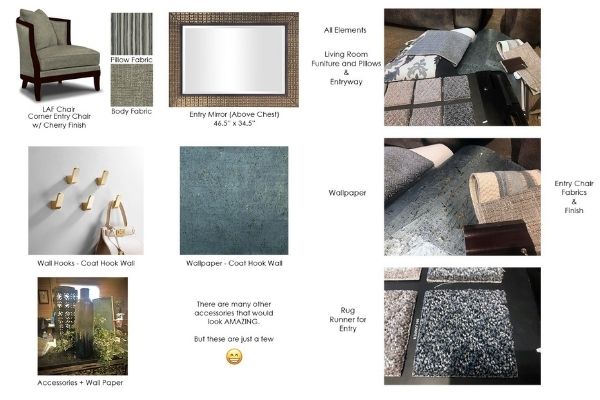 When I'm not working, I'm hanging out with my cat, Lil' Mister. He likes to watch animal videos and play with his favorite toy the "squiggle worm." From time to time, he gets outside to chase the squirrels, birds, and the occasional bunny. A true hunter at heart. But overall, he's an indoor cat soaking up the sun from the patio door and taking long naps in the afternoon.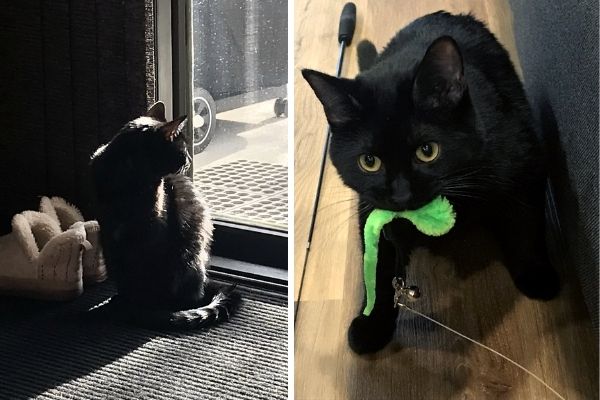 I'd love to visit with you about how I can help you create a space that is perfect for you and your family. Stop in or email me at kelley@vbfurn.com and let's chat!