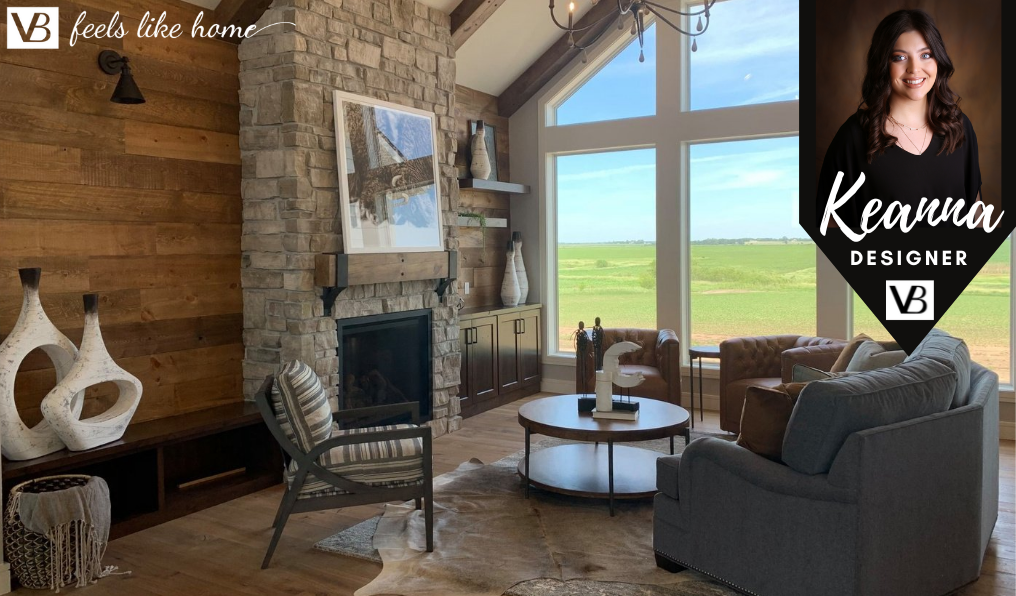 Designer Profile: Keanna
Hi, I'm Keanna, one of the designers at Vander Berg Furniture & Flooring! You may have seen me around 4 or 5 years ago when I previously worked here. I then moved to Sioux Falls for a few years to experience "city life." When I decided to move back home, Vander Berg's welcomed me with open arms! I couldn't be more grateful to be back at VB and back in "small town," there's nothing quite like it!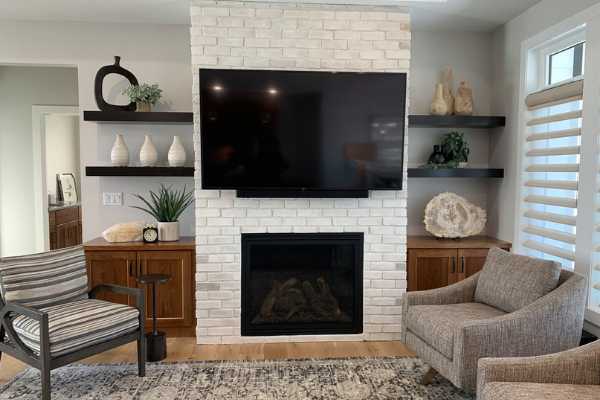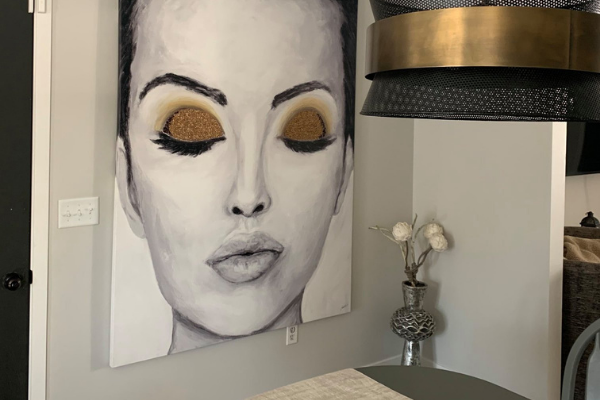 I've loved designing since I was a little girl. I remember looking at homes with my parents and telling them of all the possibilities I saw in a home…even if it was a major fixer upper. I mean, I was 8…it wasn't my money so who cares how many walls have to be torn down 😉, right? Design has always been a passion so it only makes sense that I get to do it everyday for a job.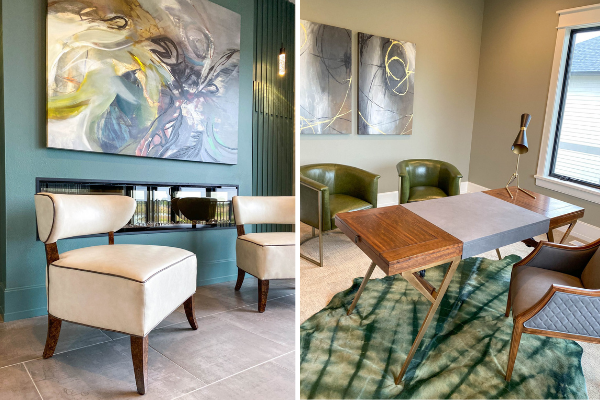 I started at Vander Berg's in 2016 and quickly began my journey online to receive a diploma in design through the Interior Design Institute in San Francisco. I love meeting clients and working with them to make their home a space that they look forward to coming home to everyday; the homebody in me knows how important it is to love your home. While my personal style is contemporary, I love the challenge of working with so many different design styles.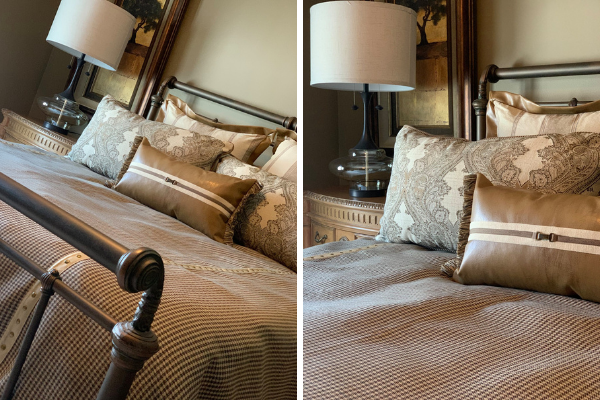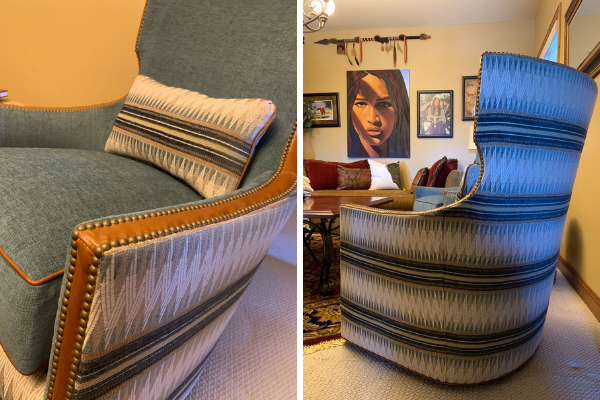 When I'm not working, you can find me hanging out with my dog, Kato; hanging with family; or whipping up something new in the kitchen. I would love the chance to get to know you and help you make your house a home. If you think we would be a good fit, please reach out to me at keanna@vbfurn.com and we can set up a consultation!