COMPLIMENTARY DESIGN SERVICES
Vander Berg Furniture & Flooring Feels Like Home! When you walk into our store, not only will you find many of the top brands in furniture, flooring, and accessories, in price points to meet anyone's budget, but you can expect service that makes you feel comfortable and feel right at home. We also deliver exceptional design services to all our customers, whether you're shopping for a lamp or a whole living room. In fact, our in-home design services are complimentary with any products purchased at Vander Bergs!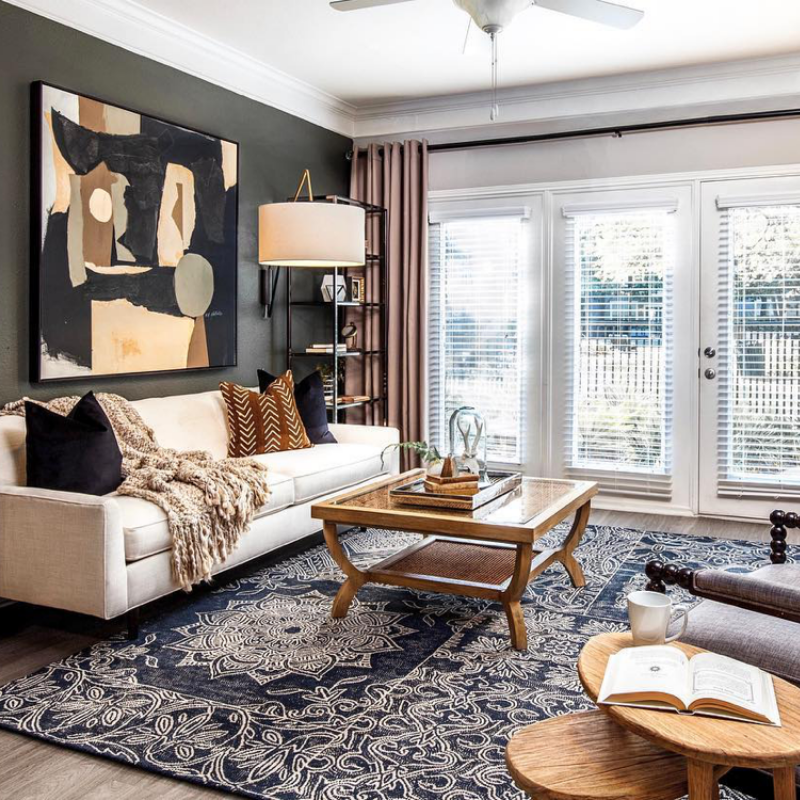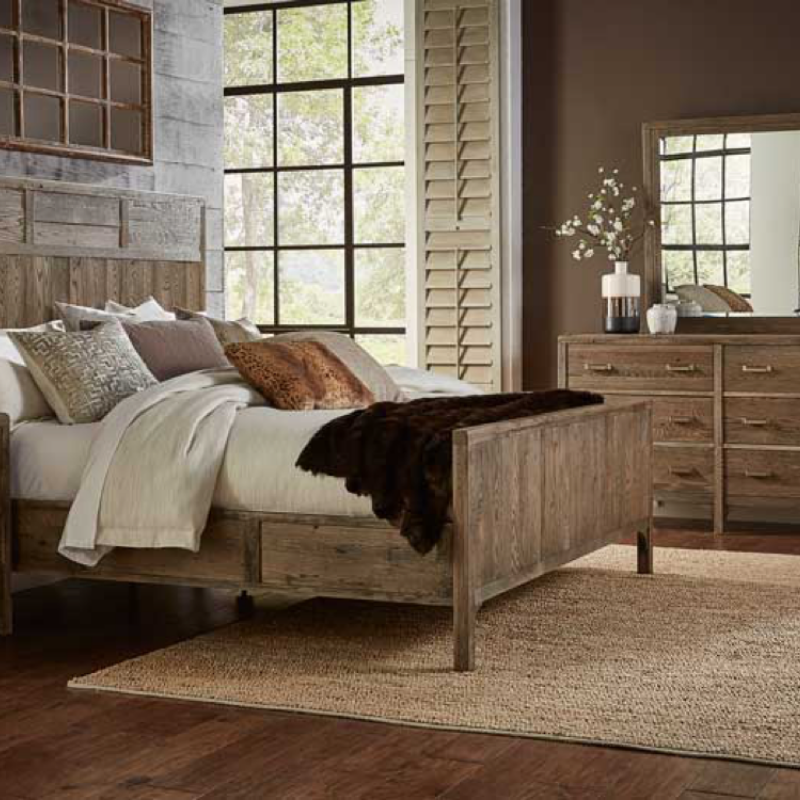 For our designers, there's nothing more exciting than dreaming up a classy look for a new home client or discussing which accent pillows will make a newly-renovated living room pop! We even work with business clients to create a look and feel that connects with their customers and reinforces their vision. With insight on everything from paint colors and accessories to sofas and space planning, we are committed to offering personalized guidance for your next home or business project. Make your own house, office or retail space, feel like home, too.