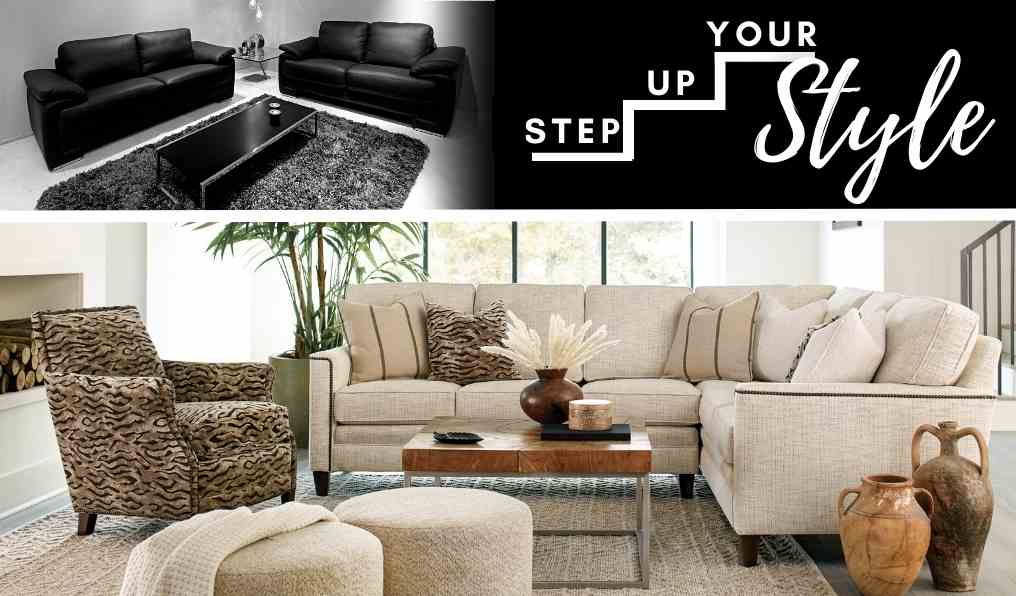 Step Up Your Style
We've all seen the stores that offer a room full of furniture for a set price. What that "room deal" says is that you met a good salesman and it reflects nothing about you and your story….(and more than likely a room of furniture that is not built to last more than a couple years).  Keep in mind, what's on the inside of furniture is what is going to be important "down the road", just as it is in other major purchases like vehicles and homes, or your friends.
The way to elevate the look of your home is to curate pieces that inspire each other and really show off your style.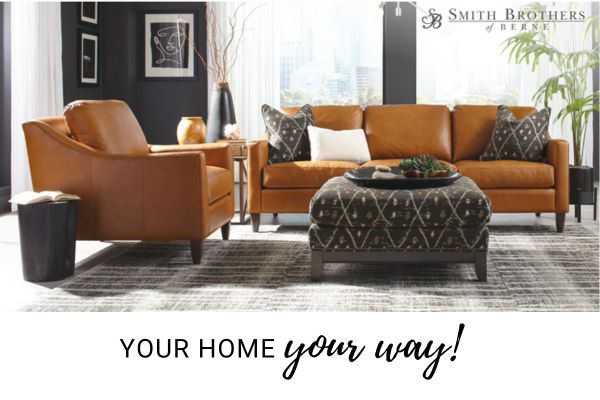 Speaking of looks, at Vander Berg Furniture you'll find a store FULL of great pieces that play well together, can be mixed to show your style, and will stand the test of time. Our designers are here to help you pull your space together to step up your style, and stay within your budget.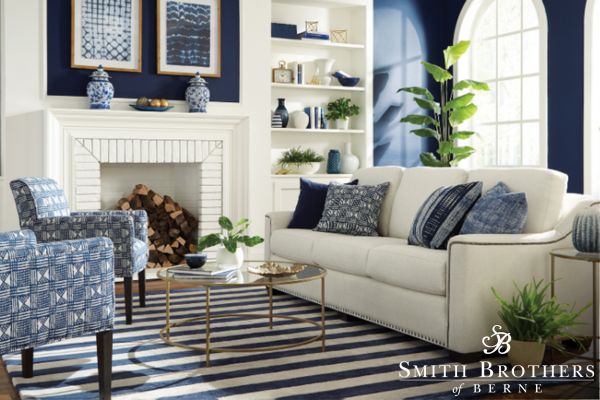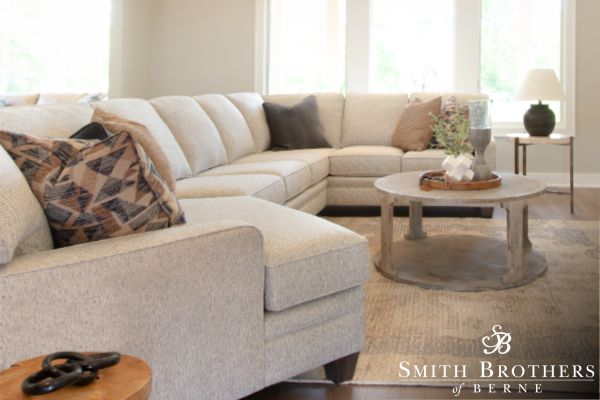 We love to incorporate custom furniture into a space, and Smith Brothers (ALL 20% OFF THRU APRIL) offers amazing quality along with the option to fully customize by choosing your fabric and/or leather upholstery, finishes, details, and more!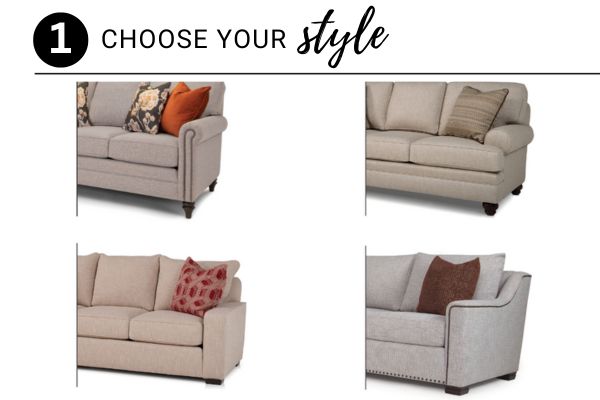 A large number of pieces we display in our showroom are available in a multitude of variations that we can guide you through.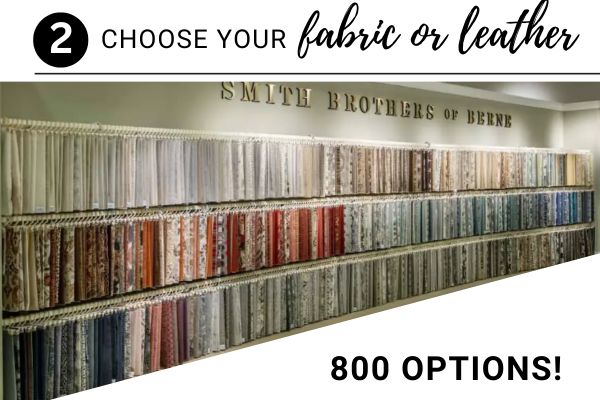 Choose colors, styles and textures that suit your lifestyle and make you smile when you walk into a room.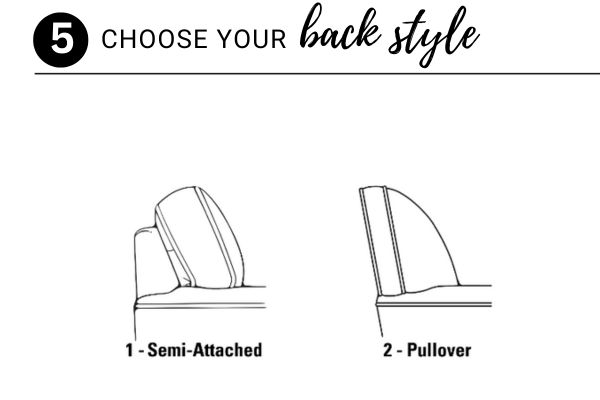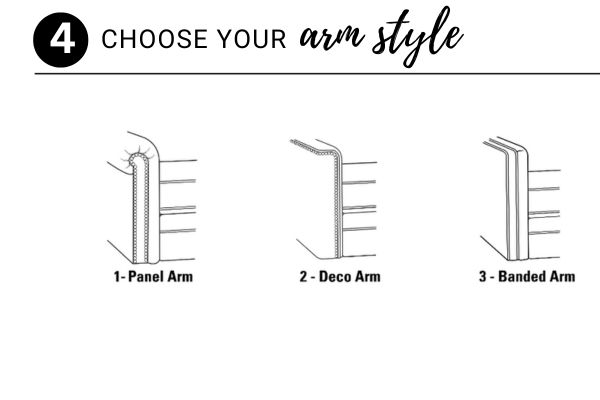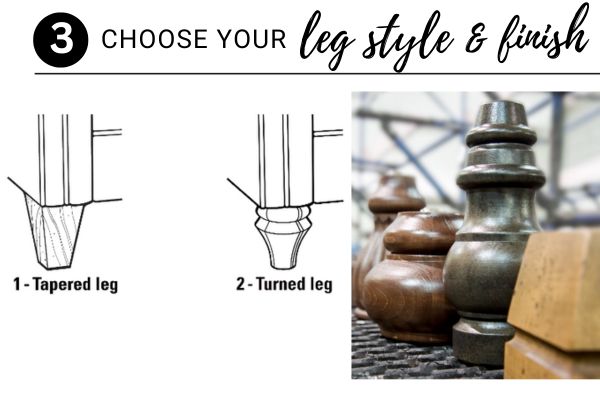 Select your design for both comfort and style.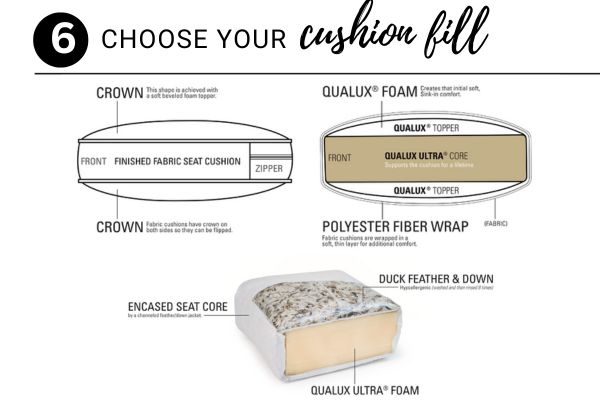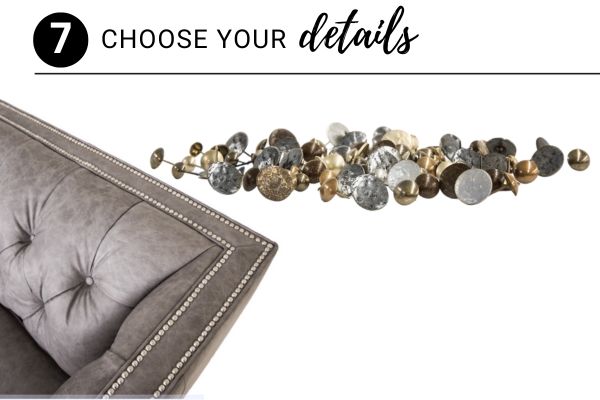 Down to the last details, it's YOUR look, YOUR style!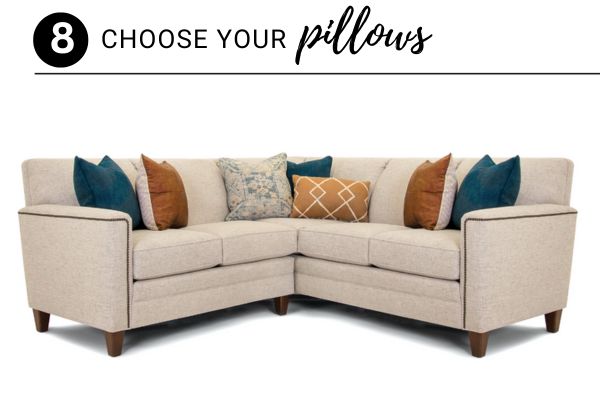 We have the LARGEST SELECTION OF CUSTOM FURNITURE in the area on our showroom floor for sale, or to inspire you to create your own pieces.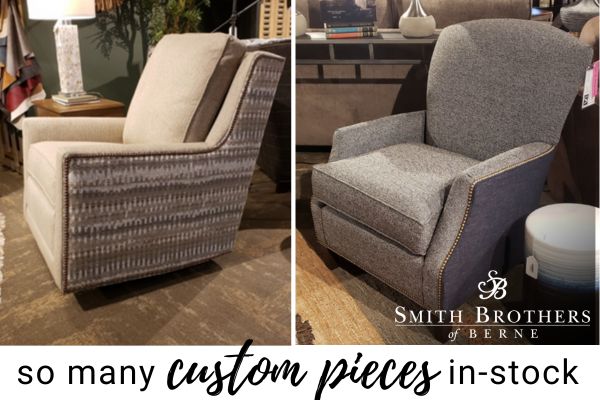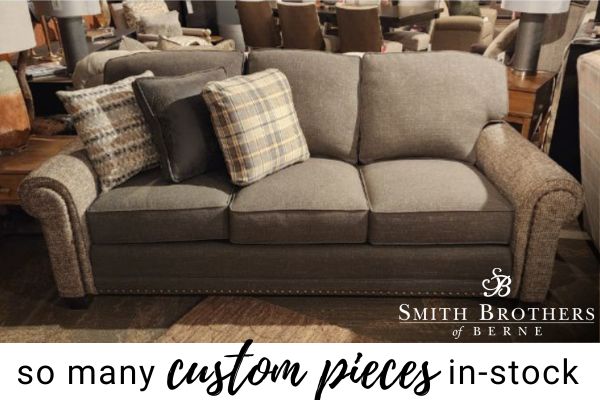 If you'd like help in stepping up your style, stop in and talk to our designers. They are trained to help you make informed decisions so you will enjoy your space more and it will feel like home!