PICK UP & DELIVERY OPTIONS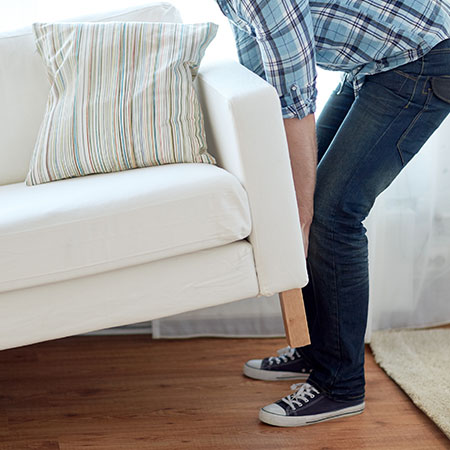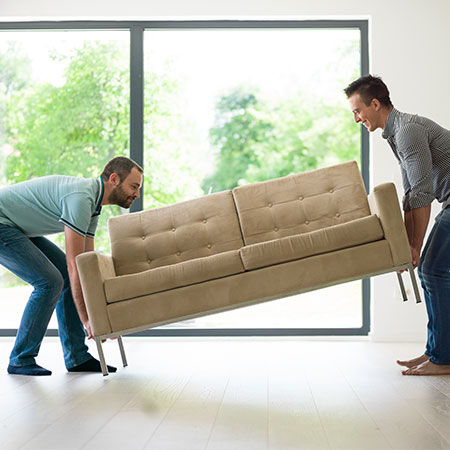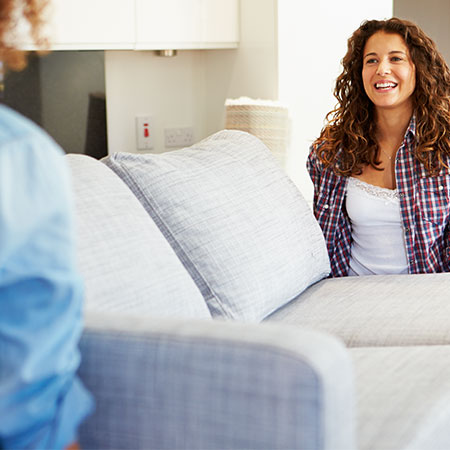 For delivery, once your merchandise is ready, Vander Berg Furniture and Flooring will call and schedule a time for delivery. The customer has 3 days to report if merchandise is delivered damaged or defective. Vander Berg will work to determine if a manufacturer warranty is applicable and how to resolve the issue.
Delivery fees are based on your ship-to location.
For pick up kindly provide a 24 hour notice. Customer accepts full responsibility for the merchandise once it is picked up. Click here for store hours for pick up.