SCROLL DOWN TO PRODUCT SWATCHES TO VIEW IN YOUR ROOM!
CLICK HERE to view Flooring Visualizer USER TUTORIAL
Through the flooring innovations of today, ceramic tile is not only more affordable, but is also easier to maintain. The combination of colors, patterns, sizes, shapes, grout colors and designs are infinite. At Vander Berg Furniture & Flooring, we are sure that with the many different brands we carry, you will be able to find just the right look for your home. Browse our brands below and continue reading about the many different options available!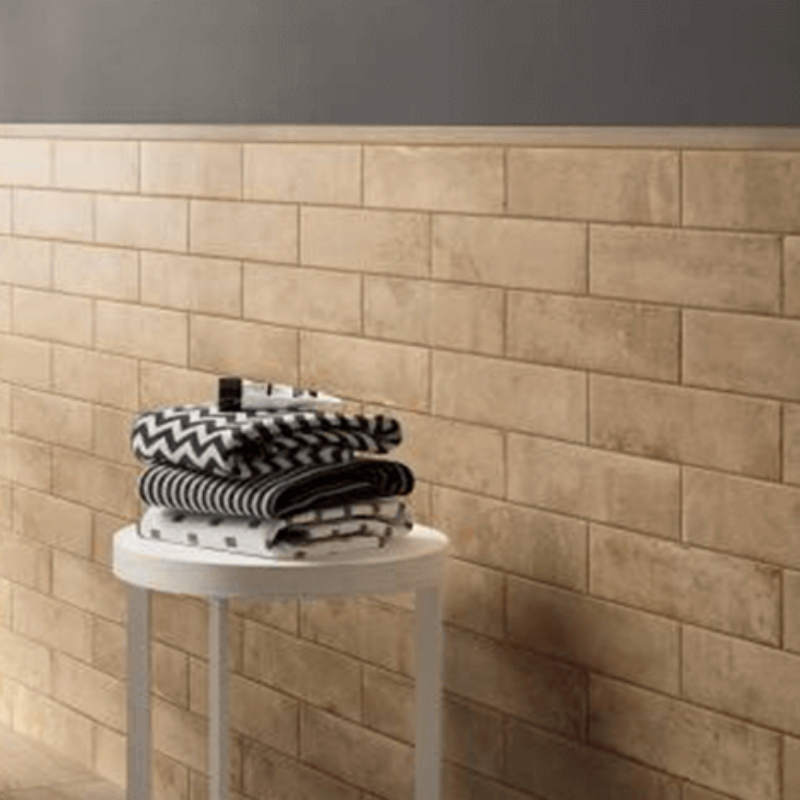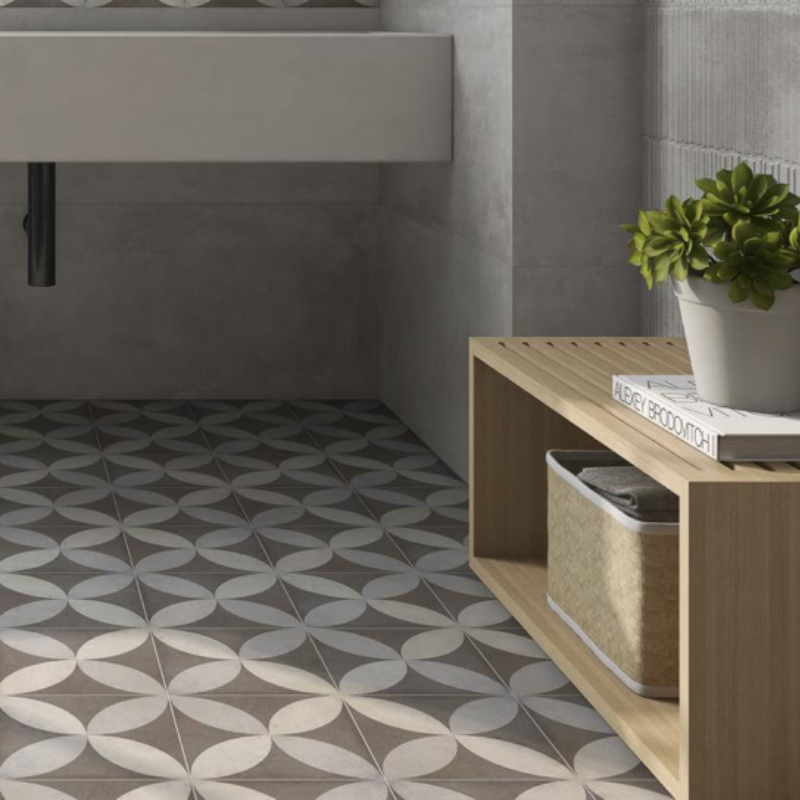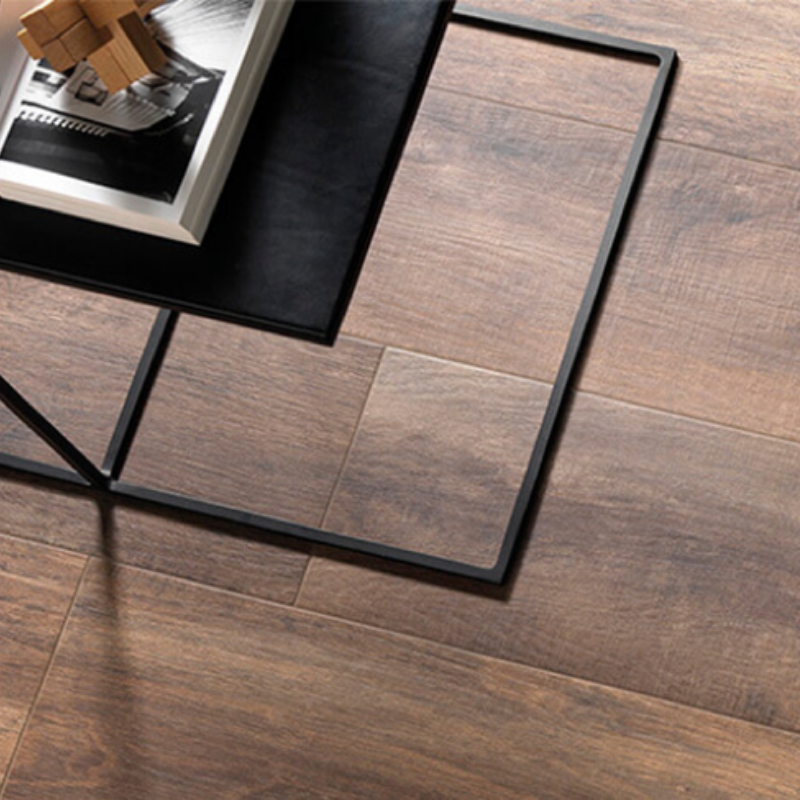 There are four distinct types of stone: ceramic, porcelain, marble and granite. Within the ceramic selections, there are glazed tiles and unglazed floor tiles (also known as natural stone). Glazed is the most common and it has a special coating that creates a hard and non-porous product. The benefits of glazed stone include stain resistant, scratch resistant, fire resistant, fade resistant, slip resistant and the best feature – ease of cleaning! The unglazed floor tile is free of the glazing process, and while incredibly beautiful, it is porous and needs to be maintained regularly.
Porcelain tile is a type of ceramic, with a molecular makeup similar to fine china. The benefits of porcelain are similar to those of ceramic — they are denser and harder than most other tiles, they are highly stain and moisture resistant, and they are naturally hygienic with an easy to clean surface. Lastly, porcelain is not only beautiful but equally durable and it can be used in both residential and commercial spaces.
Marble, granite & limestone are very popular stones today. They are mined out of quarries and consequently, no two stones are ever the same. One important feature of these types of materials is that they need to be sealed. They can be extremely porous and therefore, care needs to be taken with the maintenance.
See it all together before you decide.  These Tile & Stone Visualizers allow you to select different options and see them in a sample room, or upload an image of your own.