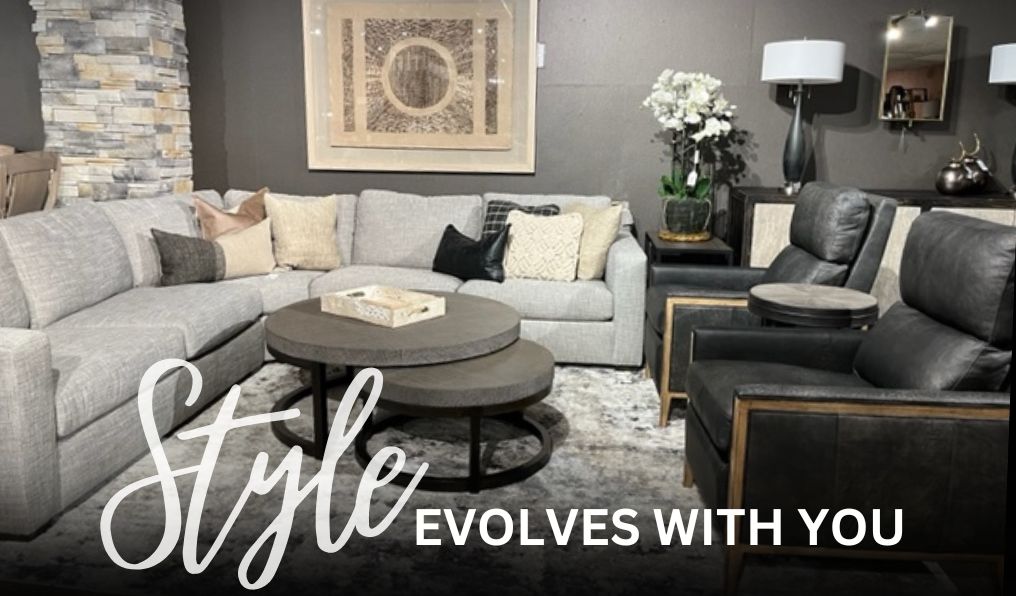 Style Evolves With You
by Peg
According to the conventional wisdom of the past, our area was a couple years behind the trends. Well, I can safely debunk that myth. With the information flow from TV reality shows and apps on our phone we are up-to-date on the latest and greatest almost immediately.
One of the noticeable validations of the current trends being integrated widely throughout our area is the incorporation of "modern" design. This is true throughout all age groups. We may anticipate the young adults to welcome this look with open arms but we see it incorporated through all our clientele.
Seniors often comment that they are ready to rid themselves of clutter and do not feel inclined to stay in the safer trends of the past because, as they say, they have been there, done that.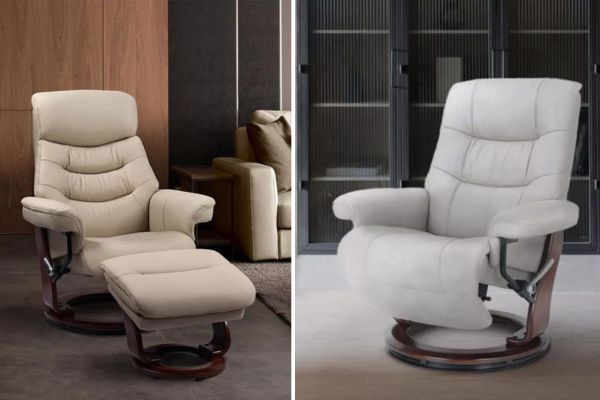 The other noticeable reality is that rules don't really apply so much in the design world. A tufted back chair marries right in with a sleek coffee table.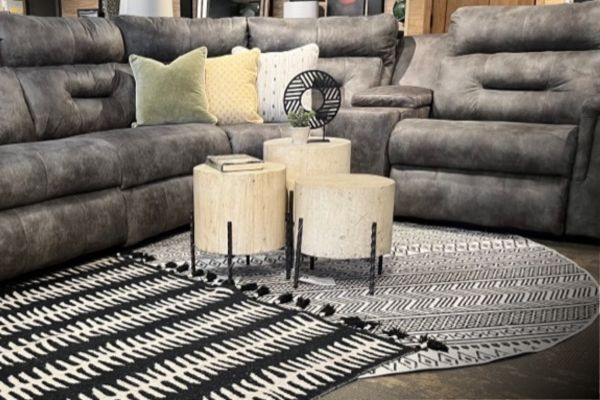 A modern art painting hangs beautifully over a softly curved sofa.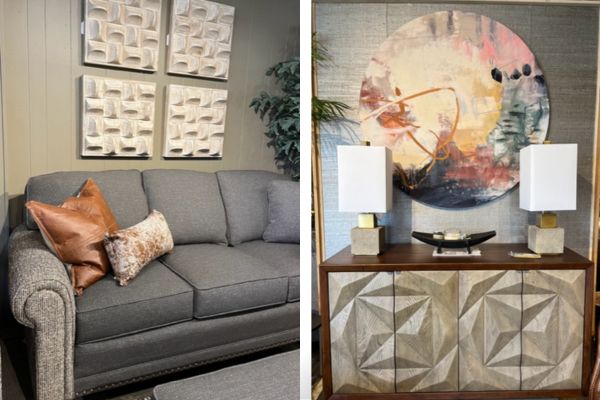 A tribal pattern rug plays well with an ergonomic slim-lined recliner.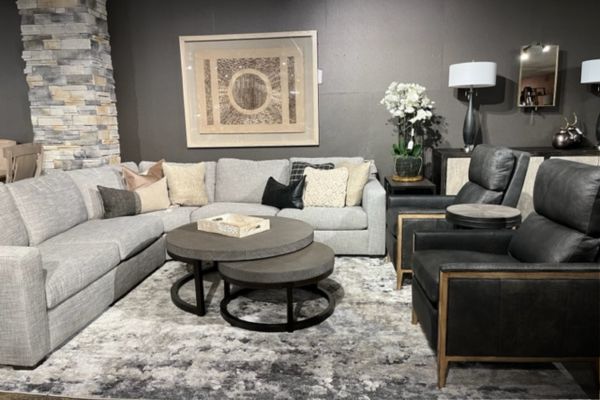 Your home reflects your journey. If you are like most of us, we are definitely not the same person we were in high school or even a few years ago, so why wouldn't our tastes evolve as well?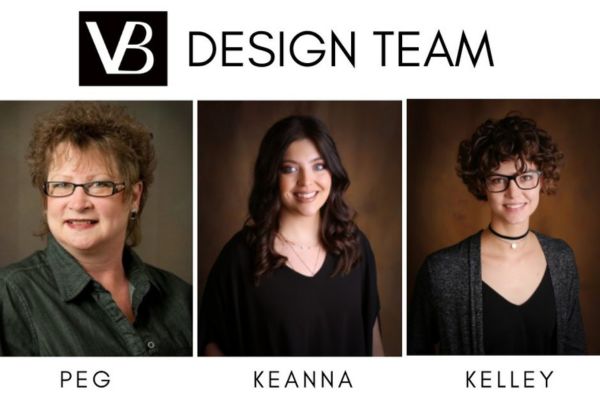 At Vander Berg Furniture you'll find a great variety of pieces in different styles – and our designers are experts at directing you to beautiful pieces that fit your style, mood, and budget.
Visit us today – we're here to help you create a space that truly "feels like home".