This section lists vanderbergfurniture.com Terms and Conditions of sale. By completing a purchase with Vander Berg Furniture and Flooring you agree to follow these Terms and Conditions and to be bound by them.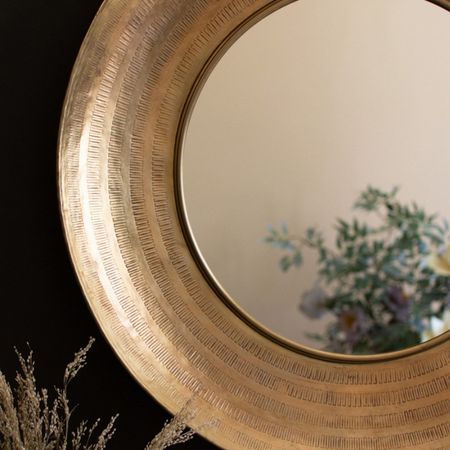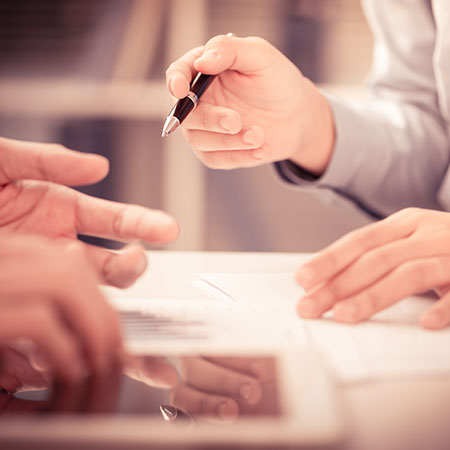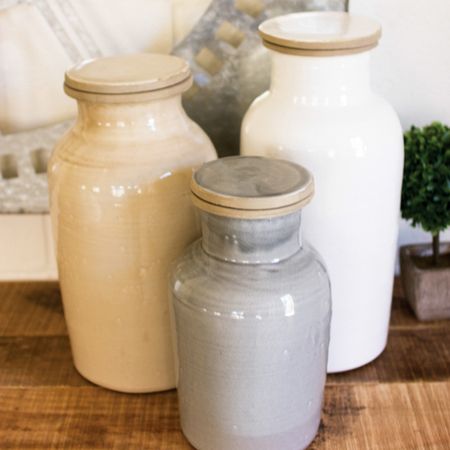 General Terms
---
For exact color of fabric, leather, or finish, always view the item in-store. Vander Berg Furniture & Flooring is not responsible for color variations based on your computer or mobile phone screen, settings, etc. Always refer to physical samples before making any final decisions on your purchase.
Due to the timing of selling merchandise online and customers purchasing merchandise real-time in our store, your merchandise may not always be available at the time of purchase. We will notify you as soon as possible if that is the case and complete or refund your order accordingly.
Not all merchandise will be shown on our website. To see our complete inventory of furniture, flooring, accessories, window coverings, wall coverings and fabrics, please visit us in store. Click here for store hours.
We will gladly price match any advertised price from a local competitor within our local delivery region before you complete your purchase.  The merchandise advertised by the competitor must be the exact merchandise offered by Vander Berg Furniture & Flooring, including the same fabric, finish, frame, size, color, style, quantity, etc.  No price adjustments will be made after your purchase and/or delivery.  We cannot price match any items from prior purchases or for merchandise marked as "Clearance" or "As Is".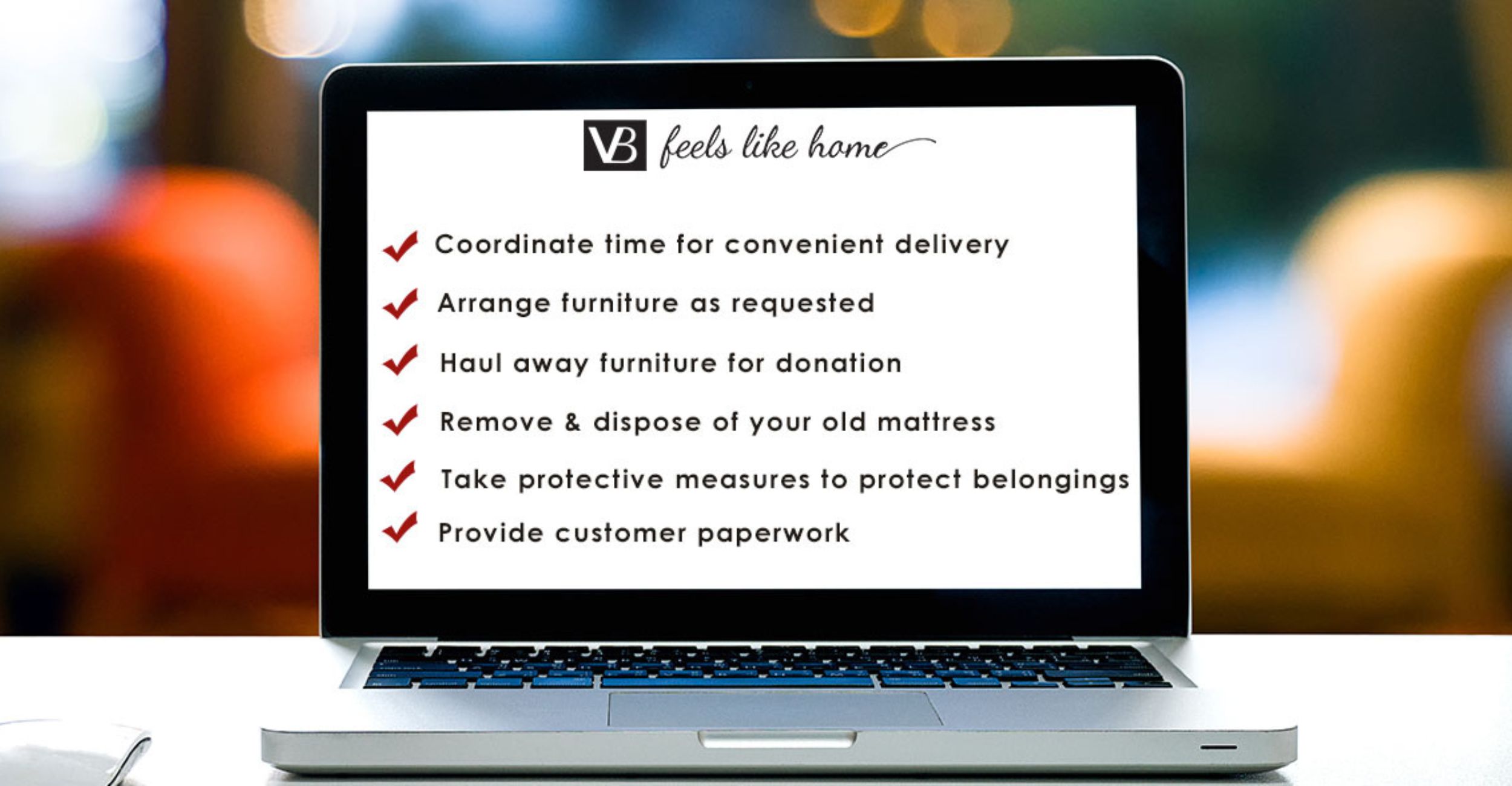 Purchase Terms
---
Invest in your home in whatever way works for you. Vander Berg Furniture and Flooring accepts cash, check, Visa, Mastercard, Discover, Amex, and Paypal. Plus we have financing options available for in-store purchases with approved credit.  Stop in or click here to apply!
We accept cancellation for a full refund within 10 calendar days of purchase date for all in-stock furniture, if the merchandise has not been picked up or delivered. Cancellation after 10 days of purchase date of the merchandise will incur a 15% restocking fee. No cancellations will be accepted after merchandise has been delivered or picked up.  Allow 7-10 days for processing.
Special order merchandise is especially for you! Vander Berg Furniture and Flooring requires 50% down payment before merchandise is ordered. If you choose to cancel or return your special-order merchandise after providing a down payment, a 60% restocking fee will be assessed. This fee is based on the purchase price of your merchandise. Allow 7-10 days for processing.
Upon receipt of merchandise in our warehouse, customer will be contacted to schedule pickup or delivery. Invoices must be paid in full before delivery, or paid in full if more than 14 calendar days of storage in our warehouse is required.
Clearance Merchandise cannot be refunded.

Clearance merchandise is sold "As Is" with no warranty. The customer is responsible for inspecting merchandise during delivery and/or during pick up.
Any credits on account must be used within 24 months from the time the credit was incurred.
Legal Terms
---
Vander Berg Furniture and Flooring makes every effort to describe and display our merchandise accurately on the website. Despite these efforts, merchandise on the website may be mis-priced or described inaccurately. As a result, we cannot and do not guarantee the accuracy of information including prices, images and specifications. Vander Berg Furniture and Flooring reserves the right to change or update information and to correct errors, inaccuracies, at any time without prior notice. If the merchandise's correct price is higher than the stated price, or if we determine that there were inaccuracies in our merchandise information, we will cancel your order and process a refund, notifying you of such cancellation.