SCROLL DOWN TO PRODUCT SWATCHES TO VIEW IN YOUR ROOM!
CLICK HERE to view Flooring Visualizer USER TUTORIAL
At Vander Berg Furniture & Flooring, we are happy to offer everything from base grade vinyl to the latest and greatest in luxury vinyl options. Browse our available brands below, and continue reading about some of the different options you can choose from. Our flooring experts are happy to help explain the differences when you stop in!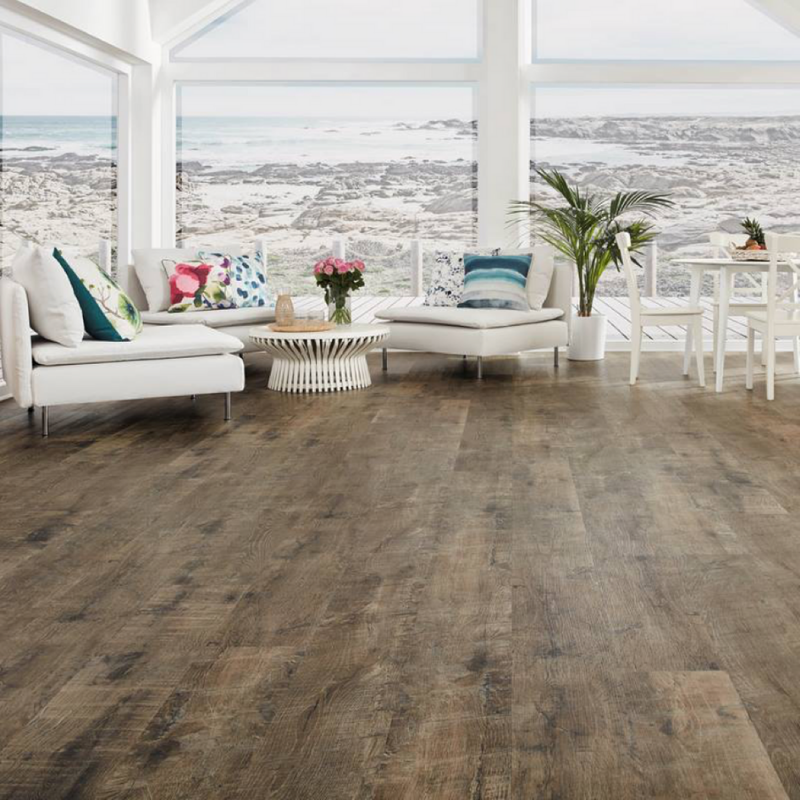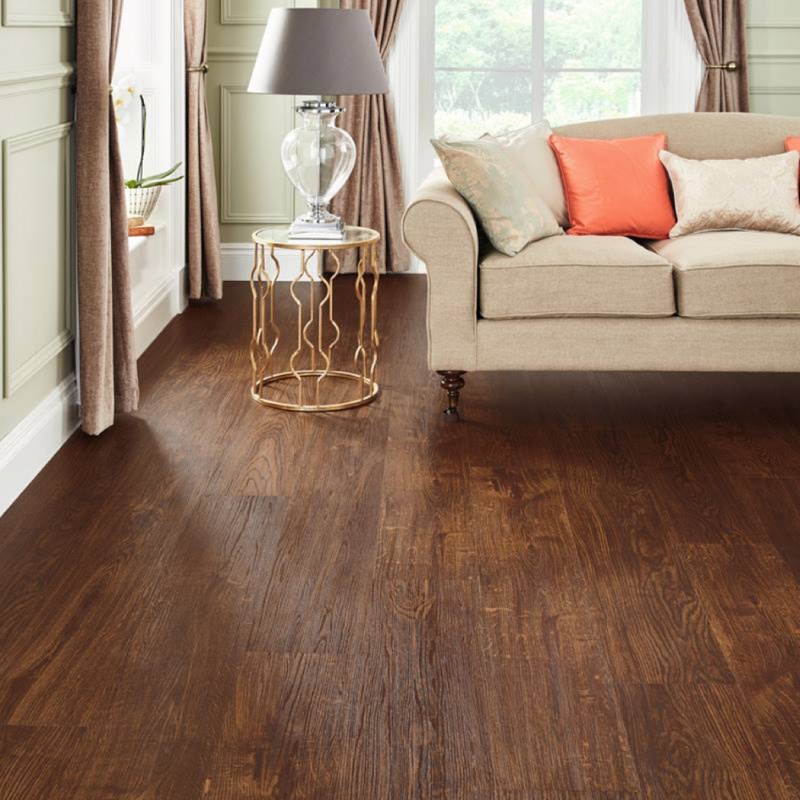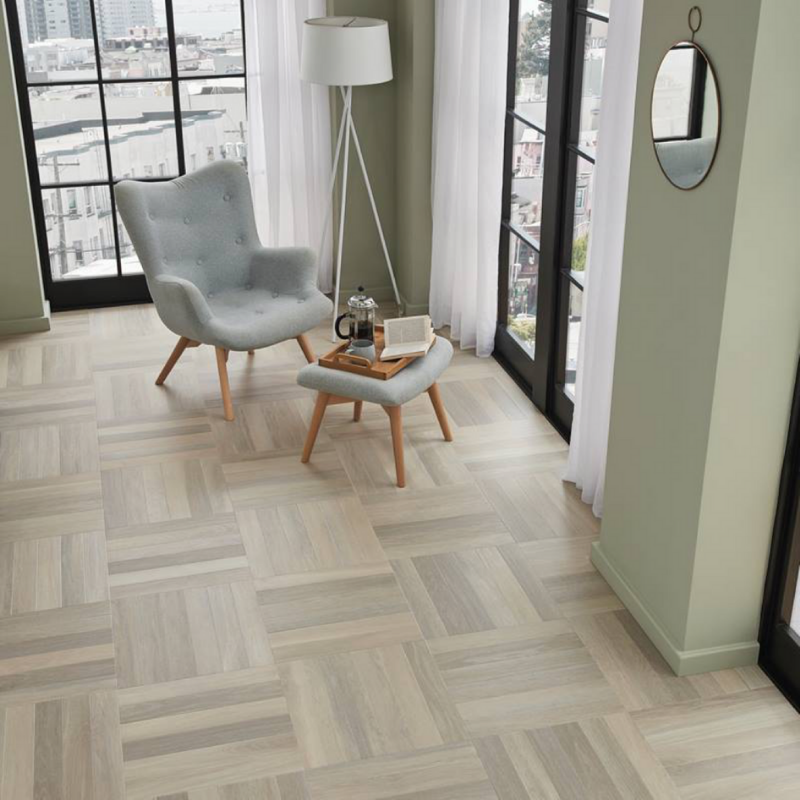 VINYL SHEET FLOORING
Congoleum has been manufacturing sheet vinyl flooring for decades, but today's sheet vinyl is not your old fashioned linoleum. Modern printing and embossing technology allows for extremely realistic replication of natural looks and textures like stone, slate and wood. Sheet vinyl flooring offers incomparable cushiony softness underfoot, combined with easy maintenance.
LUXURY TILE
Luxury vinyl tile flooring provides upscale tile looks in an array of colors. Made to look like ceramic or wood, they can be grouted, un-grouted, or staggered, giving a different look each way. Luxury tiles can be installed over many existing surfaces and are also easy to clean and resist stains better than most other floors. They are also warmer underfoot and easier on your joints than traditional ceramic tiles.
LUXURY PLANK
Luxury vinyl planks provide realistic wood looks, with the benefits of resiliency. There's no need to worry about water damage with luxury vinyl, in stark contrast to laminate or hardwood, which can easily be ruined by water. Luxury plank also absorbs sound, so there is less noise reverberation when you walk through your home.
Whether you want stone looking vinyl, tile looking vinyl, wood looking vinyl, or any of the hundreds of choices we offer, Vander Berg Furniture & Flooring is happy to help!