Category Archives:
Furniture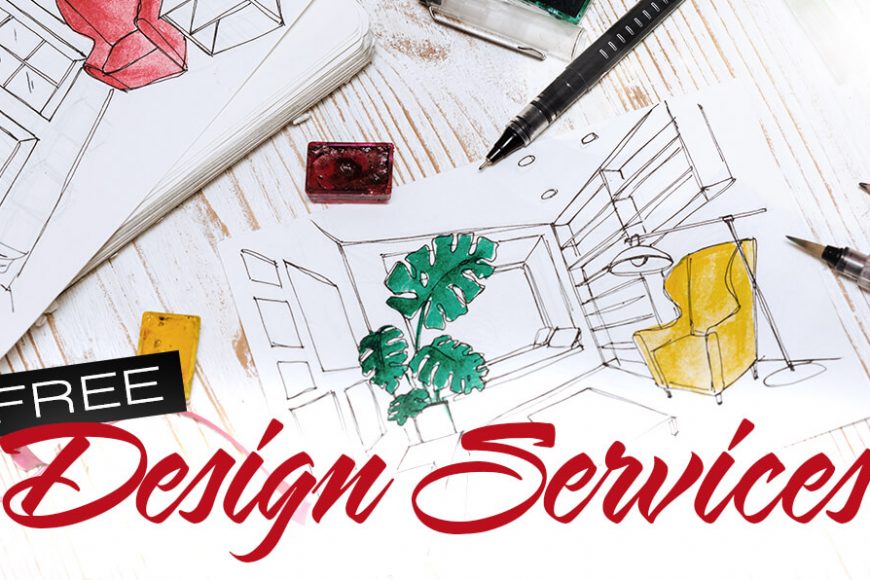 Have you ever thought, "I'm not someone who would work with an Interior Designer"?
Read more
Have you ever noticed that there seems to be a slight disconnect between the homes we see in magazine shots and what we require in the real world?
Read more
by Peg Amish furniture is well known for being well made and durable. The broad range of styles these craftsmen can provide is unbelievable! Being in the world, but not of the world, doesn't mean they are not aware of current trends and tastes. Many styles, from very rustic to clean and contemporary, are available […]
Read more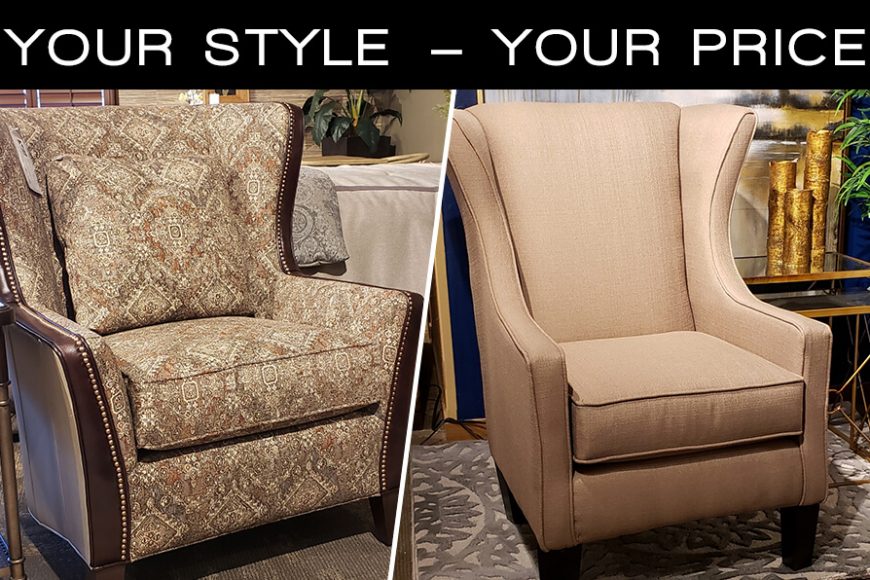 by Peg What goes up must come down…..this is the law of gravity. Unfortunately, very seldom does this same theory apply to prices charged in stores, online, or anywhere for that matter.
Read more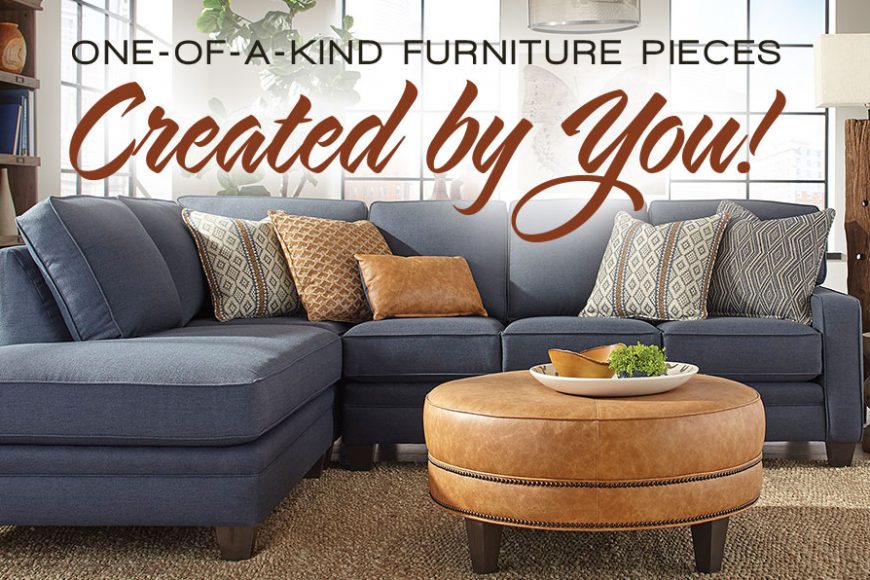 Each home is unique…..in floorplan, layout, furnishings, etc.  So make your furniture unique –perfect for YOUR lifestyle and home.   Did you know you can "build" your own furniture?  Our designers can help you design (for free) exactly the right piece for your room, style, and lifestyle.  Let's get started!   First step:  pick out […]
Read more
Maybe it's just me, but I am guessing more people are finding themselves shocked that we are already approaching the holiday season.  We sort of had glimpses of summer here and there, and now we have full fledged fall -with a sprinkling of snowflakes!  Friends, it's time to get ready to celebrate Thanksgiving and Christmas […]
Read more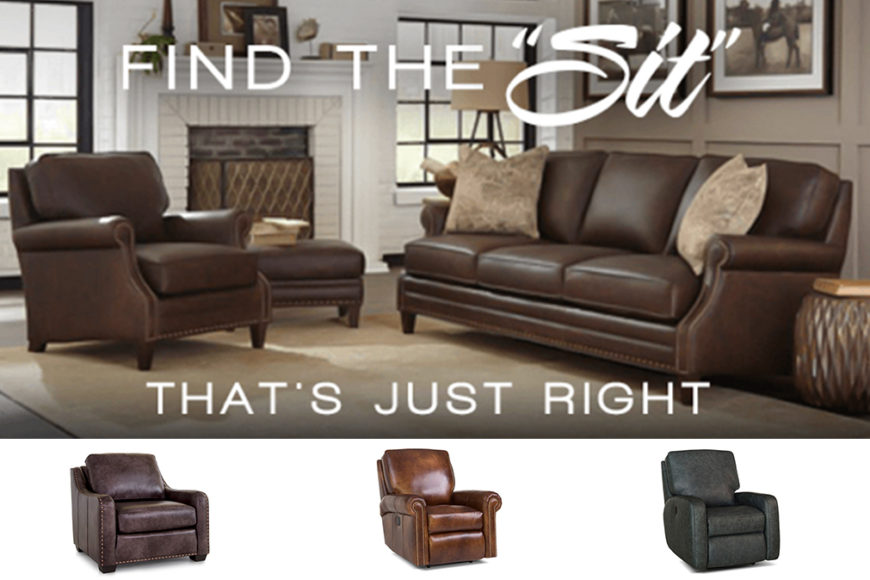 by Peg How often do you think about HOW you sit on furniture? We ask ourselves such things when buying a mattress: Are you a side sleeper, back sleeper, do you lay on your stomach? But when buying upholstered furniture how you sit may be something to consider more seriously. Many of our manufacturers have […]
Read more
By Peg Personality  –  how do you add your own spin to a home in an affordable yet dramatic fashion? Wall covering!  It's been around the block a few times, I know, but we're not talking about your grandma's wallpaper. For one thing, there are many styles offered that can be removed in one big […]
Read more
Everyone in the Midwest is desperately awaiting spring, and we have certainly had to be patient this year!  As we wait for the warm weather, there are some easy and inexpensive ideas that can perk up your home.
Read more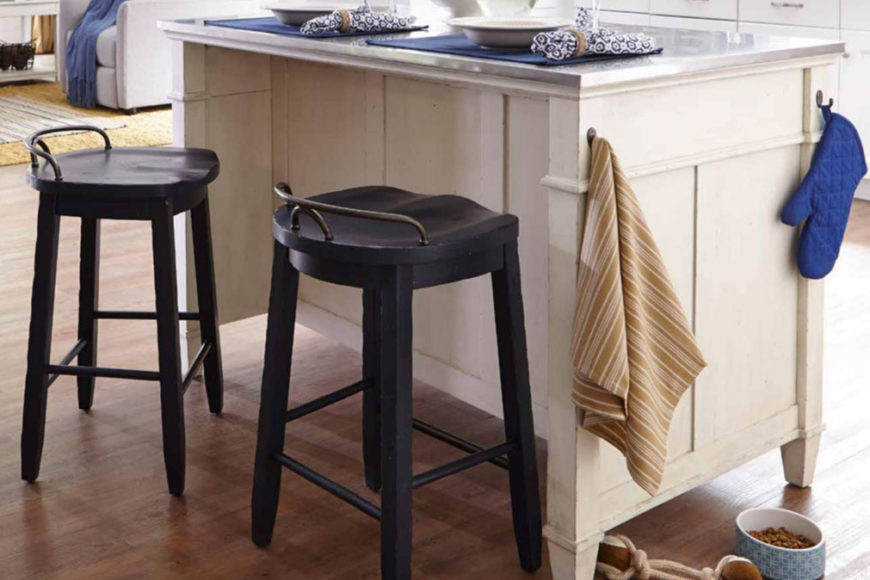 Lately I have been thinking that I may need to make a rule that I can't watch TV anymore. Maybe at least ban the news from my life. It is just too discouraging. Then I realized all we need to do is get them to shift their focus from all bad to mostly good. There […]
Read more
By Peg – Are you looking for a comfortable home where wishes and reality meet? The great room of our final model home has the space you wish for when entertaining and the convenience you need for day to day living. We chose to take the style in a bit more clean lined contemporary direction, […]
Read more