While we have hundreds of styles of carpets, they all fall into just a few different categories based on their fibers:  Triexta, Nylon, polyester (PET) or wool.   One of our most popular choices is Triexta or SmartStrand ® carpet.  Triexta is primarily known for its durability, stain resistance, and eco-friendliness; it also scores high marks for softness. Ask us about our Smart Strand® Forever Clean™ carpet, The Toughest, Easiest to Clean Carpet on the Planet™.  This is your best option for homes with high traffic areas, kids, pets, and everyday life.  One of Mohawk's newer lines is SmartStrand ® Silk and is particularly popular due to its softness and plushness underfoot.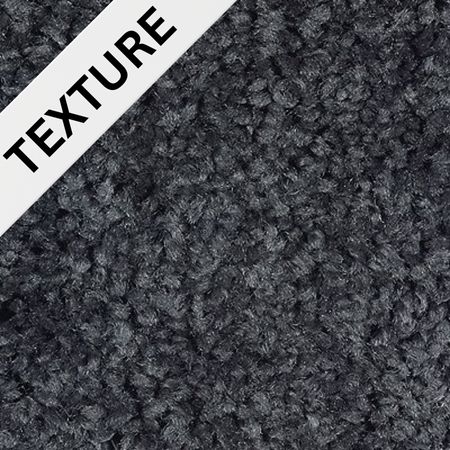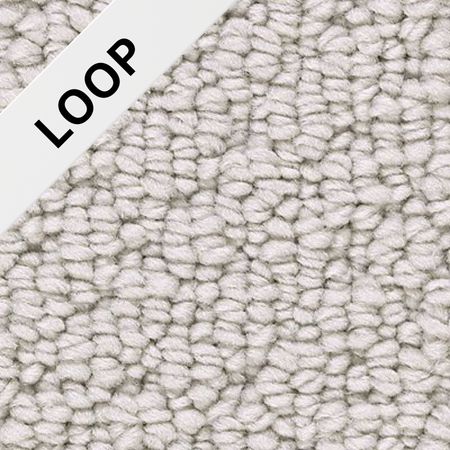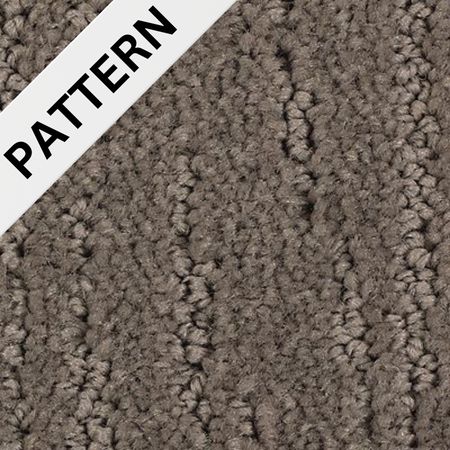 If you're looking for durability and affordability, Nylon carpet is another great option.  Nylon is a very strong fiber, and as such, it stands up very well to abrasion. It also resists fading, mildew, and crushing.  Our carpet lines from Mohawk, Karastan and Stanton Carpets offer many Nylon carpets.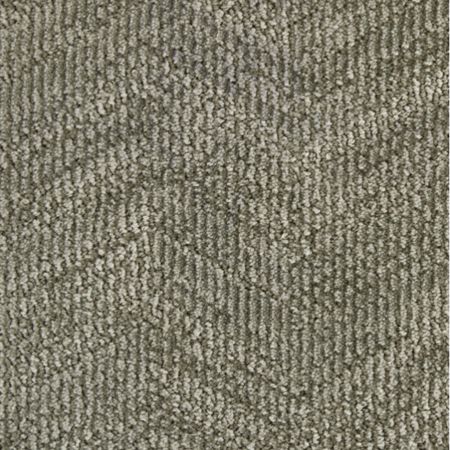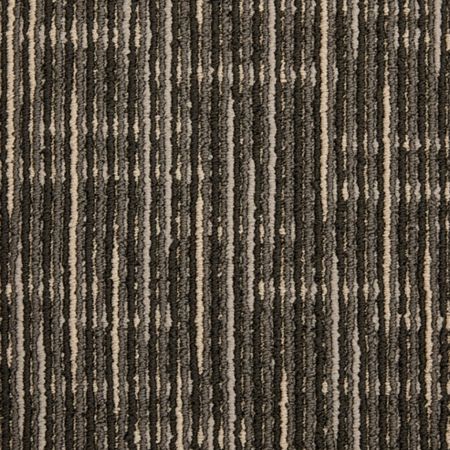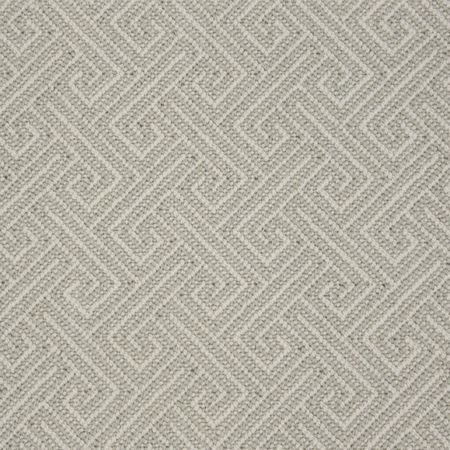 PET or Polyester carpets are hydrophobic and resist stains. Polyester also offers vibrant color options and are a great choice for the budget conscious. However, polyester fibers can fade in the sun. They are typically less durable than nylon fibers, so they are great for bedrooms or spaces that don't typically have high traffic.  We have many options of Polyester carpets with products from Mohawk, Dreamweaver, Southwind or Phenix.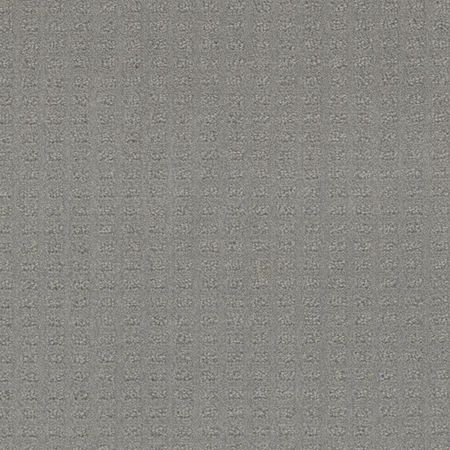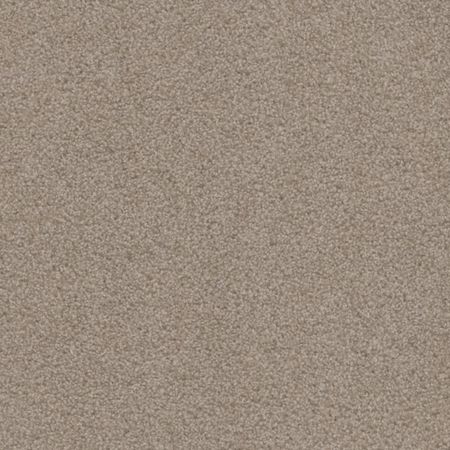 Wool is a natural fiber (not manmade) and creates some of the most beautiful and luxurious carpet options.  Wool is highly regarded for its strength, durability, and comfort.  Wool blend carpets have all the wonderful attributes of soft, durable, and environmentally friendly wool, as well as the distinct qualities of the blended fibers. Depending on the fiber, blended fibers may contribute extra texture, signature style or built-in stain resistance. Karastan offers classic colors or trend-worthy patterns for a stunning look.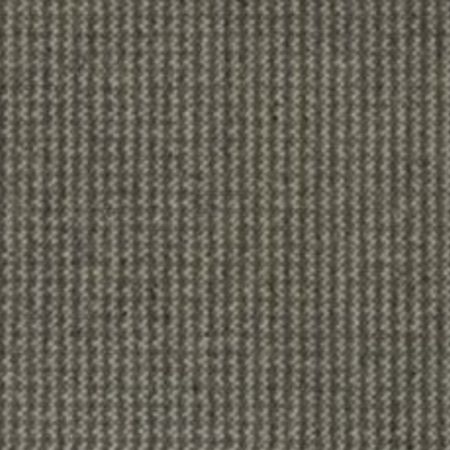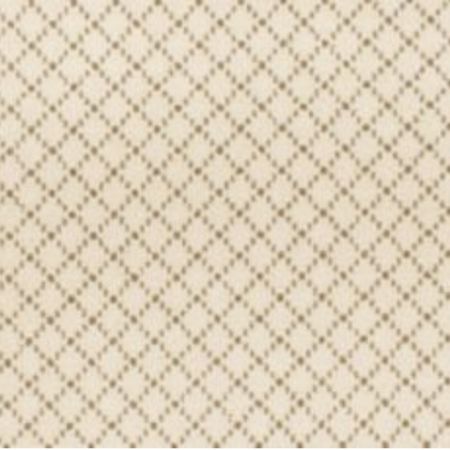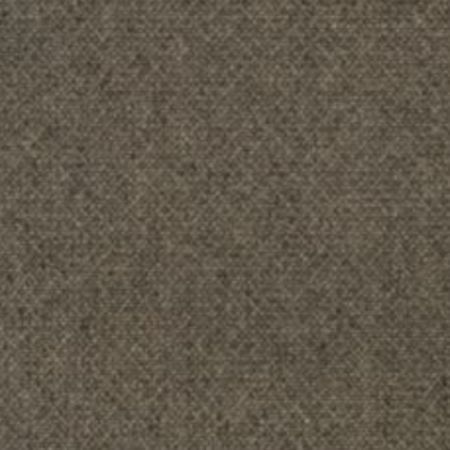 Once you have the right carpet, we'll help you select the right cushion (or pad) to make your carpet feel even richer. Take a moment to browse our carpet brands below, then stop in and see some of our in-store samples or request additional samples for at-home viewing. Don't forget to set up a time for a free measure and estimate!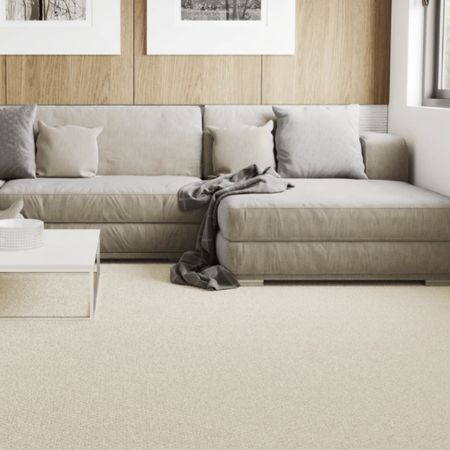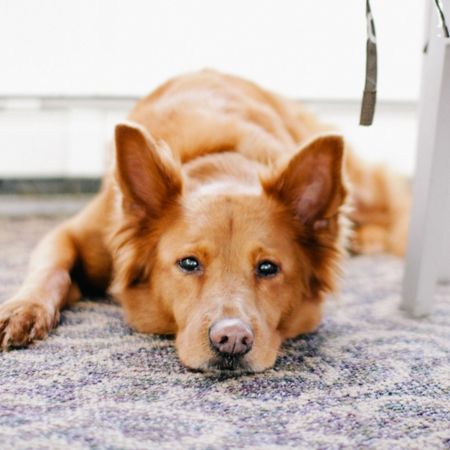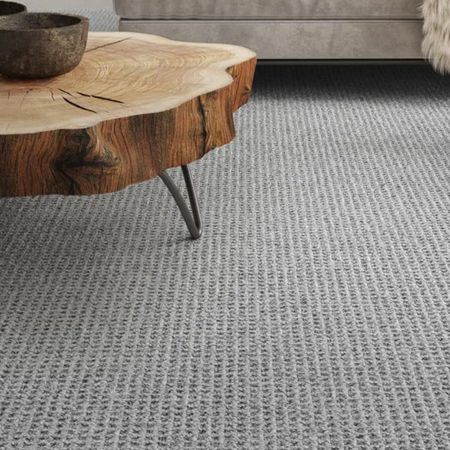 Mohawk
Stanton
Dreamweaver
Karastan
Phenix