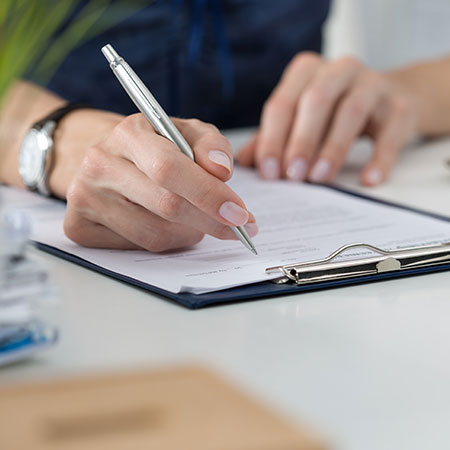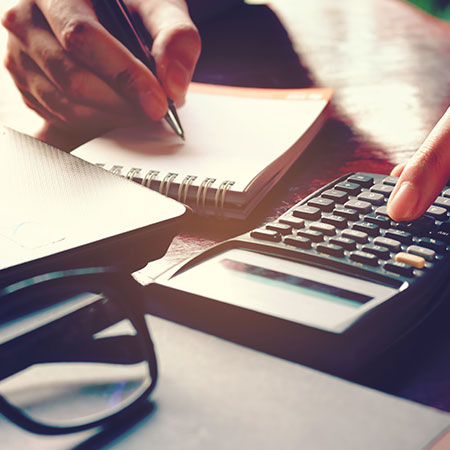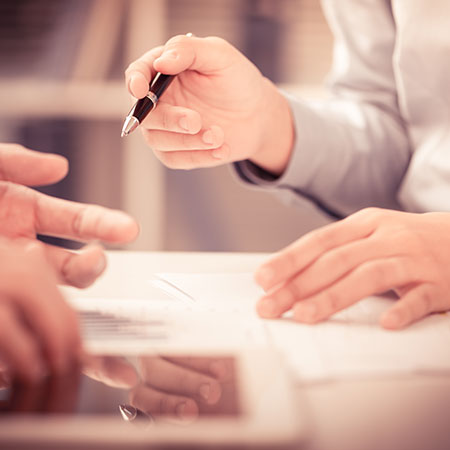 FREE Financing Available!
---
Apply online or in-store! Secure approval within minutes, and if approved, complete your purchase immediately (in-store only).
Convenient monthly payments to fit your budget.
Revolving line of credit that you can use for future purchases.
Quick approval within minutes.
Easy-to-use online account management and bill payment options.
Steps to Apply:
---
Click on the link mysynchrony.com.
Scroll down and locate:  Get More Purchasing Power
In Get More Purchasing Power locate and click:  Flooring

This will apply to both Furniture and Flooring purchases.

Scroll down to find Mohawk
Once you have located Mohawk, click:  Apply
Fill out your information
Scroll down and click:  Continue to apply your information

Typically, you will have a response within a few minutes.

Scroll down and click:  Print to print off your card information.

You may give the card number to your Vander Berg Sales Personnel to begin the financing on your chosen item(s).

Your card will arrive by mail in 7-10 business days.
Once you have received your card, stop by Vander Berg Furniture & Flooring to apply your financing to your chosen item(s).

This step is not necessary if you have already given your card number to a Vander Berg Sales Person.