BEAUTYREST® MATTRESSES
Sleep: It is one of the most fundamental things a person does. The amount of sleep directly affects how a person will perform for the rest of the day. Vander Berg Furniture & Flooring is proud to carry Beautyrest® mattresses, a name you can trust. Discover a mattress that doesn't just help you get more sleep; it helps you be more awake! From their expert craftsmanship and innovative design to their superior style, Beautyrest® mattresses and adjustable bases offer both an exceptional product and a finely tuned sleep experience. Our experienced sales staff can help you find the perfect mattress for your sleep habits, because at Vander Berg Furniture & Flooring, it Feels Like Home.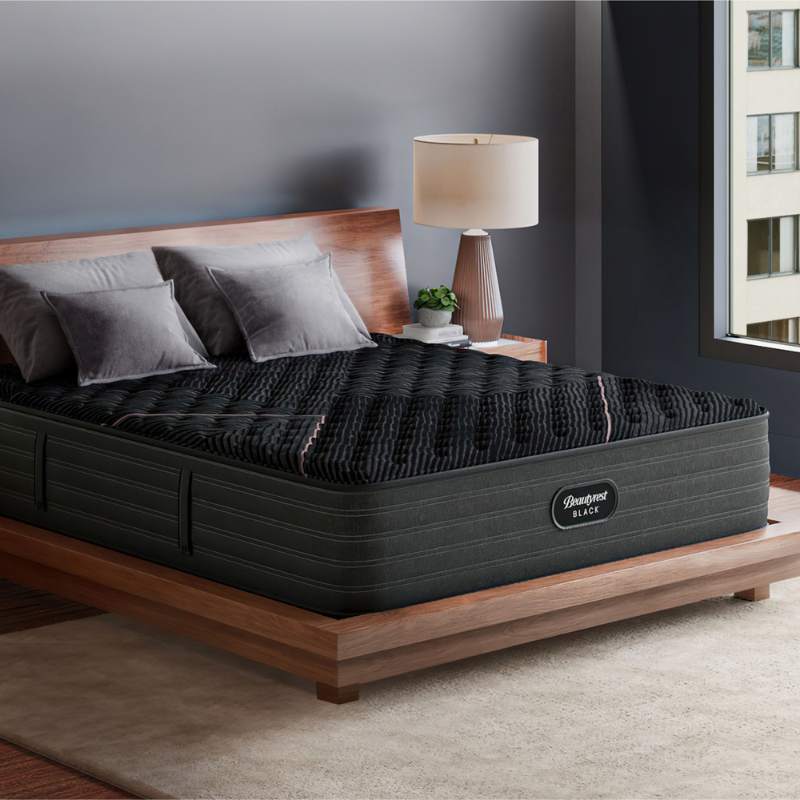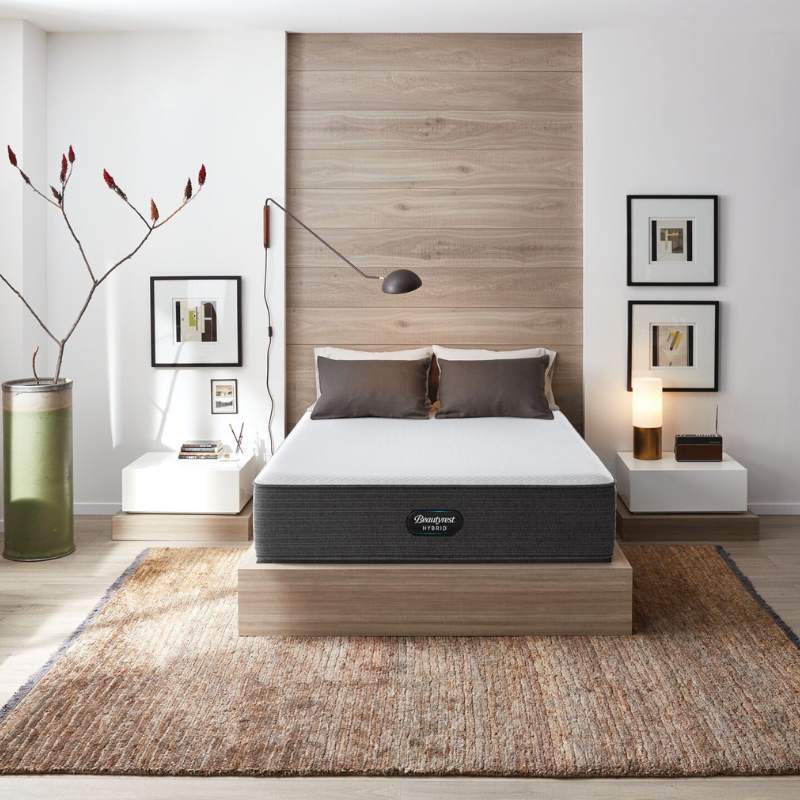 ADJUSTABLE FOUNDATIONS
Adjustable power foundations, also known as adjustable bed frames, heighten and enhance support through personalized positions. From basic head and foot adjustability to massage and smartphone compatibility, you control the precise contours of your bed so that you can sleep, read, watch TV, work on your laptop or unwind in absolute comfort. Vander Berg Furniture & Flooring carries Beautyrest's award-winning adjustable power foundations – they are head(board) and shoulders above the competition! Beautyrest's adjustable foundations have unlimited head and foot positions that can be adjusted to your liking, offering ultimate adjustability for unlimited comfort. Some popular positions include Zero Gravity and Anti-Snore, and we're sure you'll find the perfect reading position as well! Our experienced sales staff will demonstrate the functionality and advantages of an adjustable foundation so you can see and feel it for yourself.
BRANDS AVAILABLE
Contact Vander Bergs if you find a product you love and we will PRICE MATCH!
*Exact item only at time of purchase. Some exclusions apply.
Wake Up Fully Charged! Read more on our blog and find your perfect mattress by following the links below: