You can add character and warmth to a room with no architectural features, brighten a dark room, or emphasize your room's best features with wall coverings. Our designers can help you express your personality and style – from contemporary to romantic, country to eclectic, because at Vander Berg Furniture & Flooring, it Feels Like Home. The possibilities with today's designer wall coverings are endless!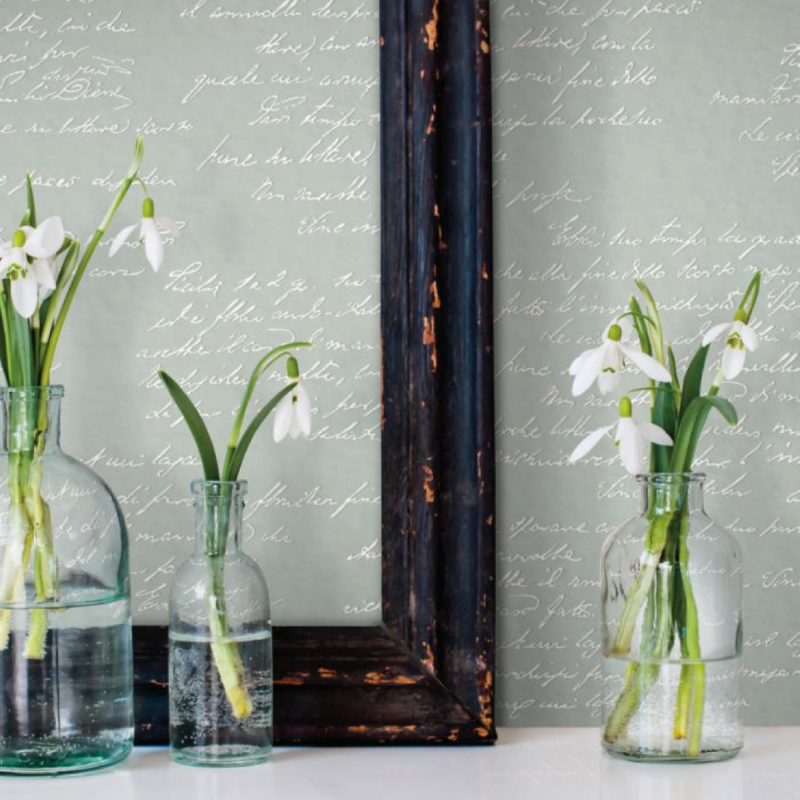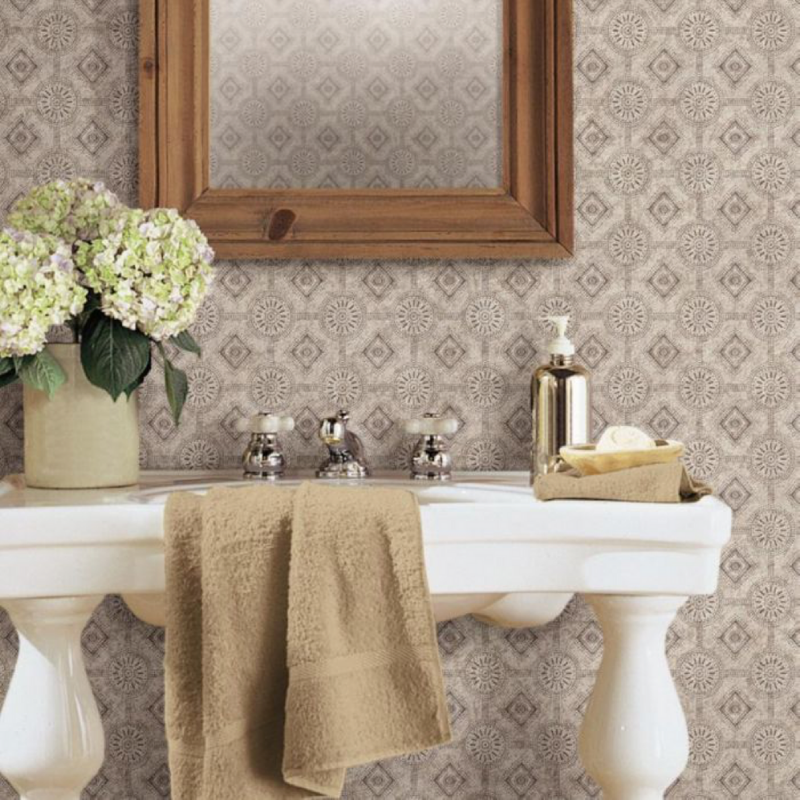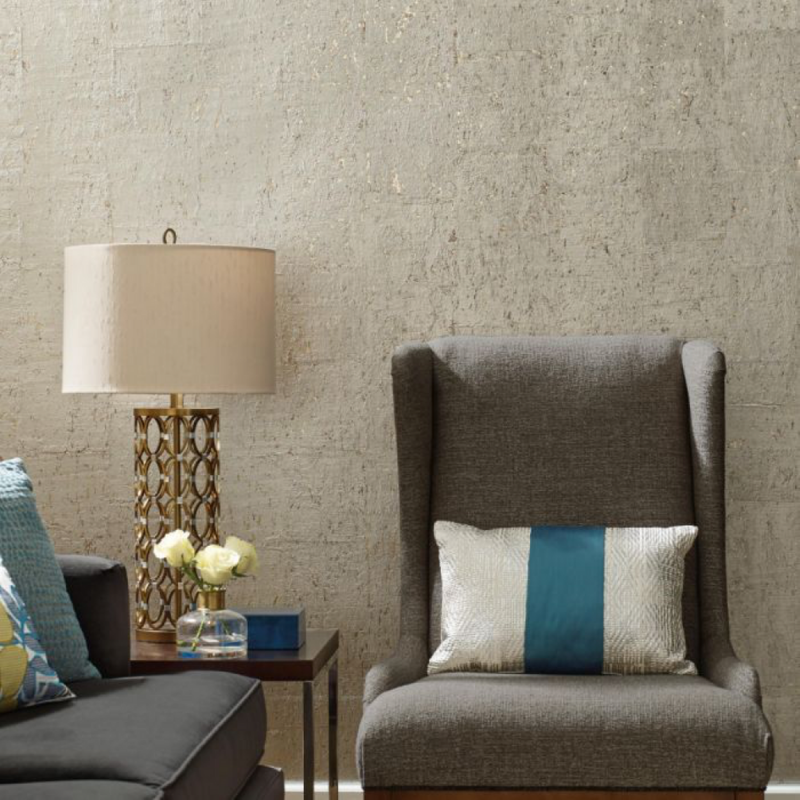 York Wallcovering Gallery
Click on our York Wallcovering Gallery below for a closer look at some of the amazing wallcovering options we carry!