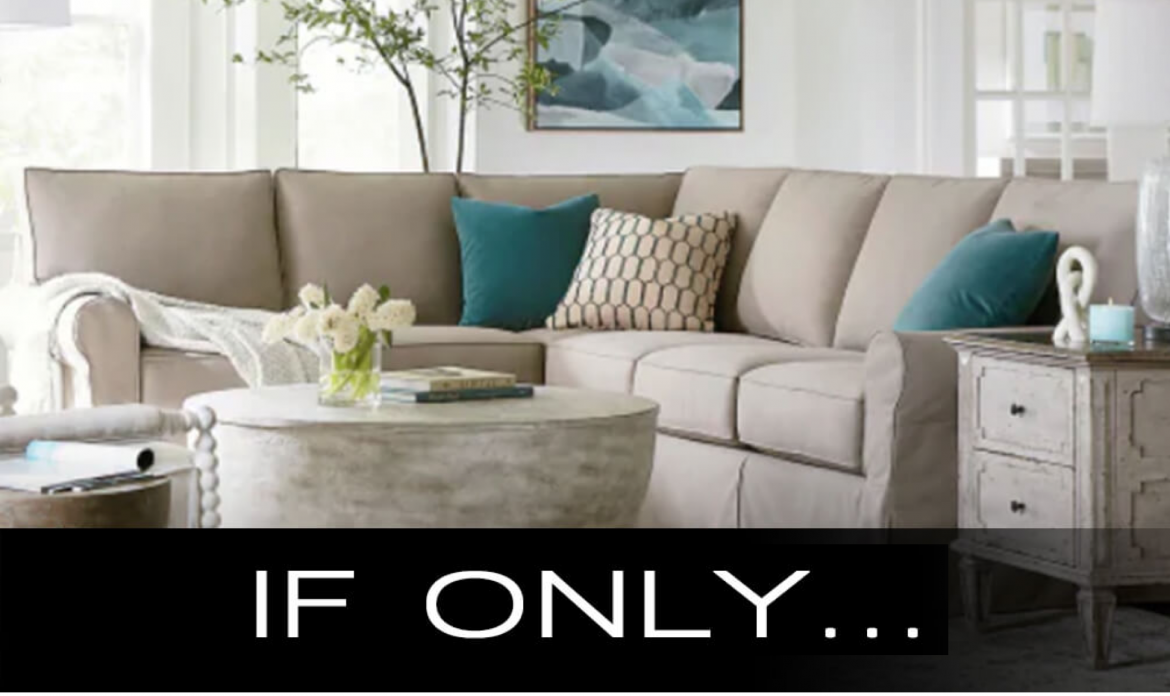 If Only…
by Peg
Shopping for furniture can be a challenge at times. Often you see something and think "if only"…
If only the chaise was on the other end
If only the fabric was just a bit darker
If only the arm wasn't quite so bulky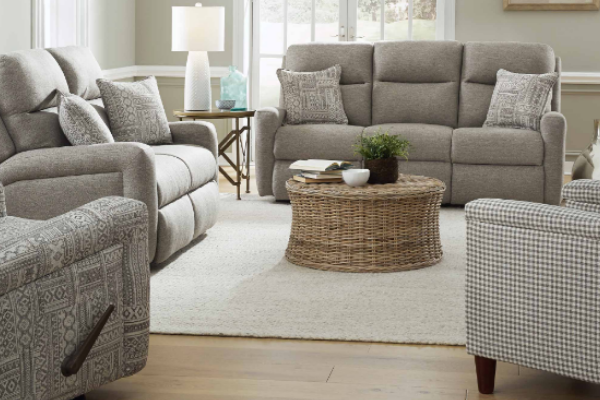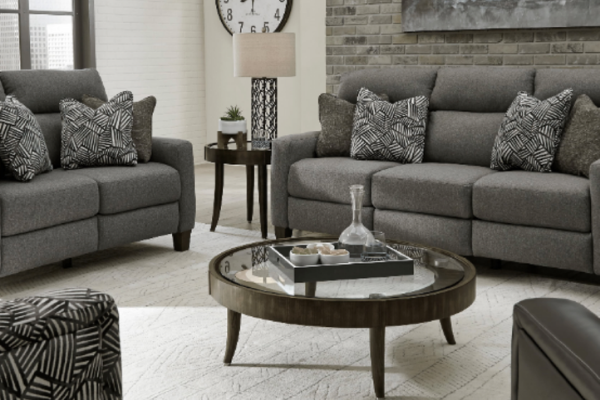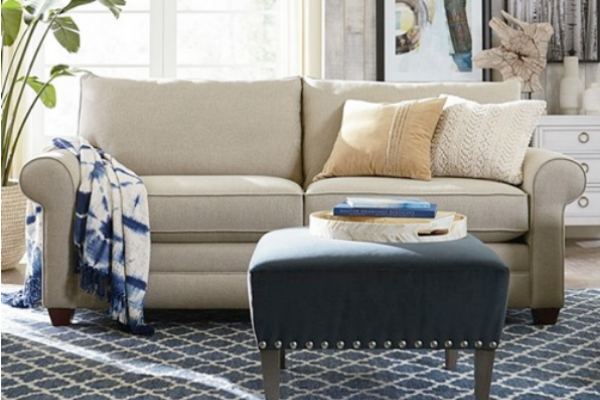 If only financing was available
If only it could have more seating options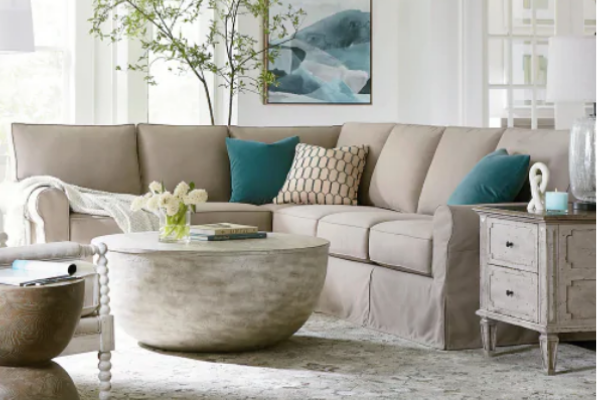 Well, good news! Our custom upholstery sale is going on until September 12th and not only can you order just what you need and how you want it, but it is also at our best sale price!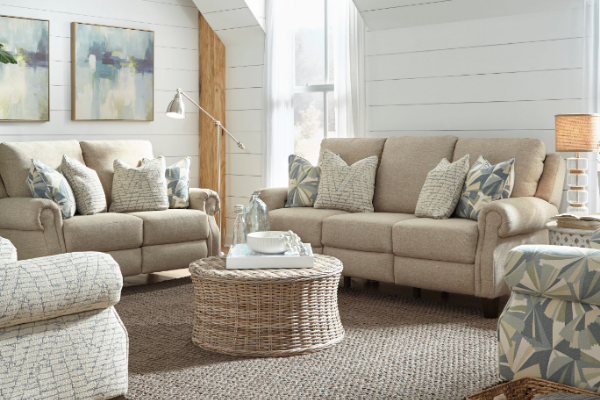 Stop in and explore the wonderful world of customizing your own upholstery furniture!
IT'S FUN!
Choose your fabric
Choose your stain
Choose your layout
Choose your nail heads
Choose your pillows & trim
DOES THAT SCARE YOU?
Never fear, our designers are here to help you design the perfect pieces for your home!