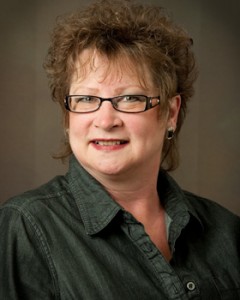 Peg Mouw – Peg lives in Sioux Center and holds a Bachelor of Arts degree from Iowa State University in Interior Design. She has been working in the design field for 37 years with her goal to help create an environment a client is comfortable in, not making it look like they had someone else help make the choices. In her free time, Peg enjoys reading, painting, drawing, and horse events of all kinds with her family.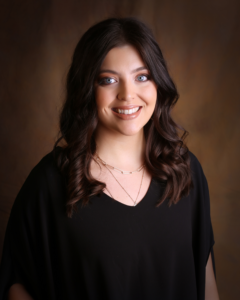 Keanna Noteboom – From a young age, Keanna knew she wanted to design. After graduating Dordt College in 2015, doors started opening that allowed Keanna to practice her passion of design everyday. She loves building relationships with her clients and figuring out how to make their space a reflection of who they are. In her free time, Keanna enjoys spending time with her husband and their families as well as all the things that life on an acreage includes from gardening to hanging out with their pups!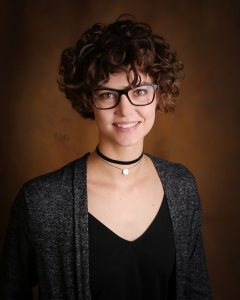 Kelley De Jong  –  Kelley is from Orange City and received her Fine Art and Digital Media degree from Dordt College. Kelley sums up her decorating style as mid-century modern. In her free time, Kelley likes sketching, painting, videography, and watching movies.