FREE MEASURES & ESTIMATES
BENEFITS OF AN IN-HOME MEASURE
When you're shopping for new flooring, countertops, wall coverings or window coverings, knowing which product and how much product you need to purchase can be challenging.  Vander Berg Furniture & Flooring offers FREE Measures & Estimates within our local delivery area to help you determine those details.  Keep reading below to find out the different times it's beneficial to have an in-home measure and estimate!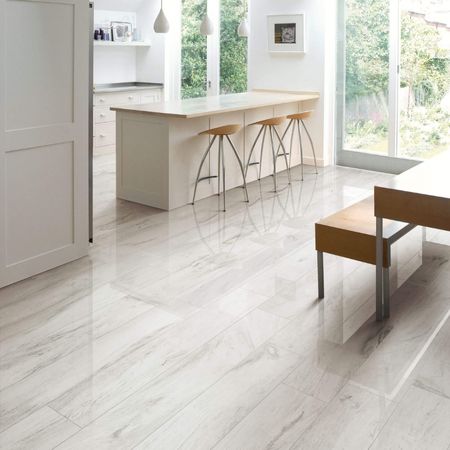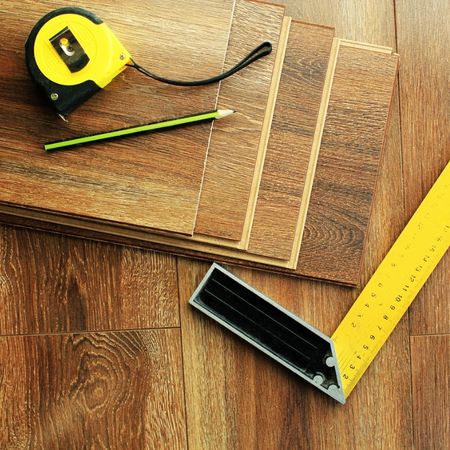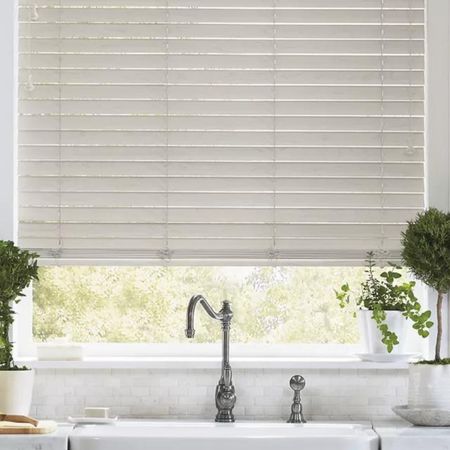 SHOPPING FOR FLOORING?   There are so many choices from luxury vinyl, carpet, hardwood, tile and more.  Let Vander Berg Furniture & Flooring help you determine the type of flooring that would best suit your needs.  Do you have kids or pets?  Does the flooring need to be water-resistant?  Is this a high-traffic or low-traffic area?  Is this for your basement or another floor in the home?  All these questions help us determine the best product options for your space.  And after the in-home measurement, our flooring experts will know exactly how much product you'll need to purchase, giving you an up-front price to help you make an informed decision.  (Please note – all estimates are valid for 30 days.)
SHOPPING FOR COUNTERTOPS?   Vander Berg Furniture & Flooring offers several options such as high-performance laminate, quartz and other hard-surface options.  We work closely with our installation team for both the in-home measurement and the installation.  You can view our countertop options here. Be sure to contact us if you'd like to discuss how new countertops could transform your kitchen, mudroom or bathroom!
SHOPPING FOR WALL COVERINGS?   Today's wall coverings are not your grandma's wallpaper.  Florals and fruit are still options, but there are 1000s of styles, colors and prints to choose.  Plus, most wall coverings are easily removable in large swoops, so it doesn't have to be a permanent fixture in your home.  Be sure and contact one of our Vander Berg Furniture & Flooring Designers to help you determine the amount of wall coverings you need to purchase for your space.  We'd love to help you select something fabulous!
SHOPPING FOR WINDOW COVERINGS?   Any great design will always incorporate the finishing touches and that should include window coverings!   Choosing a window covering for function, like room darkening, light-enhancing or energy-efficiency, does not have to sacrifice style.  Window coverings –including custom draperies — offer so many possibilities that navigating the options can be very confusing!  Be sure to contact one of our Vander Berg Furniture & Flooring Designers and start the conversation today.
HOW TO GET STARTED
If you are interested in a FREE Measure & Estimate, please email us.  Be sure to include your name, address, phone number, and any details about what products you're interested in.  We look forward to hearing from you soon!