With endless combinations of furniture and accessories to customize your living space, we can help you express the life you want to see in your home. Furniture preferences are different for each person, and that's why we carry stationary sofas and sectionals, chairs, ottomans, recliners, reclining sofas and sectionals, shelving units, occasional tables, chests, and more. We have sleek and modern, elegant and classic, or somewhere in between, all on display in our beautiful showroom and model homes. Browse through our list of available brands below! Vander Berg Furniture & Flooring…Feels Like Home.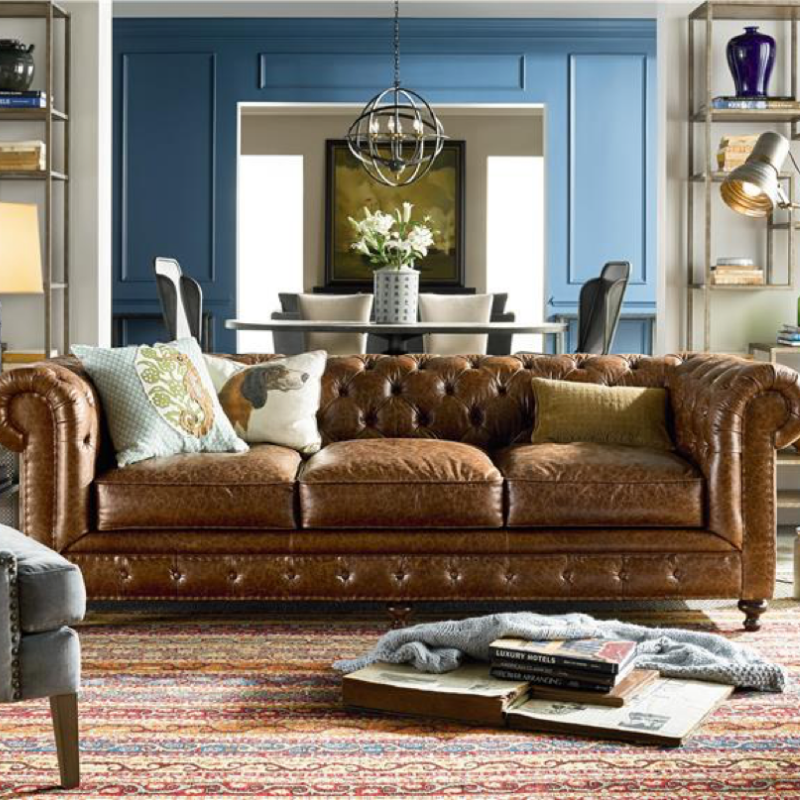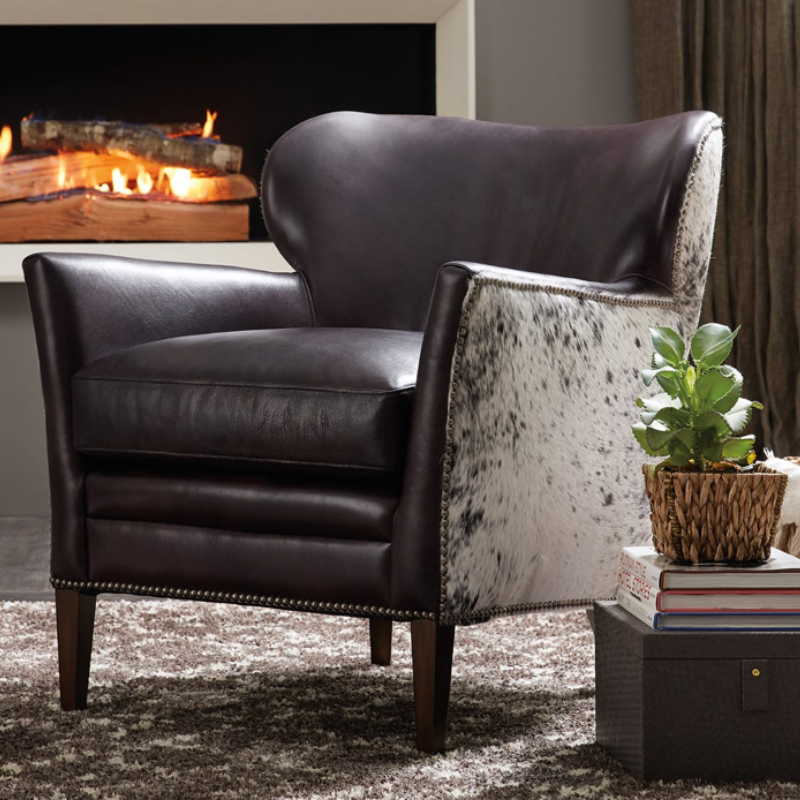 SoCozi™ from Southern Motion!
The SoCozi™ collection from Southern Motion provides the comfort and benefits of a professional massage chair in a style that fits your life.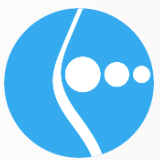 DEEP TISSUE AIR MASSAGE
Our exclusive technology utilizes the latest in Cozzia air cell design featuring multiple air chambers that inflate and deflate to displace body pressure by distributing pressure across the entire lumbar region.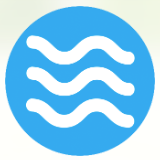 DEEP TISSUE HEAT THERAPY
SoCozi is equipped with soothing heat regions that aid in relaxation, pain relief and stimulation of blood flow.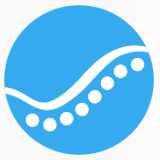 LUMBAR SUPPORT
The adjustable lumbar support provides comfort and back support, and promotes proper spinal cord alignment.
RELAX MIND & BODY
The body's hardwired response to massage stimulates positive signals in the brain, including the release of feel-good neurotransmitters like serotonin and dopamine, and the reduction of stress hormones like epinephrine and cortisol.
RESTORE HEALTH
Deep-tissue massage benefits the entire body by the release of endorphins, causing an analgesic effect that reduces pain in multiple regions. The stimulation of blood flow reduces toxins, increases oxygen delivery and improves tissue repair.
RENEW ENERGY
Massage doesn't just help your body become healthier; it helps it thrive. Massage helps the body recover more quickly and operate more uniformly, increasing vitality in many ways.
BRANDS AVAILABLE
Contact Vander Bergs if you find a product you love and we will PRICE MATCH!
*Exact Item Only at Time of Purchase; some exclusions apply.
Adesso Home
Barkman Furniture
Bassett Furniture
Bramble
Chairs-America
Crestview Collection
Dovetail Furniture
Hooker Furniture
Lexington Home Brands
Magnussen
Marshfield Furniture
MAVIN
Moe's Home Collection
Smith Brothers of Berne
Southern Motion
Sunpan
Trica Furniture
UltraComfort
Urban Collection by Yutzy
Woodard Outdoor Furniture