Category Archives:
Inspire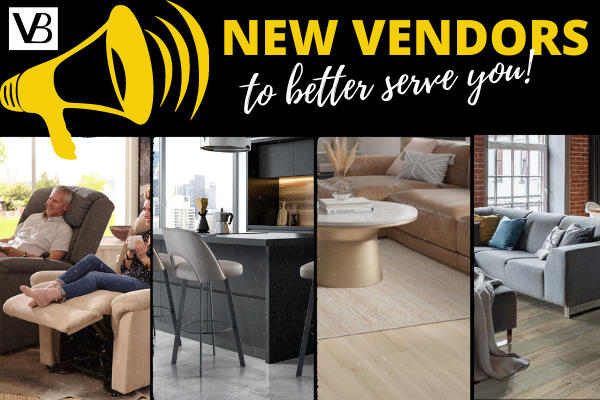 We are always on the lookout for THE BEST vendors to offer THE BEST furniture and flooring options for you, and we've teamed up with three new brands recently!
Read more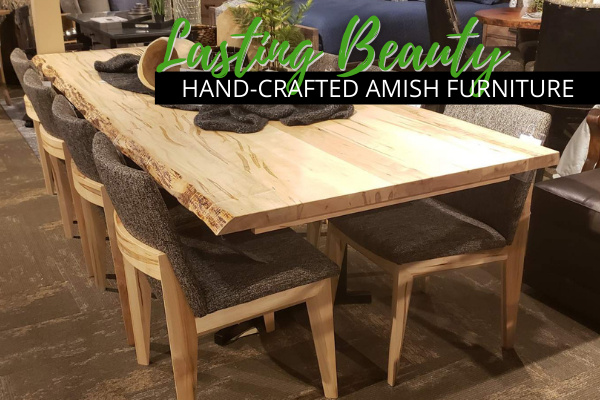 Amish furniture is well known for being well made and durable. The broad range of styles these craftsmen can provide is unbelievable! Being in the world, but not of the world, doesn't mean they are not aware of current trends and tastes. Many styles, from very rustic to clean and contemporary, are available through our [...]
Read more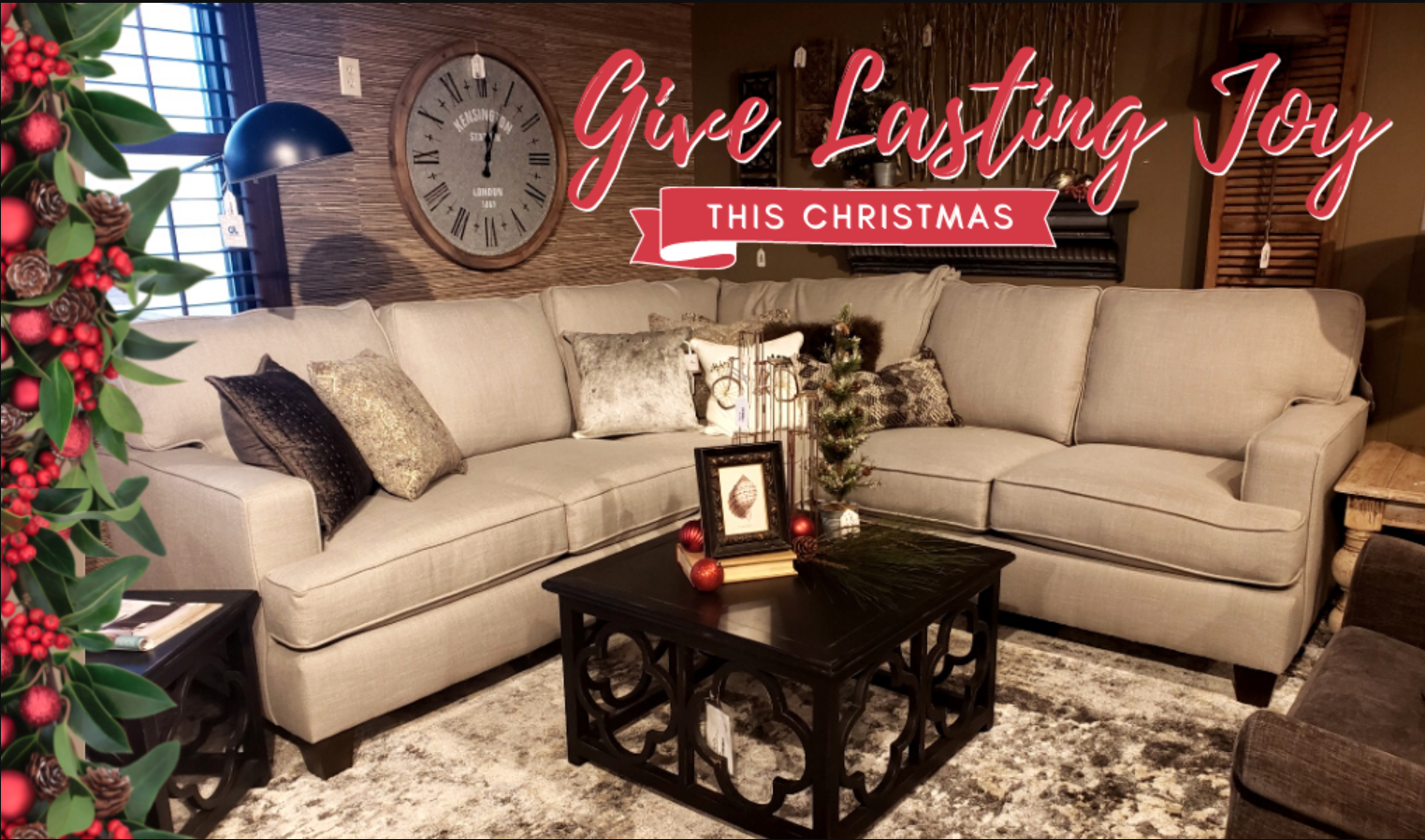 You may not think of a furniture store as the place to go for Christmas gifts, but we have some beautiful items that will be loved when opened, and will continue to bring joy throughout the year!
Read more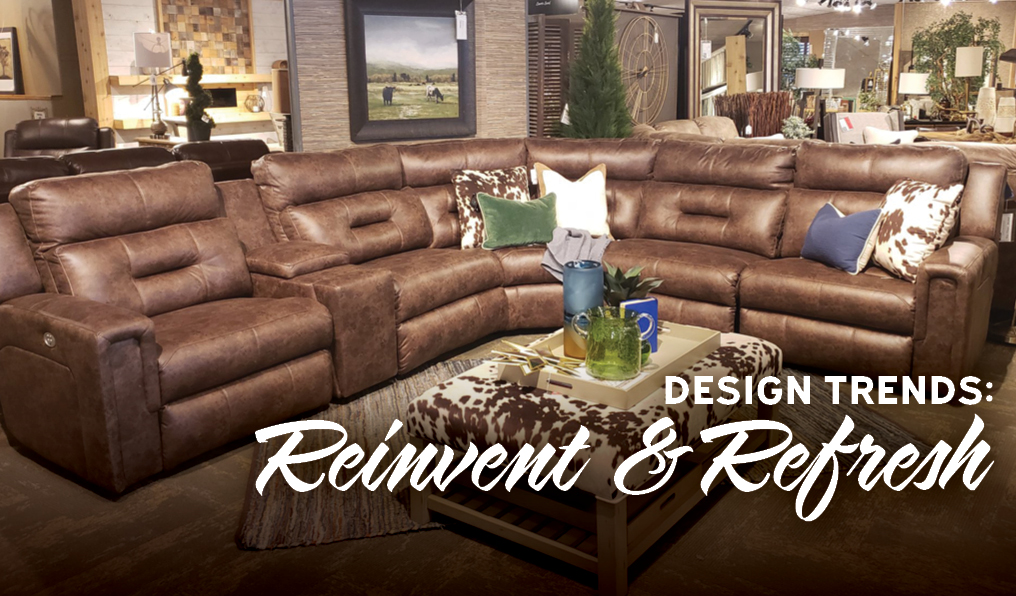 In a world of uncertainty one good change has become evident over the last year or two. We have turned our hearts towards home. One thing we can control is the environment we live with on the inside of our home.
Read more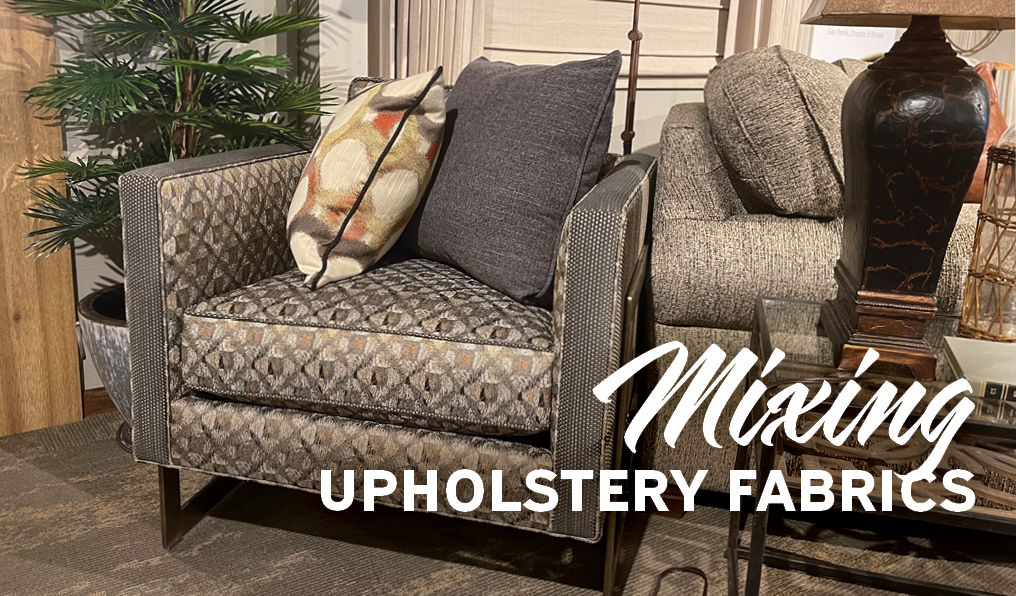 When designing a multi-fabric application on a piece of furniture we factor in many things.
Read more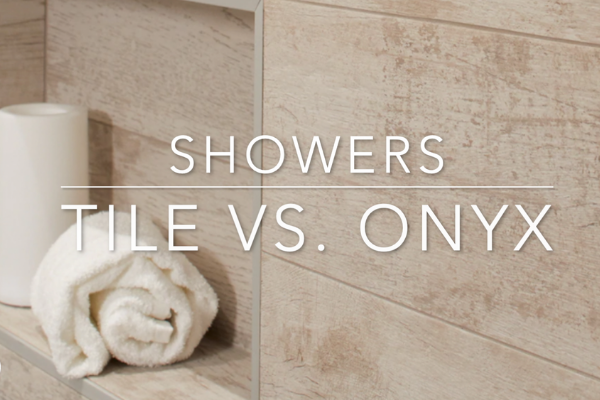 Curious about an onyx shower vs. a tile shower? Here's what we think…
Read more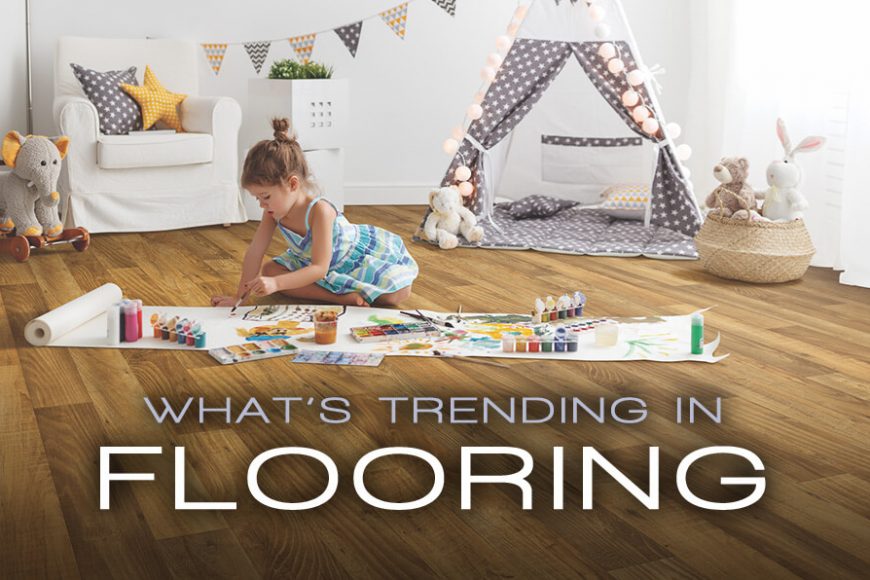 When it's time to choose flooring, there are so many options! Today we're sharing some inspiration with the latest wood color and design trends. PALE: Airy white washes and gentle greys are the beautiful neutral palette. A pale, antiqued floor can softly brighten a smaller room and add an open, airy feel.
Read more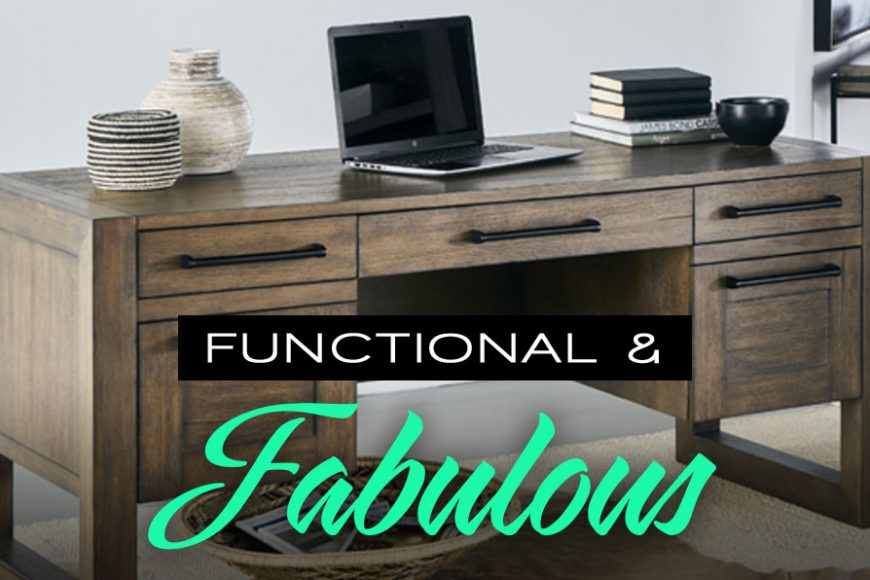 We're experiencing crazy times this Spring, but one thing I think we all are learning is to make the most of things. Whether it's time or money, we now see there is not an endless supply of either.
That got me thinking…will our home have to serve as both a home and an office again in the future
Read more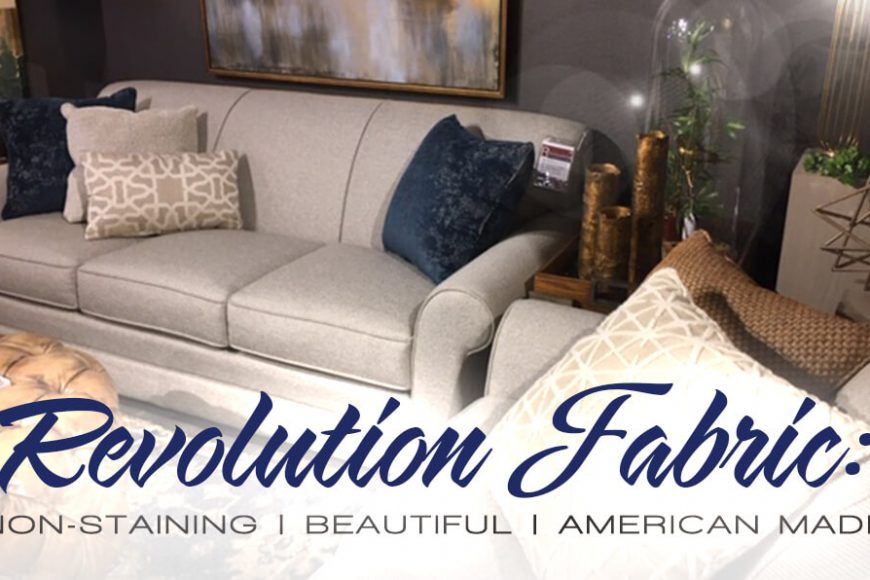 How satisfying would it be to take something that is 100% waste and turn it into one of the best inventions in decades? That is the back story of the new Revolution fabrics. The scientists who developed this fiber were awarded the Nobel Prize for Chemistry!
Read more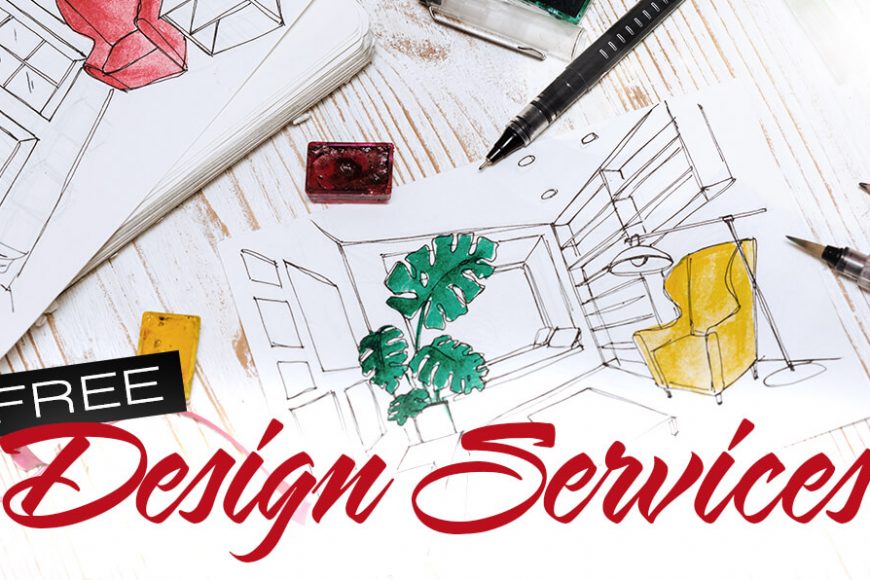 Have you ever thought, "I'm not someone who would work with an Interior Designer"?
Read more