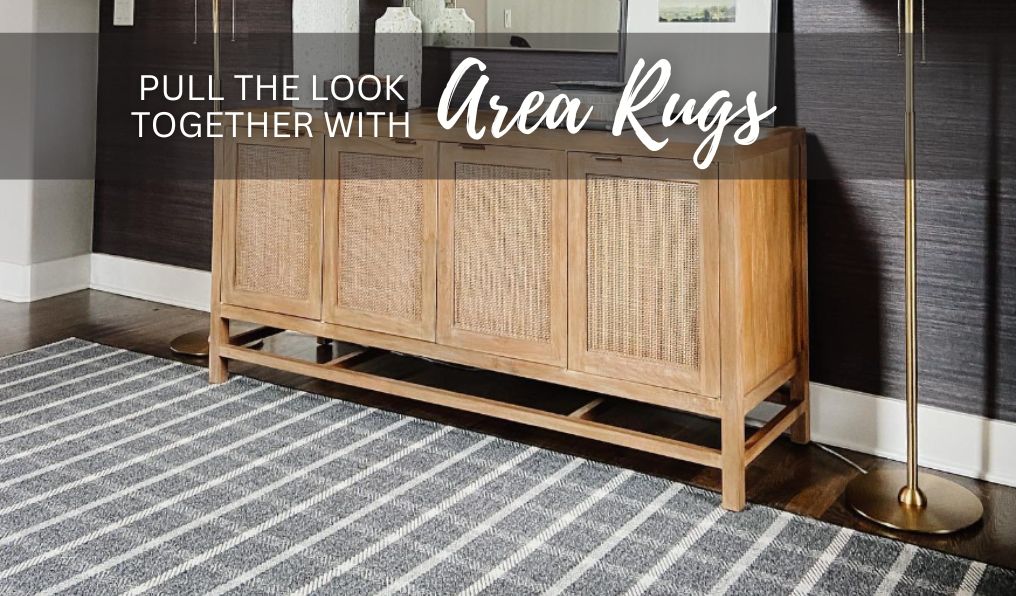 Pull The Look Together With Area Rugs
Small details can add more to the big picture than expected, and this is definitely true when it comes to using area rugs in your home's interior design. Area rugs add a level of personality and color to a room, but they also contribute to the overall style of your entire home. Area rugs can set the tone for any given space and really pull the entire look together.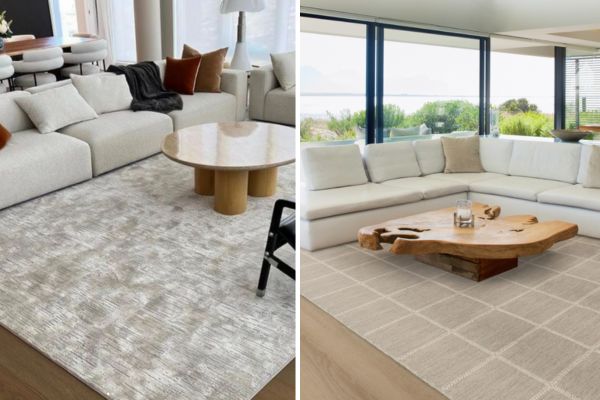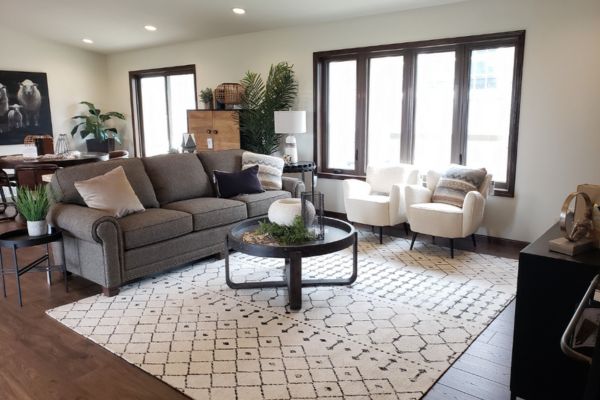 Area rugs come in a multitude of colors and patterns, styles and types. Choose the rug color and pattern based on the color and design palette of your space. A living room with a lot of color would benefit most from a solid or neutral colored area rug to bring balance. Similarly if you have a neutral bedroom, you can add a statement with a patterned rug. A rug doesn't need to match everything; it just needs to harmonize with the textures, tones, and colors in the room.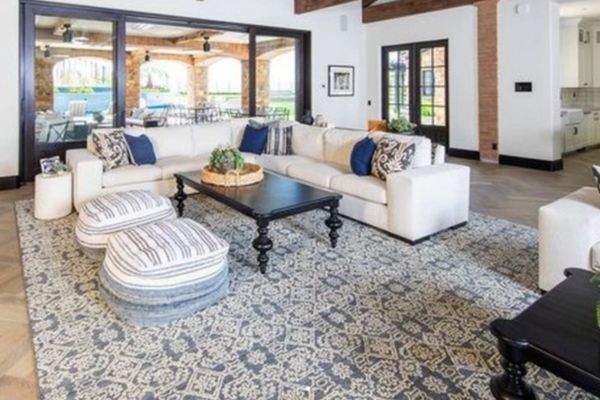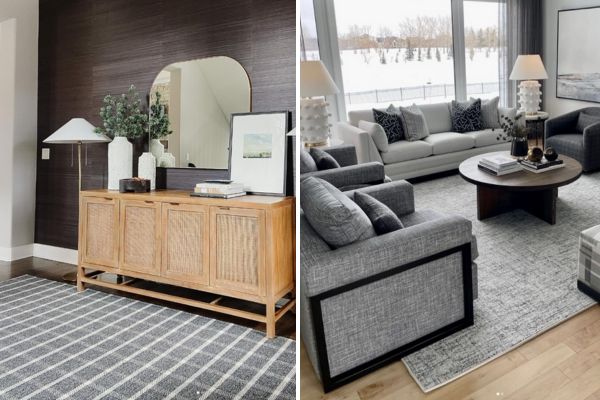 Area rugs are an investment, and as such they need to be protected from wear and tear due to heavy foot traffic, as well as potential slips. One of the best ways to ensure the durability of your rug and prevent accidents is through the use of a rug pad. This serves as a foundation to your rug, adding a comfortable layer so the rug is more cushioned and also protects the underside of your precious rug and your flooring.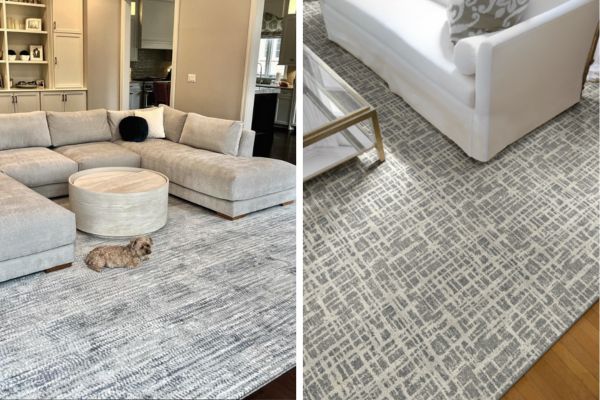 A variety of area rugs are available for every budget. We carry a beautiful assortment of area rugs, from trending patterns to cozy neutrals.  Our designers are amazing at helping you select the perfect rug for your room, and if needed, due to unique a size or shape, they can help you custom order, because we can turn any Stanton Carpet into a rug, in any size you want.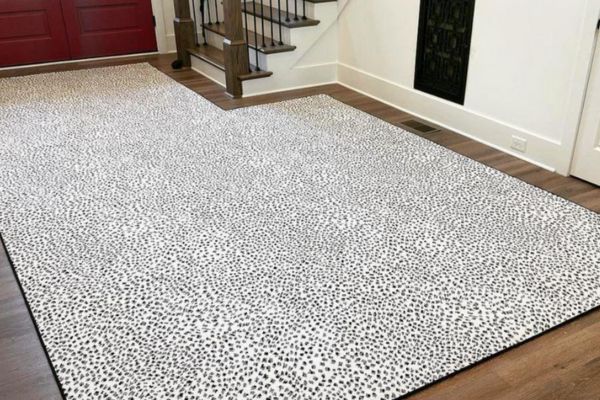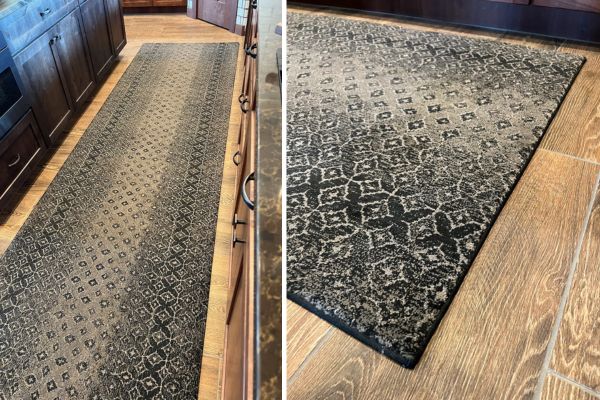 Stop in or make an appointment with one of our designers – their services are complimentary for our customers, and they will help you find solutions for any budget.
PLUS, now through June 2, ALL Stanton Carpet is 15% OFF, including area rugs and custom rugs!