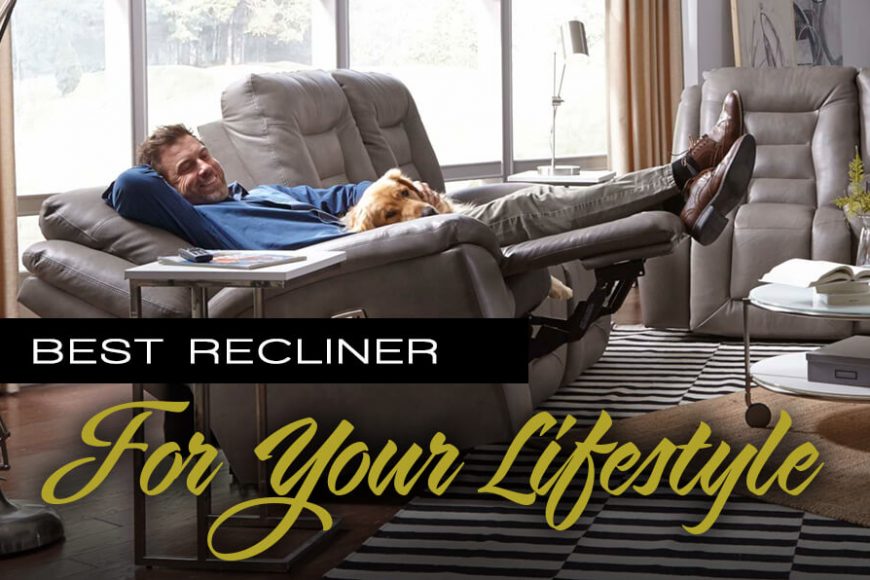 Recliners are a classic addition to any living room, but there's so much to take into consideration when you're looking for that perfect piece of furniture. The best brand recliners offer a wide range of functions, design features, and styles…
Read more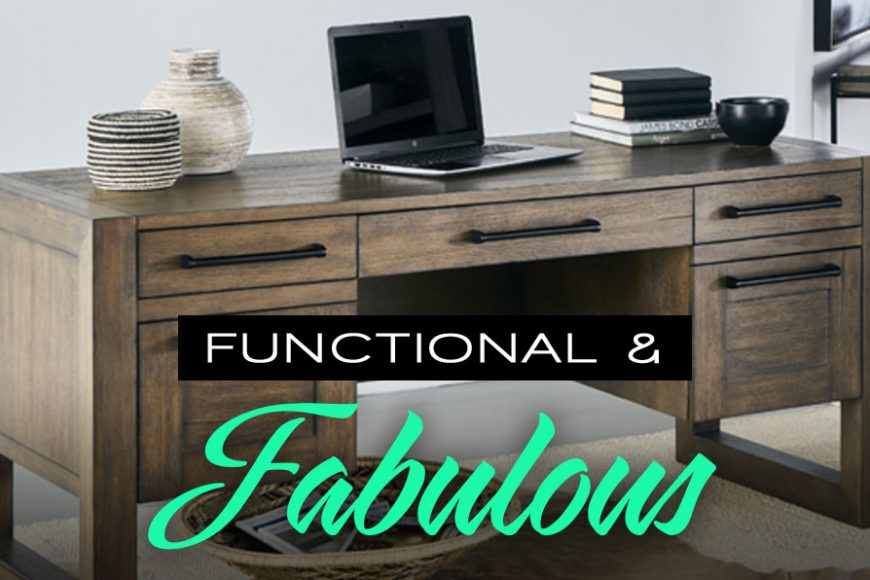 We're experiencing crazy times this Spring, but one thing I think we all are learning is to make the most of things. Whether it's time or money, we now see there is not an endless supply of either.
That got me thinking…will our home have to serve as both a home and an office again in the future
Read more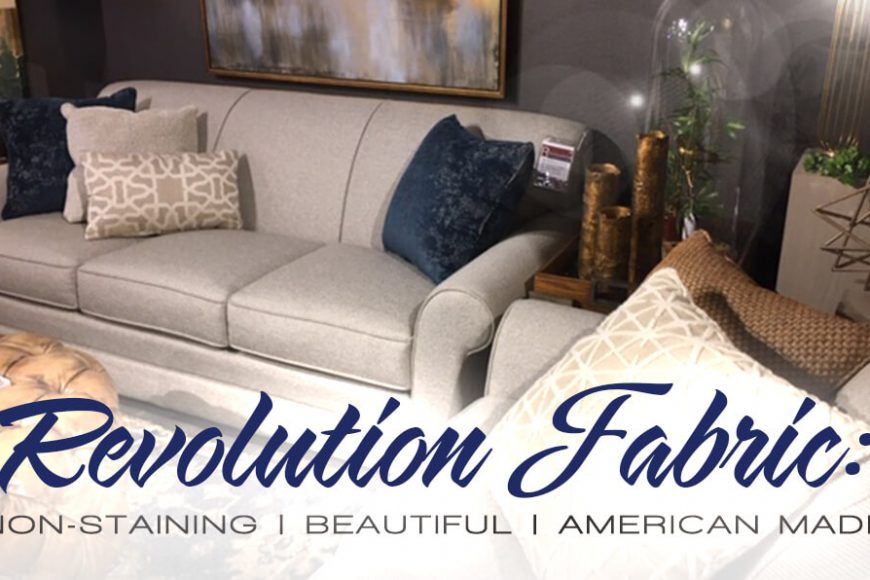 How satisfying would it be to take something that is 100% waste and turn it into one of the best inventions in decades? That is the back story of the new Revolution fabrics. The scientists who developed this fiber were awarded the Nobel Prize for Chemistry!
Read more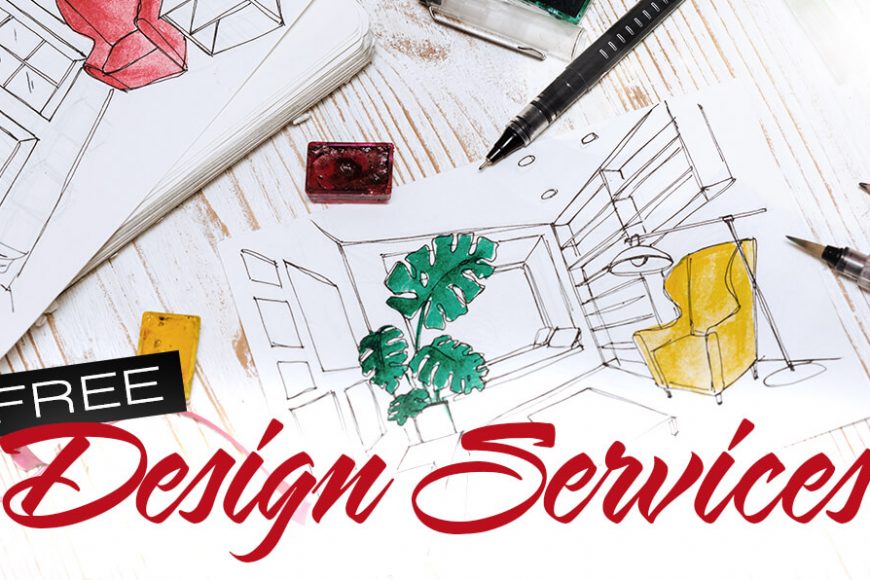 Have you ever thought, "I'm not someone who would work with an Interior Designer"?
Read more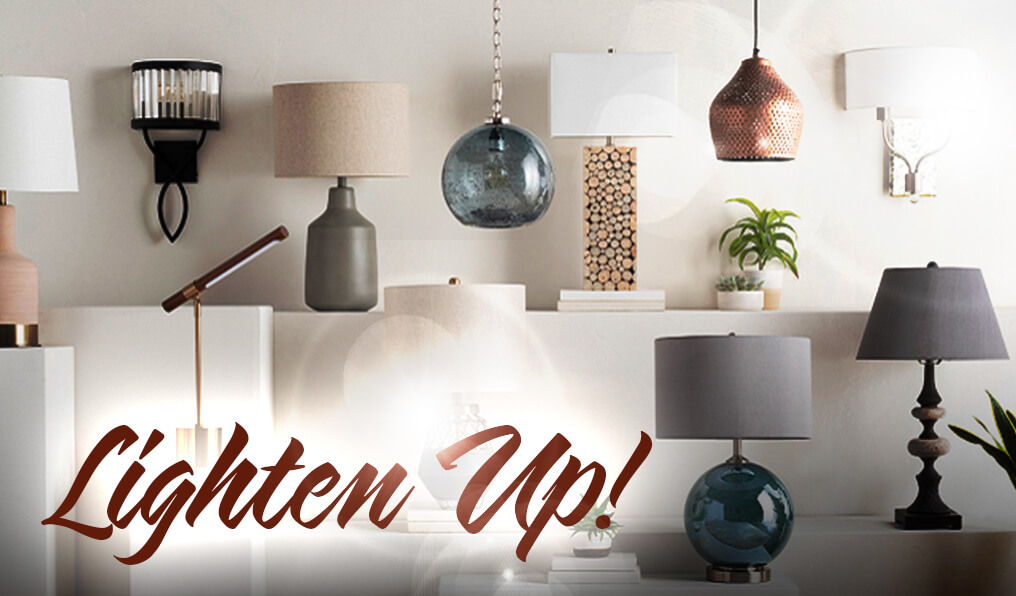 We love lamps around this store. Turning off your overhead lighting and turning on a couple of table lamps can transform your brightly lit room into a quiet sanctuary. Buying lamps can be a little tricky, but there are a few rules that we use at Vander Berg Furniture.
Read more
At Christmas time, we all like to give those we love something that we know they will love. It is even more special if it is unique and memorable. We invite you to explore our store for gifts that may be something they would not have spent the money on themselves but will add that extra layer of storytelling in the home.
Read more
Have you ever noticed that there seems to be a slight disconnect between the homes we see in magazine shots and what we require in the real world?
Read more
by Jodi Rugs impact the look and feel of your home, from the very moment you step inside.  We love using rugs to add life to an area – a little bit of art under your feet!
Read more
Over 35 years ago, Pergo invented laminate flooring to provide an affordable alternative for customers desiring a wood-look for their home.
Read more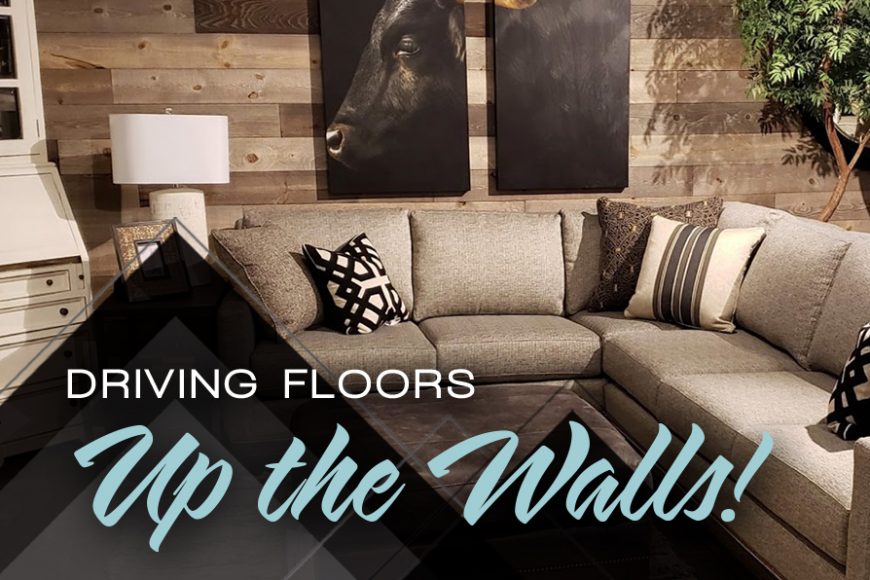 by Peg We have all heard the expression "think outside of the box".  Well in this case your inspiration might just come in a box.  Many a shiplap wall has been installed in homes around the country. While this is a great jumping off point to take your space to a new level of interest, […]
Read more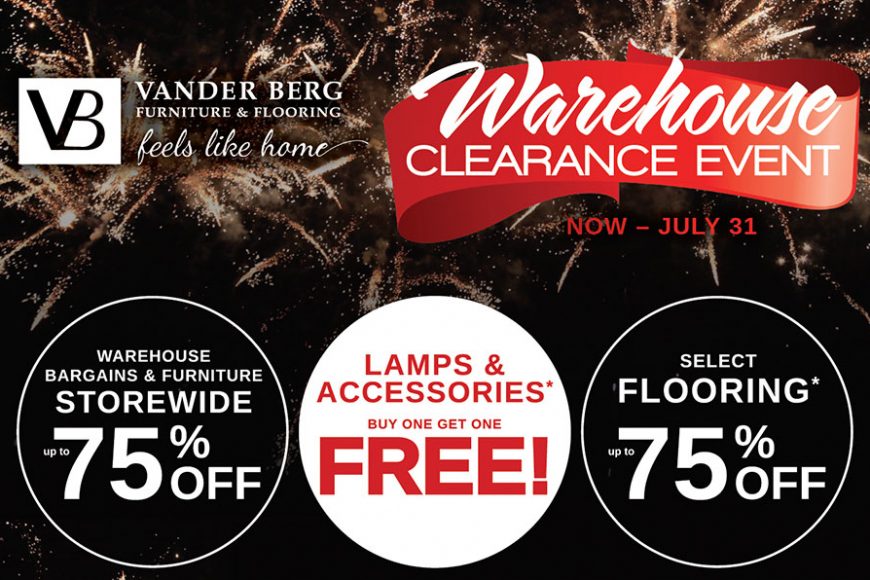 Up to 75% off throughout the store and in our warehouse + ALL lamps, pillows, accessories, artwork, etc….Buy 1, Get 1 FREE! Check out the GREAT PRICES on some of our Warehouse Clearance deals!  Then stop in and SAVE! 
Read more