The Perfect Gift For (Fill-In-The-Blank)!
by Peg
At Christmas time, we all like to give those we love something that we know they will love. It is even more special if it is unique and memorable. We invite you to explore our store for gifts that may be something they would not have spent the money on themselves but will add that extra layer of storytelling in the home.
Do they love the Boho vibe? Add these pillows for a fresh take on your home.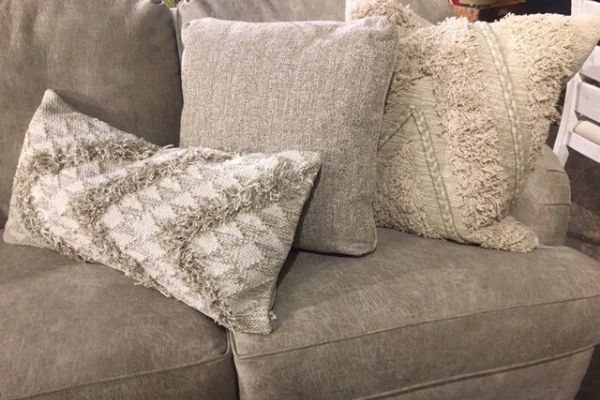 The rustic Western lifestyle is brought home with the wooden sculpted horns or the decorative antler orb to layer into your space..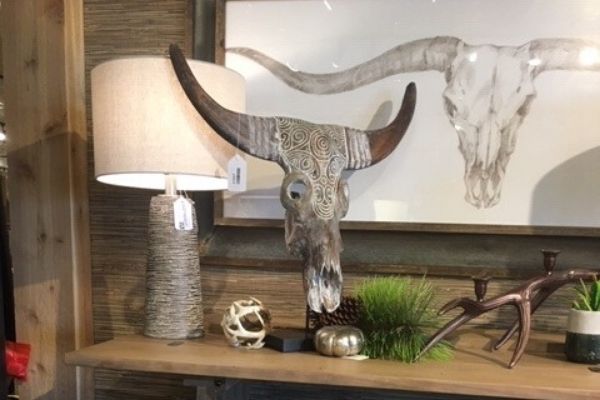 These very inexpensive botanical prints are timeless and fit into almost any decor.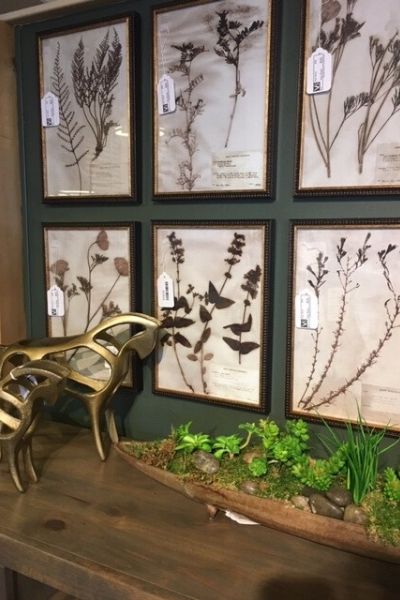 For a more refined take on a casual traditional look, consider the serpentine chest and add the refined look of the carafes for an inexpensive yet elegant update.
Maybe they would love to tuck in this new ottoman that oozes with personality. Top it with a rustic tray for a cup of hot cocoa.
Finally you may consider a truly cozy update for the whole family by adding the ambiance of a fireplace with this flexible piece of furniture at a fraction of the cost of built in.
If you are still uncertain, check out our special deal on gift certificates!  Then they can turn their imagination loose with a stroll through our store after the holidays.