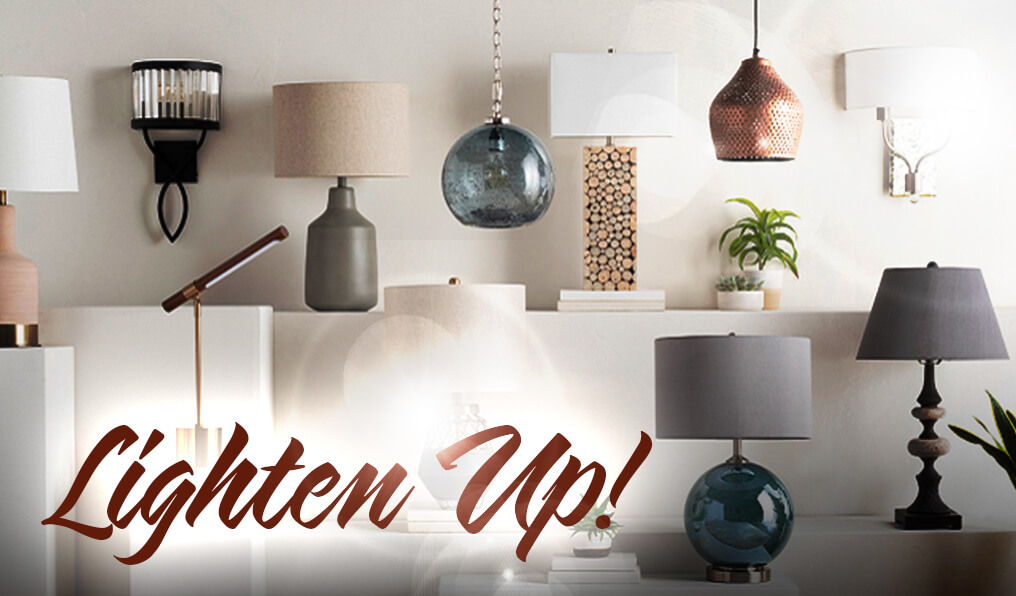 Lighten Up!
by Jodi
We love lamps around this store. Turning off your overhead lighting and turning on a couple of table lamps can transform your brightly lit room into a quiet sanctuary. Buying lamps can be a little tricky, but there are a few rules that we use at Vander Berg Furniture.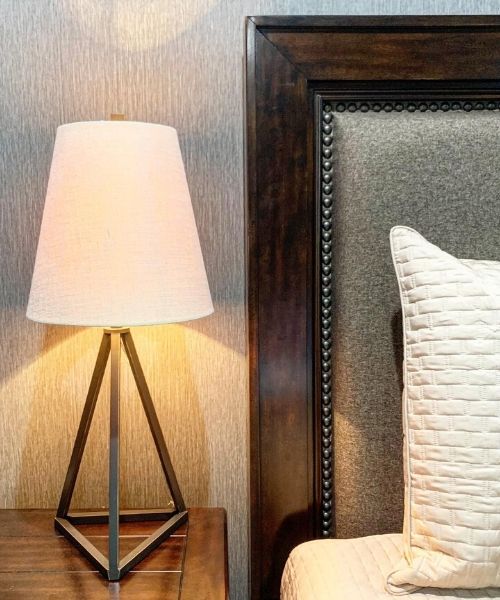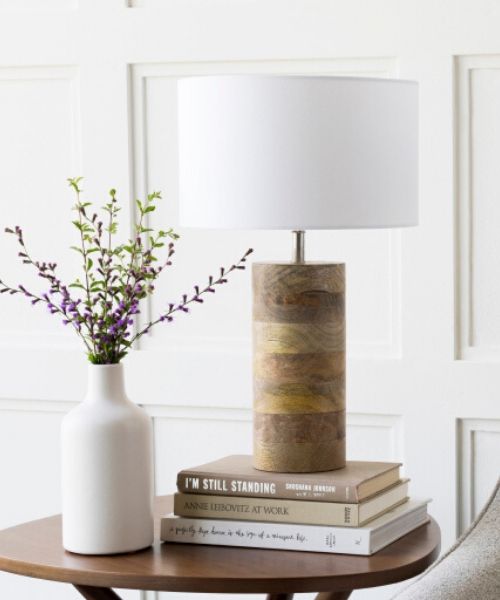 SIZE: When starting your hunt for the perfect lamps, consider where you are placing them to determine size. We suggest the lamp to not be more than 1.5 times the height of the table that it is setting on, and the shade should never extend outside the table. Along with size, consider the weight of the lamp. If the lamp will be in a high traffic area, make sure that it can be bumped without tipping. We often test the weight of our lamps before purchasing so that we're confident they can handle real life.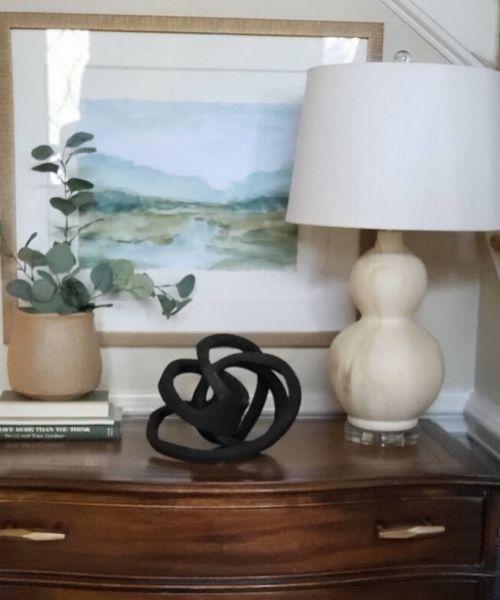 STYLE: Style is a big component of purchasing a lamp. Contemporary, traditional, modern and global are some of the main styles that you'll see when shopping. It's a good idea to stay close to the style of your home, and certainly within the style of the table that the lamp with be setting on. A very modern lamp doesn't tend to feel at home on a very traditional table. There is nothing wrong with pushing your style boundaries a little though!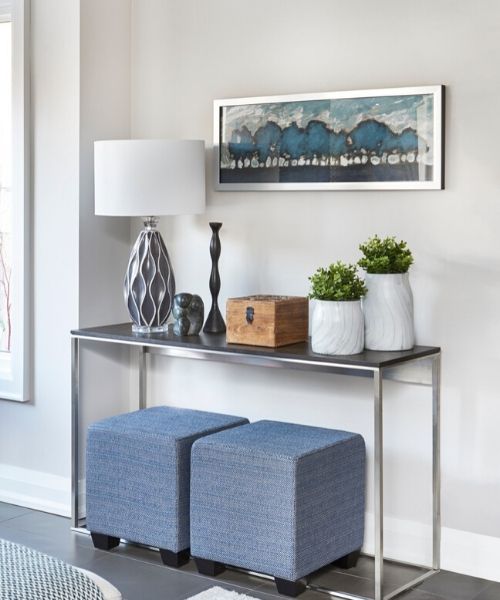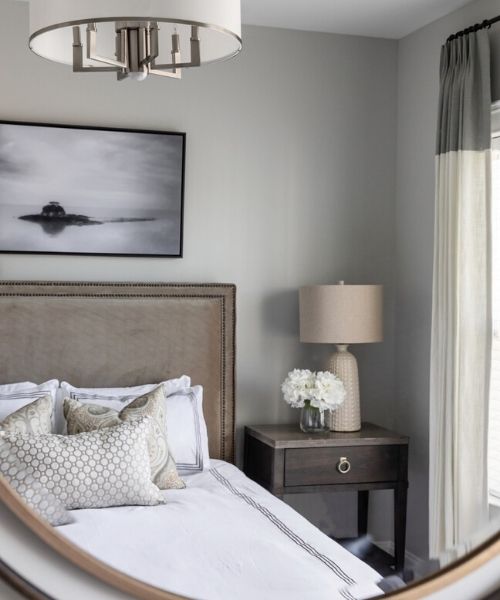 BRIGHTNESS: Another important factor is brightness. If your lamp is going to be used for reading, it's really nice to have the option to use a higher watt bulb. Some entry level lamps will only safely accept a 60 watt bulb, and that isn't quite enough light to read by. We try to make sure that most of our lamps can safely accept a 100 watt, and sometimes up to a 150 watt bulb. An opaque shade can be good for accent lighting, but can also make reading or any task more difficult. Semi-opaque shades give a nice amount of light that is good for mood or task lighting.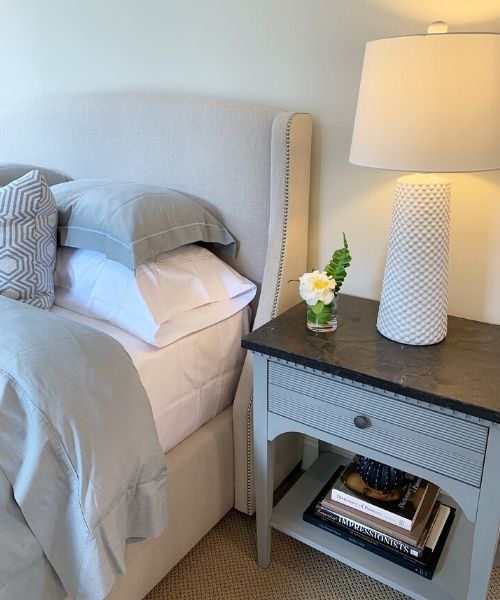 There are a lot of components that go into the lamp that is just right for you. Stop by Vander Berg Furniture and we will walk you through this process! We have many lamps on the floor, and we can order most anything from one of our many lighting manufacturers.
Now, during our Winter Extravaganza buy a lamp and get your second lamp 50% OFF! We hope to see you soon!!