Upholstery That's Made To Survive
by Peg
Have you ever noticed that there seems to be a slight disconnect between the homes we see in magazine shots and what we require in the real world? Whether it's kids, pets or even the occasional snacking in your chair at night…..we would really appreciate some user friendly furniture.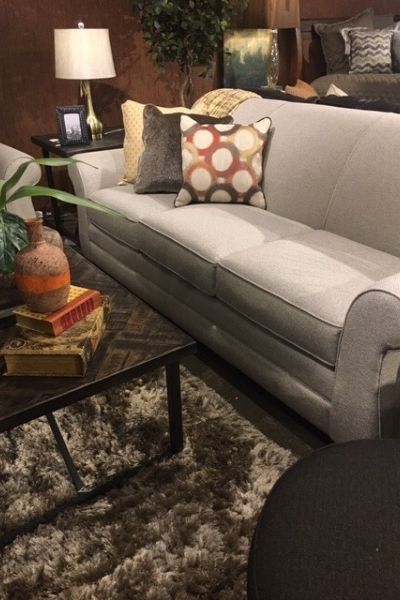 Leather, of course can be quite wipe-able, but the more expensive the leather quite often the less able to withstand oils and spills. A protected or corrected leather is often the most cost effective and easiest to clean. The polyesters, acrylics, and nylons will resist wear and tear but are a porous fiber and can, in some circumstances, still stain.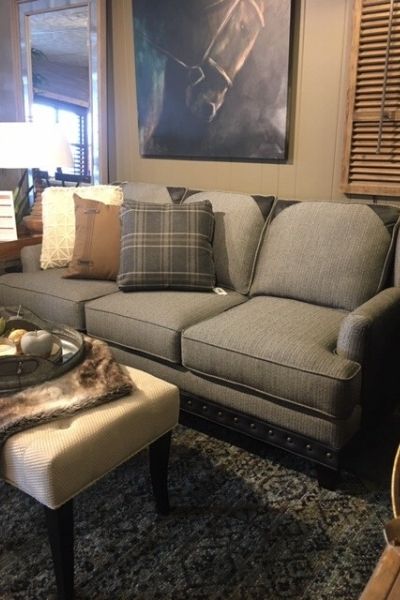 New fabrics are made from fibers that are recycled from plastic water bottles and the WILL NOT stain. Not kidding. The latest styles in that line of fabric are venturing beyond the solids and textures into some patterns that are fun and functional! These are often made in the USA as well – one of the few fabrics that are nowadays.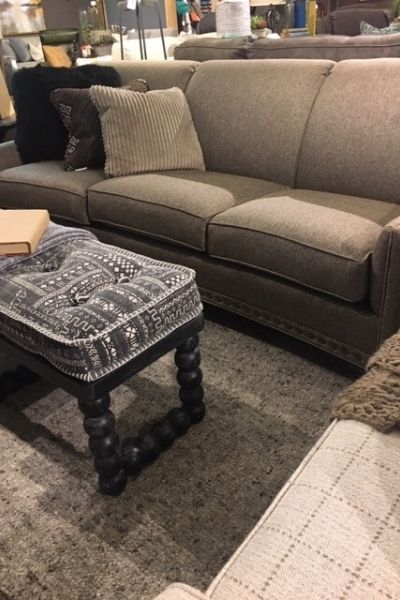 Sunbrella, and Crypton fabrics have been around for quite a while as a viable outdoor fabric. Now this new generation of fibers has expanded our options and allows for many more cost effective and guilt free alternatives.
So if you are looking for beautiful upholstered furniture that will stand up to spills, stop in and check out these extremely durable options.