More Than a Furniture Store
By Peg – Even though we create beautiful room displays in our store, it's still sometimes difficult for customers to visualize the furniture in their home.  Did you know that you are invited to check out our model homes any time to see what's new and get a little inspiration?  We have them furnished in a variety of styles, and today we're focusing on a 2-bedroom model on site that has the additional feature of a 4-seasons room.  The styling for this home would fall into the transitional category.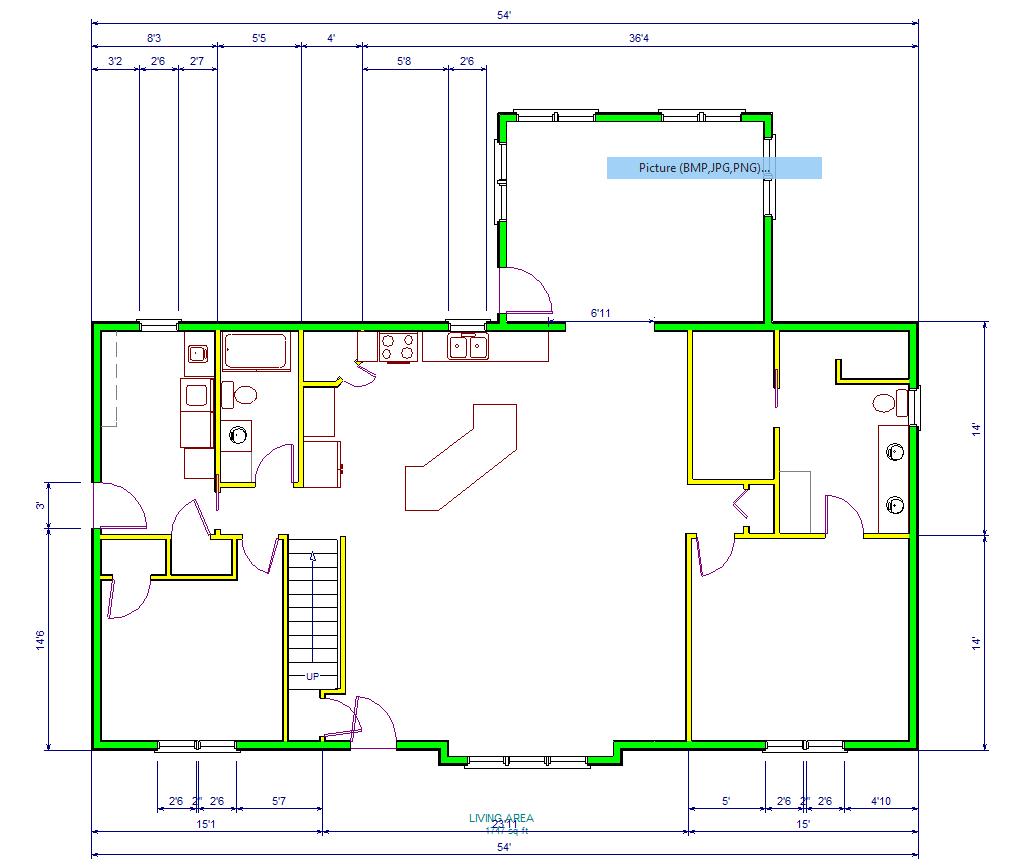 The inspiration for going in that direction was the large-scale granite-look island and the lime washed wood-look flooring, which lean traditional but pull back a little towards the more contemporary world.  With that in mind we felt the transitional clean lines on the menswear-look sofa and the hounds tooth fabric on the chair played nicely off these elements.
The bold paint treatment shows off the softer wood tones of the dining set and hints at the relaxed feel we achieved in the sun room with the clean-lined reclining pieces.
The bedroom case goods have more traditional styling, but the finishing choices on each set take to a more modern vibe.
Accessories complete the story with fun finishes pulling the pieces out of the formal world and making the room comfortable for family living.
The world of design has been such a great adventure in the past decade or so because the consumer is no longer dictated by trends as much as in the past.  We are able to pick and choose from literally the world over to find the look that tells your family's story.
Our market adventures at High Point confirm this as we hunt down the items to put on our floor and in our model homes.  We also have filed in our minds what we have seen and what you are asking for, in order to bring you exactly the items that make your life simple and more stylish than ever.