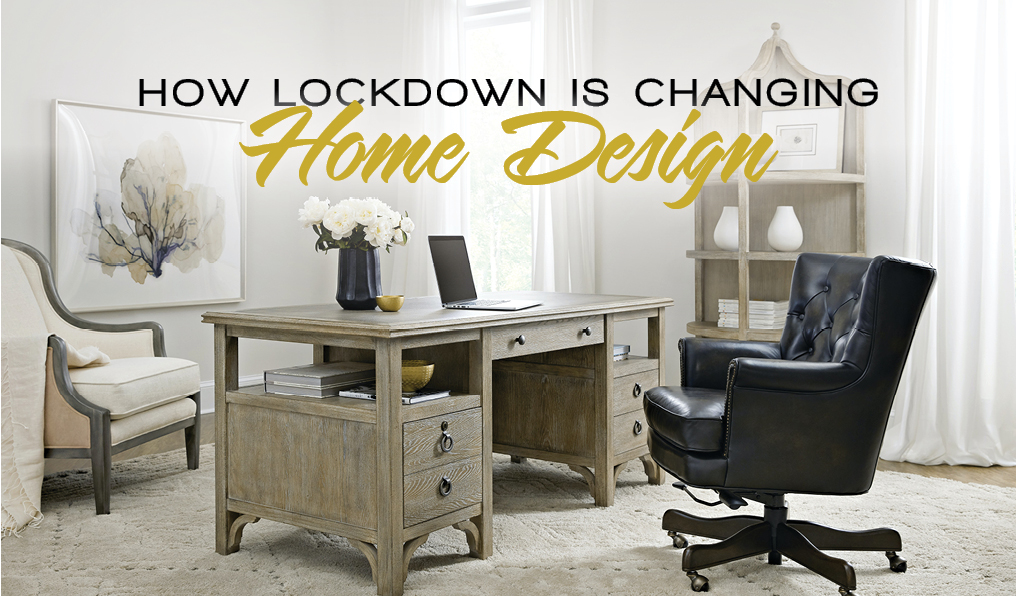 How Lockdown is Changing Home Design
We all know the lockdown during the pandemic has shaped the future of home design. Here are some things we're seeing:
MULTI-ZONE KITCHEN: Adding another space to the typical work space triangle allows for more cooks in the kitchen, like dedicated areas for baking, prepping and chopping, and separate stations for snacks & drinks, and homework.
REJUVENATING THE BATHROOM: Besides a soak in the tub or a long, hot shower, some homeowners are rejuvenating with steam showers, aromatherapy shower heads, and bathtub trays that can hold a cup of tea or glass of wine.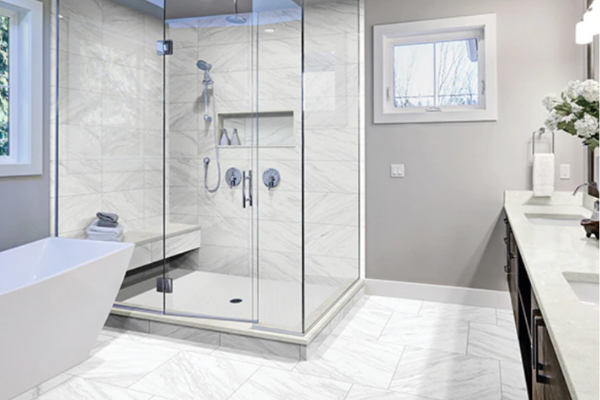 OVERSIZED RECTANGLE TILE: Large-format tile can help visually expand a small space, and fewer grout lines means less cleaning and less visual clutter.
BROWNS & BEIGES ARE COMING BACK: There is a renewed interest in earth tones – shades of brown, warm taupes, beiges, & sands.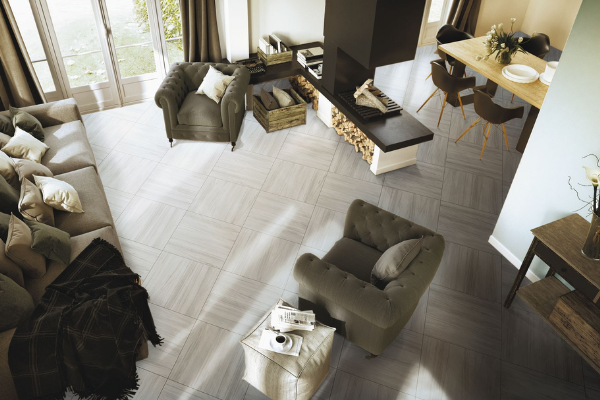 HOME OFFICES & NOOKS: With family members of all ages were seeking out productive spaces for working from home, video meetings, schoolwork, and other things that previously took place out of the home, efficient dedicated offices, homework nooks, and backyard cottages are on the rise.
VIDEO CONFERENCE-WORTHY BACKGROUNDS: Homeowners are creating aesthetically pleasing backgrounds for video meetings, be it a beautiful vignette, artwork, pops of color, good lighting, and a little greenery and objects of varying sizes.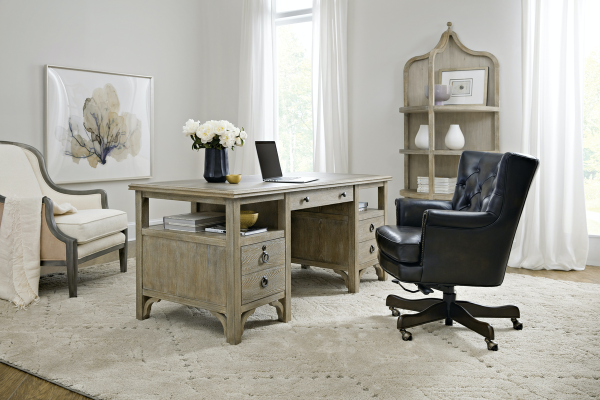 As designers at Vander Berg Furniture & Flooring, we are equipped with the knowledge and creativity to help you turn your home into the perfect space for your life. Stop in and visit with Peg, Keanna or Kelley – we'd be happy to make a house-call and suggest some solutions that you may not have thought of.