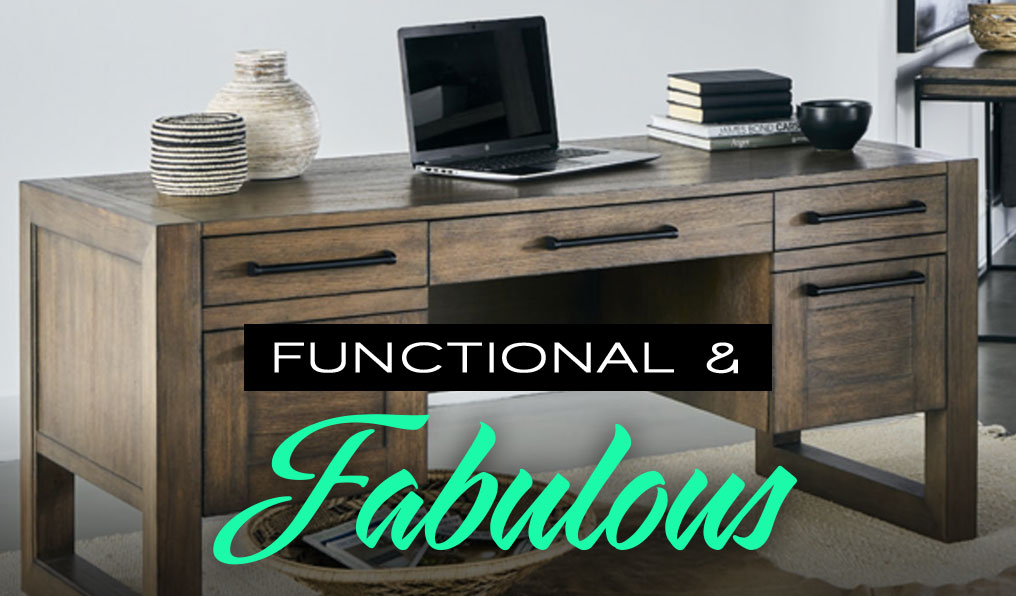 Functional & Fabulous
by Peg
We're experiencing crazy times this Spring, but one thing I think we all are learning is to make the most of things. Whether it's time or money, we now see there is not an endless supply of either.
That got me thinking…will our home have to serve as both a home and an office again in the future? A school as well as church at some point? Maybe we need to give ourselves the best shot at this new kind of multi-tasking with the furnishings we choose going forward.
Perhaps instead of a sofa table we place a writing desk behind the sofa. It will serve both purposes – functional and fabulous!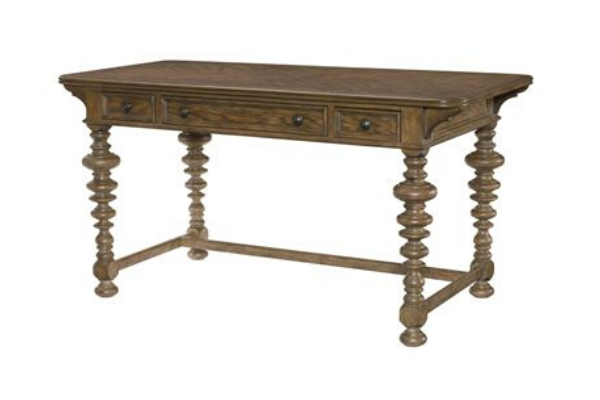 Or we could replace the guest room dresser you have filled with extra sheets and that the adorable outfit your baby wore and you just couldn't part with. Now that we know there are opportunities to work from home it may be an attractive alternative that our employer can utilize as we go forward.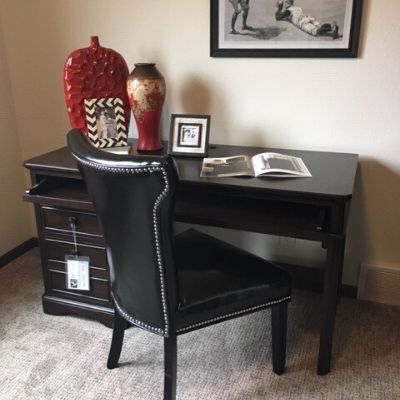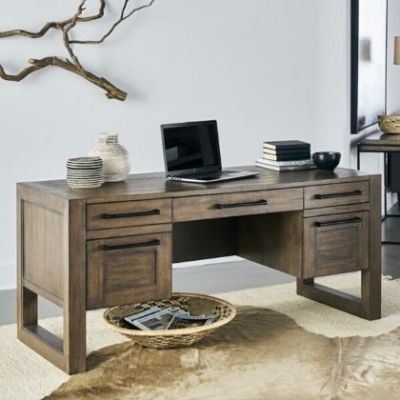 You may have discovered that homeschooling is actually a doable thing for your family. This dining table can easily serve double duty with the neat little side drawers and the storage bench option.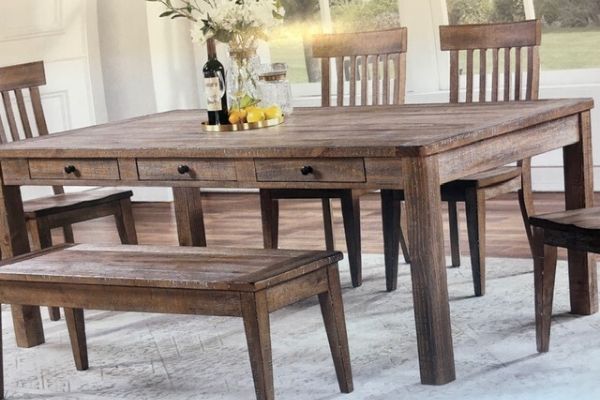 Ok, for those of you who learned that homeschool is definitely NOT an option, it could be the perfect solution for the crafts you finally had a chance to try out. Maybe even the Bible study group that can finally get together again and the material will be at your fingertips.
We have these pieces and more on hand ready to be delivered. Visit with our designers for other solutions for your unique lifestyle.