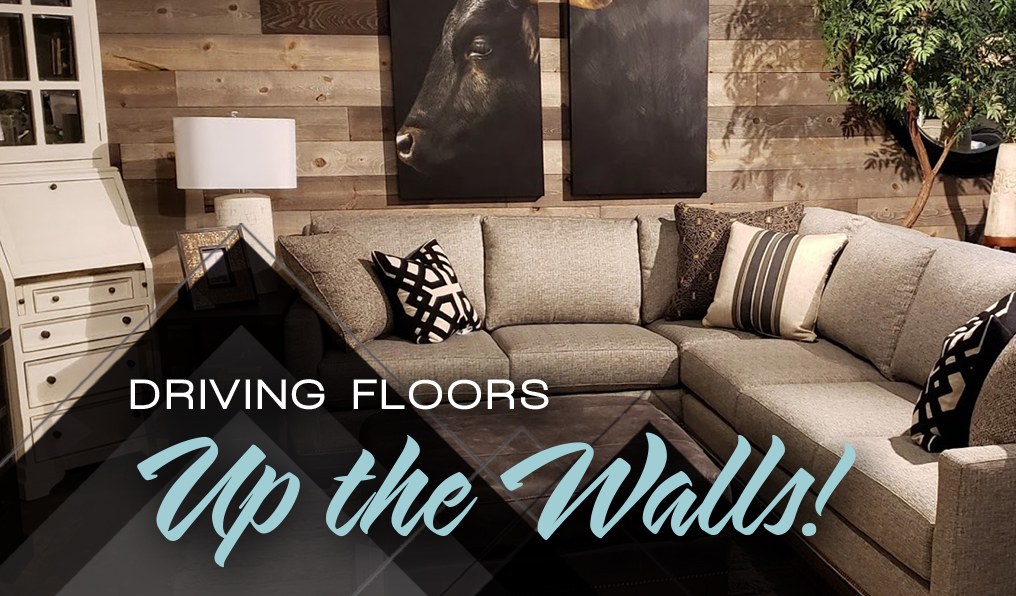 Driving Floors Up The Walls!
by Peg
We have all heard the expression "think outside of the box".  Well in this case your inspiration might just come in a box.  Many a shiplap wall has been installed in homes around the country. While this is a great jumping off point to take your space to a new level of interest, consider the possibility of using flooring as a wall treatment.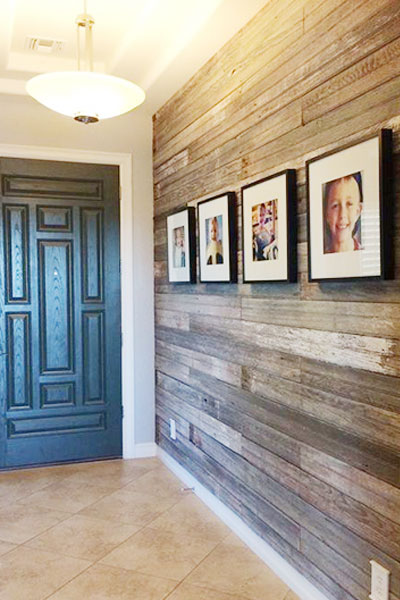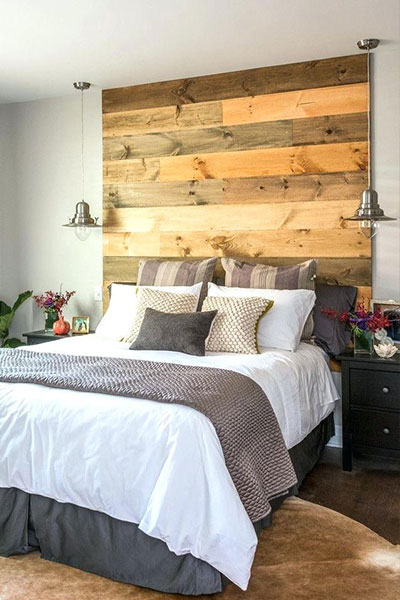 Flooring comes in literally thousands of looks and best of all it comes pre-finished.  No need to find a contractor and wait on their schedule, and then hope that the look you get is the look you imagined and tried to convey to the finisher.  Installation can be done by a professional or in many cases it can easily be installed by the homeowners themselves. And flooring also comes with necessary pre-finished trim pieces that can be used to finish any edges.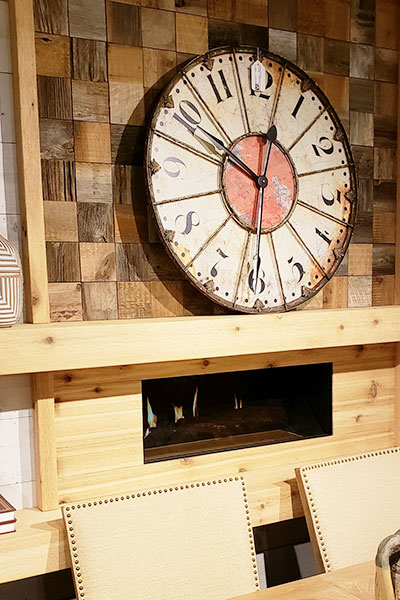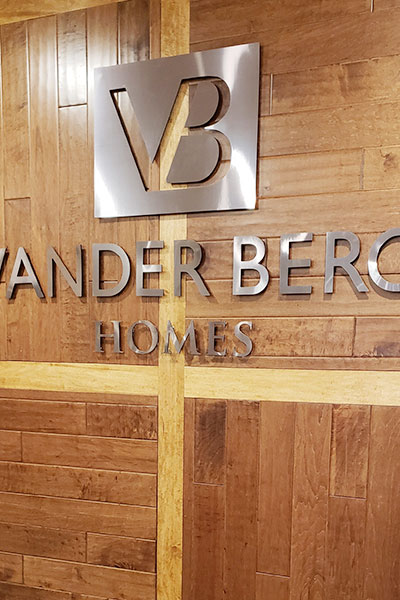 ❓Dining room looking dreary?
❓Fireplace outdated?
❓Can't find just the right headboard?
❓Need your entry to make more of a statement?
❓Your business have a wall that needs to pop?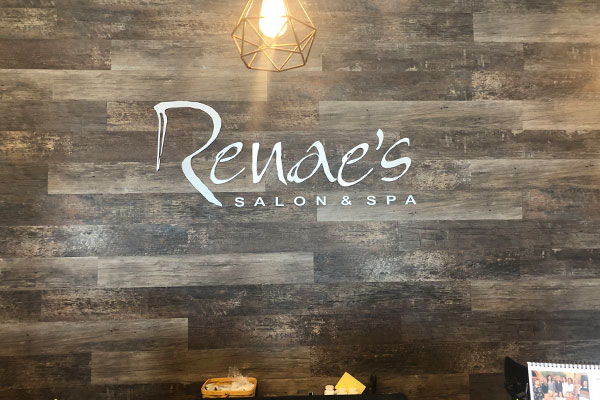 Consider flooring as a solution.
If the weather disrupts your weekend plans, use the time and money you might have spent on a project you can enjoy for years to come.  This can also give your office or retail store a warm, inviting feel!
Visit our flooring gallery here and drive the floor right up the wall! Try the Flooring Visualizer and see it in your space!