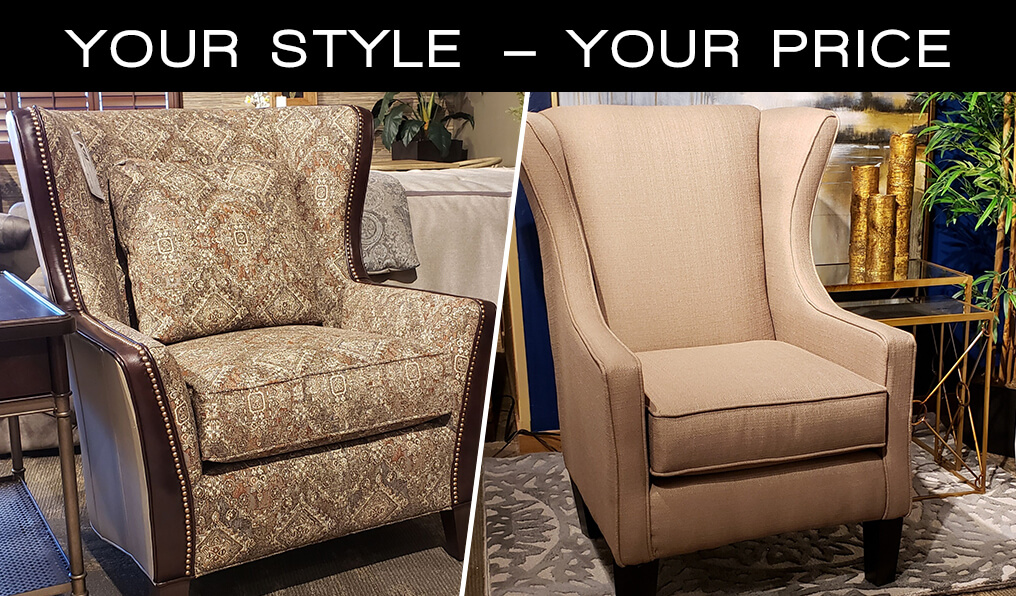 Your Style ~ Your Price
by Peg
What goes up must come down…..this is the law of gravity. Unfortunately, very seldom does this same theory apply to prices charged in stores, online, or anywhere for that matter.
However, we are pleased to have seen price reductions from several of our suppliers recently, and just as price increases are passed along to the customer, so will the decreases!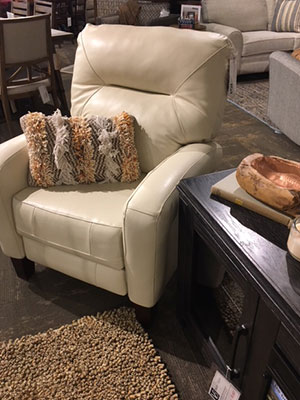 At Vander Berg Furniture & Flooring, our aim is to be as straightforward as possible with our customers while doing the homework for you regarding quality and construction. Perhaps you've been in awe of some our high end "WOW!" pieces. As you continue shopping you'll also notice many items throughout our showroom that are really great values. We have many moderately priced lines that we've chosen to make that style statement at a more mid-range price point.  It is all here and we can assist you in figuring out where it makes sense to spend extra, and where you can save to get the most bang for your buck.  It may be worth your while to invest a bit more in one area while saving in other areas.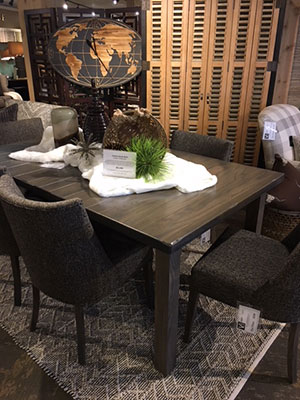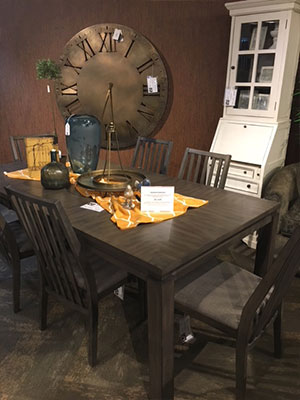 Truth be known we all live in the real world and no matter our budget level we can all relate to the fact that pushing someone to spend too much doesn't help anyone. We also know that spending on low quality is always a mistake (disposable paper products are a good thing, but not a disposable sofa).
Our family-owned store and our experienced employees are anxious to partner with you to achieve your goals and give you the quality and style you desire, while staying within your budget.  Our designers are always available to offer you complimentary design services.  Visit us soon!