Where has Customer Service Gone?
By Peg
How does a small town store like Vander Berg Furniture & Flooring continue to draw in customers from miles around, while some of the national chain retailers are struggling?
Why would people literally drive past several other options while leaving the big city and drive to Sioux Center to Vander Berg's?  Well, our customers tell us it's because when they are going to spend their hard earned money for home furnishings – the pieces that will make their house a home – they want personal service, not rows and rows of the same product in different fabrics.  They want a friendly, knowledgeable person to get to know them and their family…to take the time to explain their different options… and to work with them to select the best quality possible, the most beautiful options available, all while staying within their budget.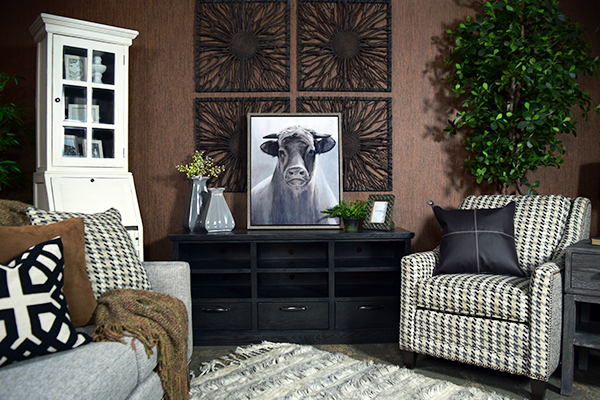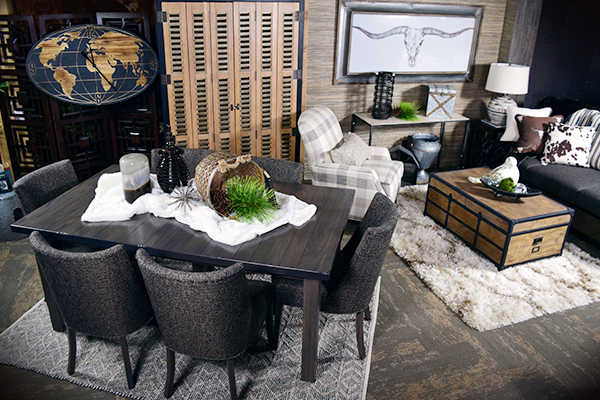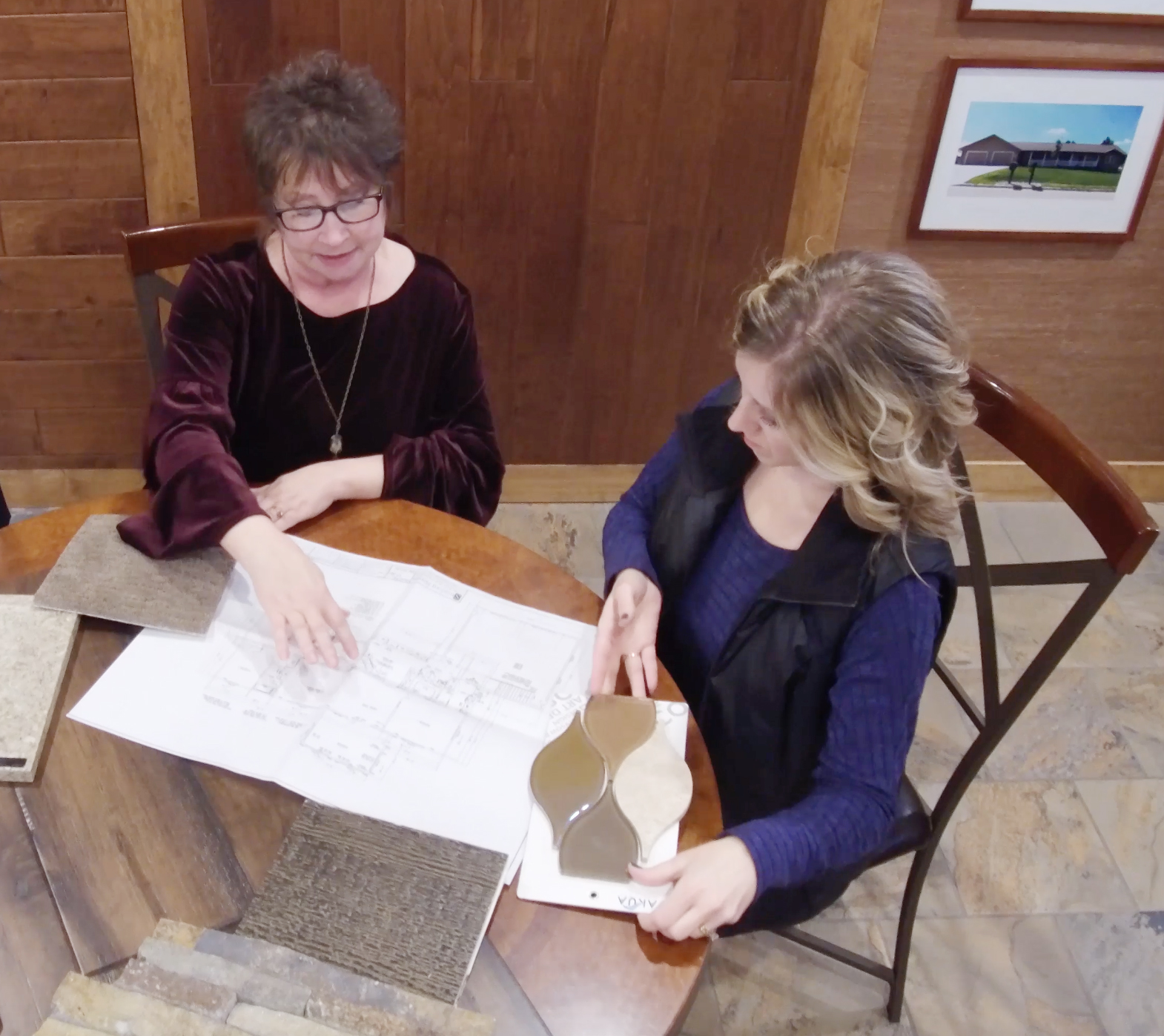 At Vander Berg Furniture & Flooring, we help our customers see things in creative, unexpected ways that could enhance their personal environment.  Our designers work hard to make sure we have options that are stylish, well made, and cover a variety of price points, including the latest styles from the international market.  They take the time to curate vignettes in the store that look like home, so you can really see the whole picture.  You won't have to go to one building to see sofas, another for recliners, and yet another for dining or bedroom furniture.  A stroll through our store is somewhat like a tour of homes.
When you shop at Vander Berg Furniture & Flooring, it always comes with complimentary design service – you won't get that from an online store or a big box warehouse.  Our designers give each customer a shopping experience like no other.  They really get to know you…your family…your home…your style…your needs.  It's our free gift to you, our customer.
Today the world around us has become rather impersonal, and customer service seems to be a thing of the past.  Not at Vander Berg Furniture & Flooring.  We promise you'll always receive a shopping experience worth remembering and returning for.