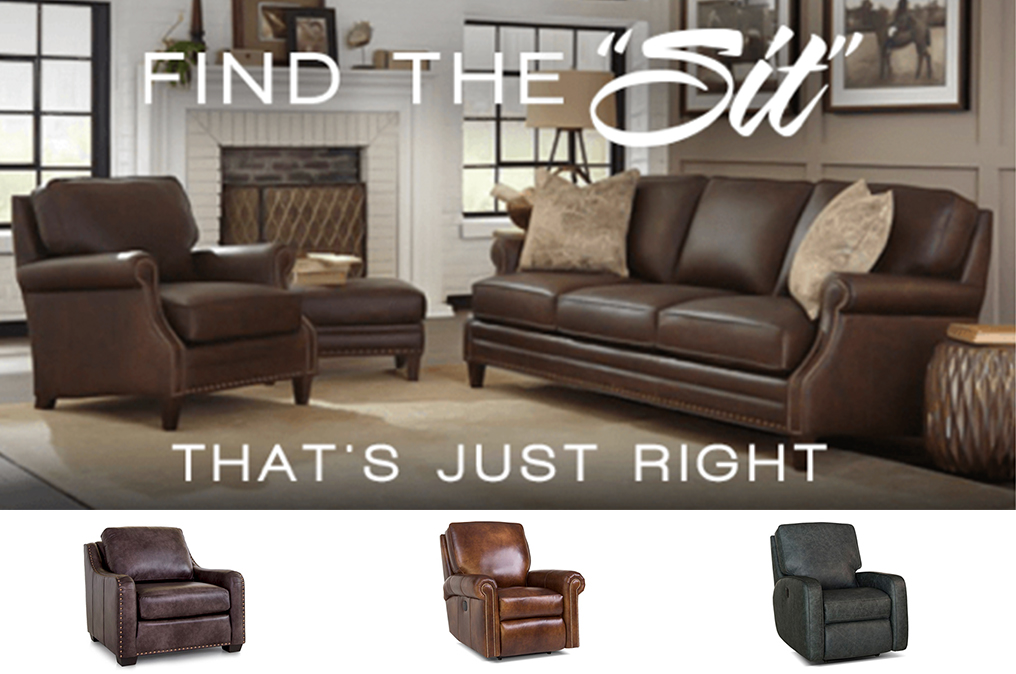 Find The "Sit" That's Just Right
by Peg
How often do you think about HOW you sit on furniture? We ask ourselves such things when buying a mattress: Are you a side sleeper, back sleeper, do you lay on your stomach? But when buying upholstered furniture how you sit may be something to consider more seriously. Many of our manufacturers have already done this. For example, Smith Brothers has 3 collections designed to accommodate these different preferences.
The 245, 255 and 265 Series sofas are designed to be a more casual lounging type seat. The tailoring is simpler and the seats are a bit deeper for those who lounge in the evening to watch TV or read a book.
The 8000 Series has quite a deep sit and a more tailored feel for those who still like to curl up and tuck their feet or lay with their shoulders flat for napping. You even have the option with any of these for a loose pillow back so you can move them around and create your own comfy spot.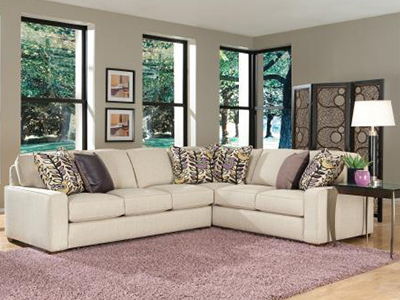 The 5000 Series is a more traditional depth seat, yet with a slightly angled backrest for casual entertaining or day-to-day relaxing. Your styling options can be clean and contemporary all the way to traditional rolled arms and nail head trim.
Many frames are available with a tight back and a firmer sit for those who need the support and generally enjoy reading a newspaper or entertaining guests.
All of these can be customized to reflect your personality and lifestyle through frame style options and fabric selections. Even multi-fabric applications are available.
So think about how you use your furniture when selecting a new sofa or chair.  We be happy to help you find the perfect "sit" and the perfect style!