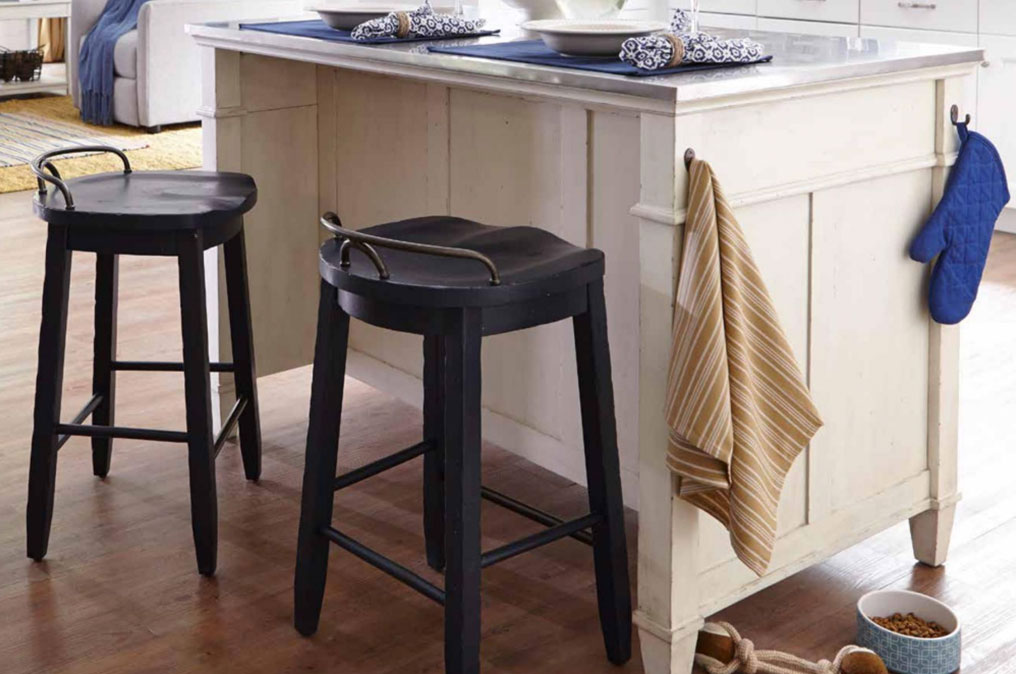 Coming Home…with Trisha Yearwood
Lately I have been thinking that I may need to make a rule that I can't watch TV anymore. Maybe at least ban the news from my life. It is just too discouraging. Then I realized all we need to do is get them to shift their focus from all bad to mostly good. There are great things happening and there are a whole lot of really good people. Which brings me back to the person I was thinking about….Trisha Yearwood.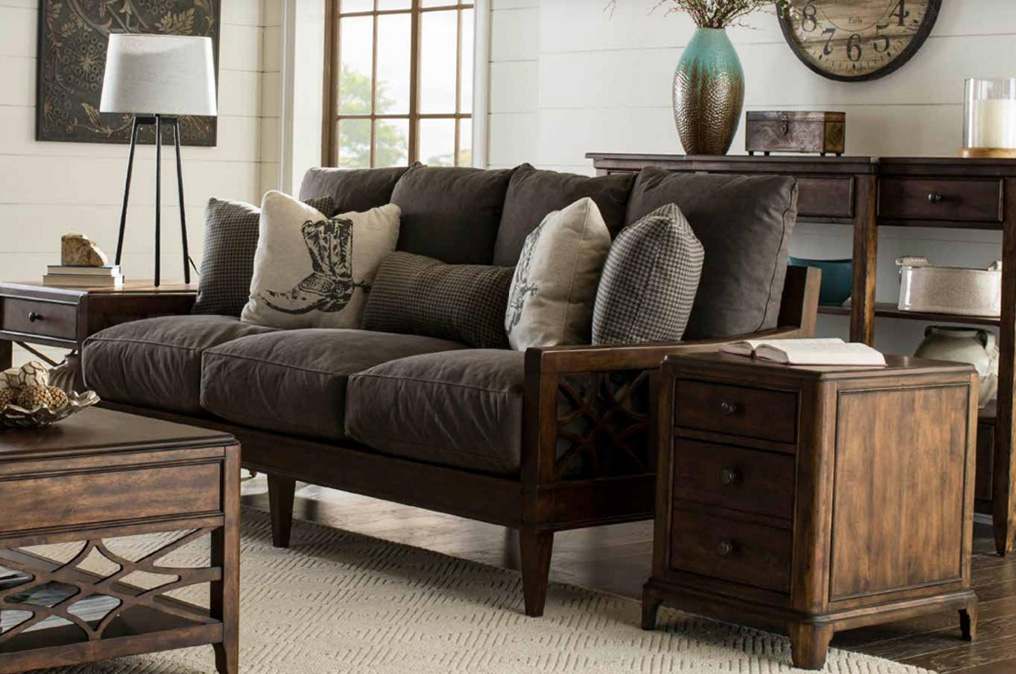 I like her. I like her singing. I like her cooking show. I liked her when we were at the Garth Brooks concert in Sioux Falls. I liked that she has included her friends and family in her success. I like her furniture lines.
Of course that would be MY focus. We researched her line from Klaussner at market and there was a lot to like. I think you can sum it up by saying it has really beautiful detail without being intimidating. It really is something you would be happy to come home to. The line is made in America, with some imported materials, but jobs are here at home. Construction is really well done and the finishes are beautiful.
Somehow she manages to find time to be really involved in the design process along with everything else she does. I may have just figured out her secret! I am guessing she doesn't spend too much time watching TV. Can I get an Amen?