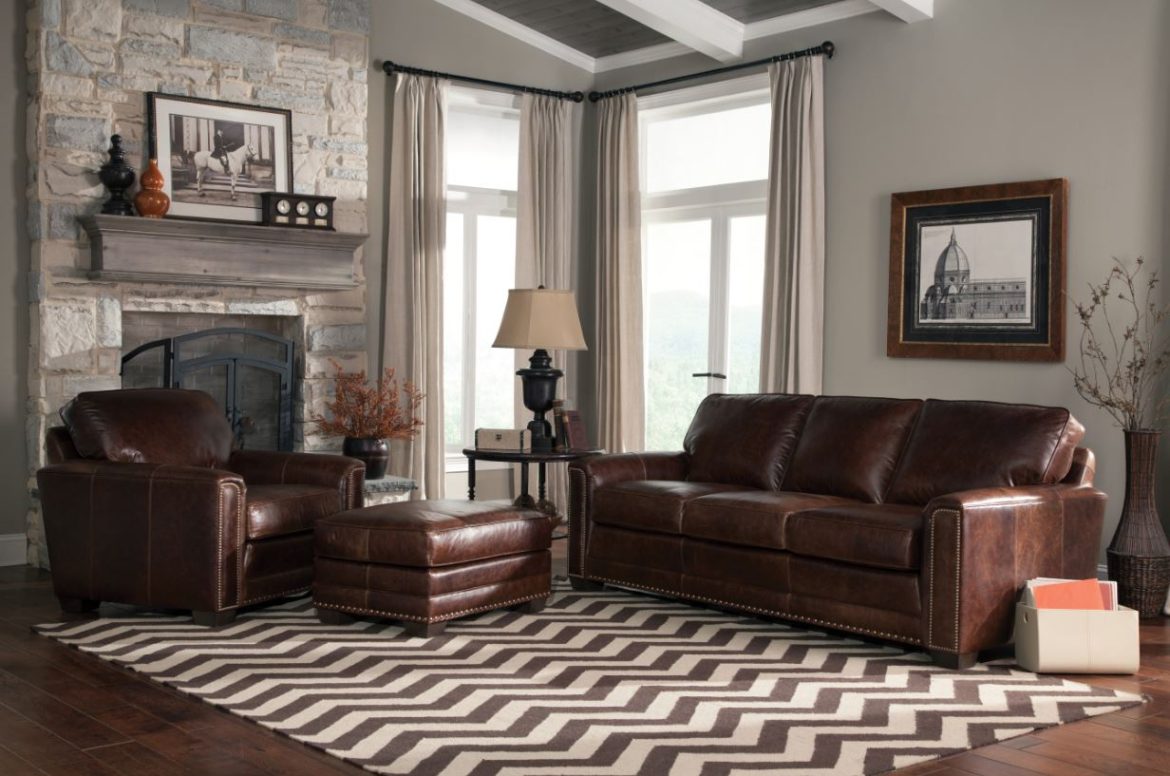 Gather Around
There is so much to love about this time of year…..football games, bonfires, sweatshirts, harvest, colorful leaves…..and right around the corner, the holidays!  Now's the perfect time to get your home ready for holiday guests, because everything your family gathers around is on sale now at Vander Berg Furniture & Flooring.  All month long, we're offering 40% OFF plus an additional 5% OFF on all dining, upholstered furniture, entertainment centers, fireplace consoles, and reclining furniture.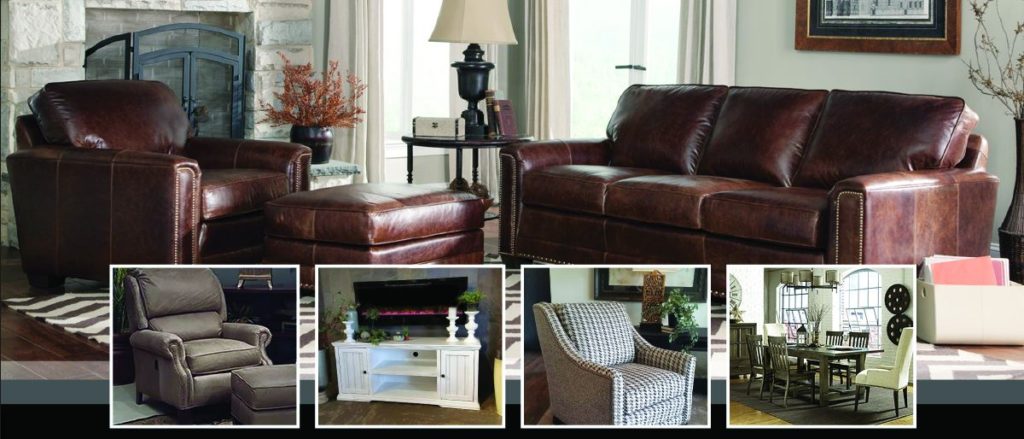 We carry brands that offer you quality, well-made furniture, but it doesn't stop there.  Custom upholstered furniture can be such a reflection of your personal style, and give your home the homey feel you're looking for.  During our Gathering Sale, all in-stock AND CUSTOM ORDERS are on sale!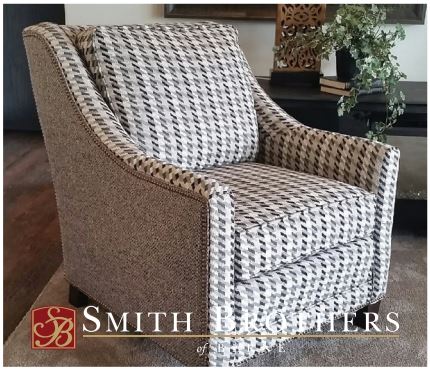 Gather your family around a new dining room table this year.  With selections to fit any style and budget, you can pass the turkey around a beautiful table that you and your family will enjoy sharing meals around for years to come.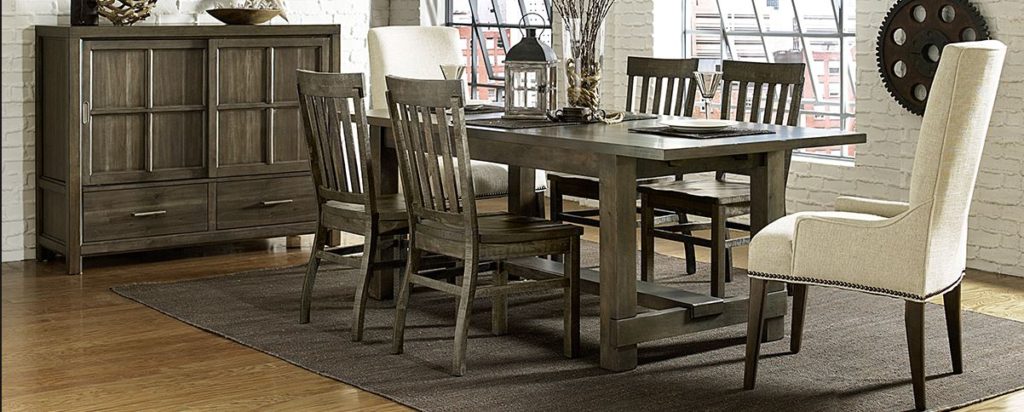 Want a FREE RUG?  We'll give you a FREE RUG (up to $600 value) with a $3,000 furniture purchase.  Area rugs can add warmth and interest to your room.  We've got many styles to pick from in the store, or order from hundreds of others.  Our designers will be happy to help you find the perfect rug to complete your room.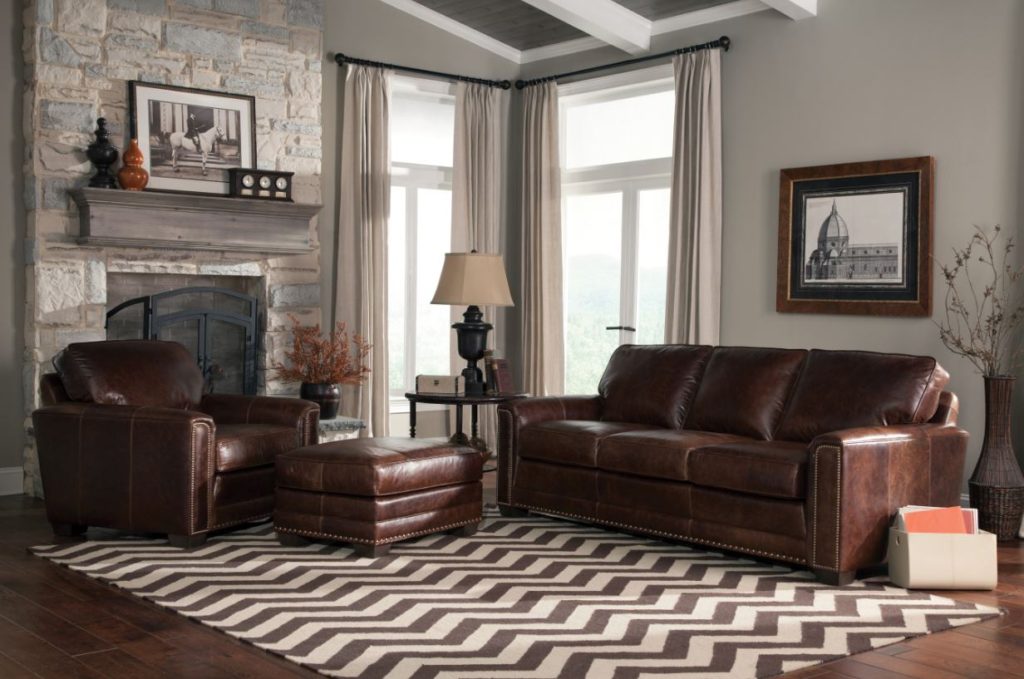 When everyone is fed and the kitchen is cleaned up, the next gathering spot is likely in front of the television to catch some football action.  We've got an amazing assortment of entertainment centers and fireplace consoles that are something to cheer about.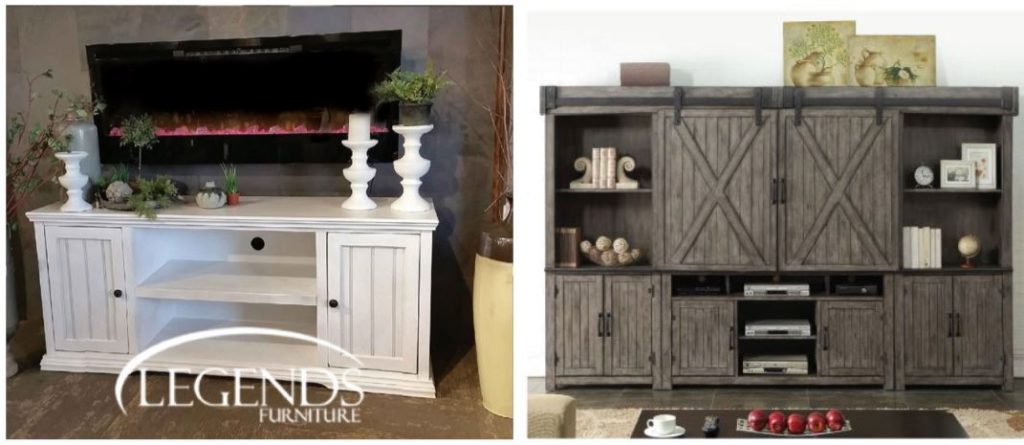 And while it's hard to supply enough seating for everyone, there's no reason you can only have one "best seat in the house".  We've got the top brands of reclining furniture, including sofas, chairs, and sectionals.  If you haven't shopped for reclining furniture lately, you'll be amazed at some of the new features that have been added.  Stop in and "test drive" one in our store.



If you need an end table, coffee table, etc., you're in luck!  This month, buy one, get one 25% OFF on all in-stock occasional tables.


And just when you thought it couldn't get any better…..there is no-interest financing available, up to 36 months on all purchases!  See store for details.
Remember, we have talented designers on staff to help you find what you're looking for.  They're ready to get your gathering space ready for the holidays!