Trisha Yearwood Kitchen Island
VB Item # 30591
Finish: Whipped Cream
Trisha Yearwood's collection is a straightforward design of classic and traditional lines combined with a finishing technique to reflect today's contemporary lifestyle. Island also has a stainless steel top.  Available to order in a Coffee Brown finish.
Availability: In Stock or 1-2 weeks
Add to Wishlist

Compare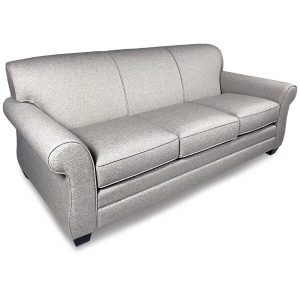 Currently Shown: *Fabric: Grey, White *Finish: Walnut Two free throw pillows available with purchase of this item. Select in-stock pillow...