BS Trading Tibetan Lamb Pouf
VB Item # 37904
Grey ombre-colored cowhide pouf
In Stock or 2-4 weeks
Vander Berg Furniture and Flooring will deliver to locations approximately 75 miles or less from our store.  Please contact us if you are unsure if you are within the delivery radius.
Compare
Finish:  Cream and Grey Lamb Fur
Dimensions:  24" x 24"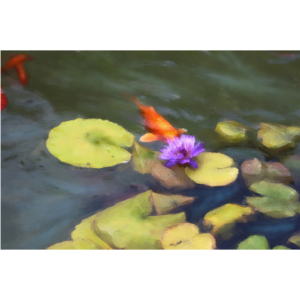 Product Type - Giclee  Image Type - Brush Image Gel Size - 36x24 Frame - No Frame  Artist - Barclay...