Our Roman shades combine the soft look of fabric folds with the operating ease and convenience of a traditional shade, stacking smoothly and evenly when raised. Roman shades can bring an elegant, traditional look to your home, or they can be contemporary and relaxed. Offered in many sumptuous fabrics, colors, folds and opacities to suit your style.
VIGNETTE® ROMAN SHADES
A modernized Roman shade with enhanced design features.
Modern operating systems
No exposed rear cords
25+ fabric/color choices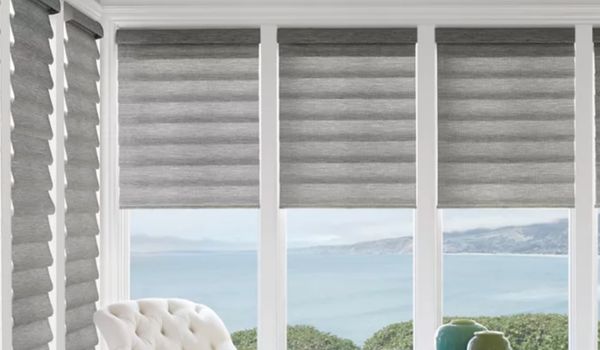 SOLERA® ROMAN SHADES
The soft folds of a Roman shade paired with an energy-efficient cellular design.
Energy efficient
Cordless
65+ fabric/color choices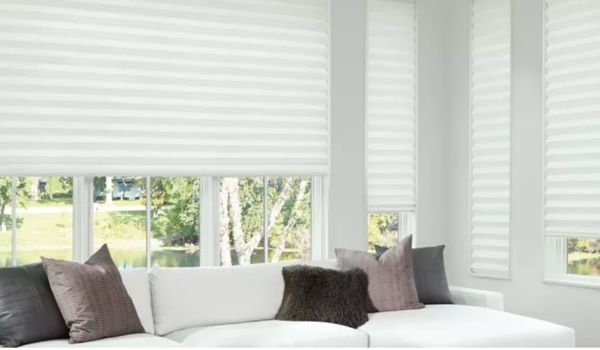 DESIGN STUDIO™ ROMAN SHADES
Exclusive designs and sumptuous fabrics in soft, stacked folds.
Highly curated fabrics
Designs by leading textile artists
200+ fabric/color choices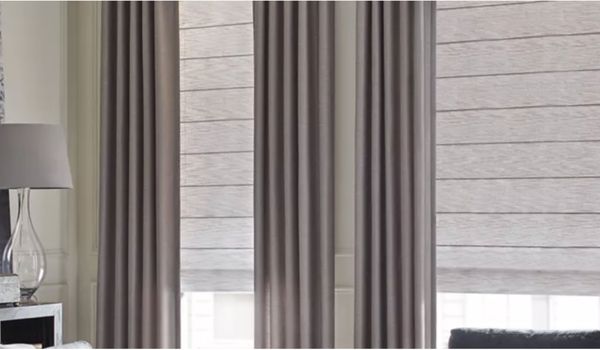 ALUSTRA® WOVEN TEXTURES® ROMAN SHADES
A refined, transitional style, with dimensional beauty.
Design-Inspired
Globally sourced fabrics
70+ fabric/color choices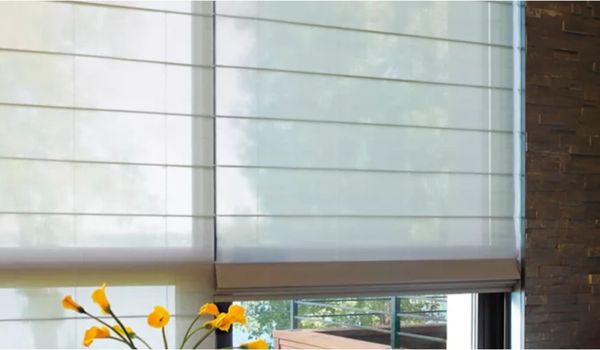 PROVENANCE® WOVEN WOOD SHADES
Crafted from natural materials, these shades bring a touch of the outdoors, in.
Artistically woven
Woods, reeds, grasses and bamboo
80+ fabric/color choices