Winners Only Dining Side Chair
VB Item # 28794
Currently Shown:
*Finish: Grey
Chic contemporary dining in a deep-washed grey birch veneer. Geometric design elements combine smart styling with a high-end finish. Upholstered in menswear grey.
Availability: In Stock or 1-2 weeks
Add to Wishlist

Compare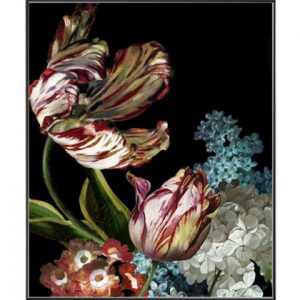 Giclee wall art with a crackle finish set in a poly silver floating frame. Item comes ready to hang.