Winners Only Dining Cushioned Side Chair
VB Item # 28793
Currently Shown:
*Finish: Grey
Chic contemporary dining in a deep-washed grey birch veneer. Geometric design elements combine smart styling with a high-end finish. Upholstered in vanilla white.
Availability: In Stock or 1-2 weeks
Add to Wishlist

Compare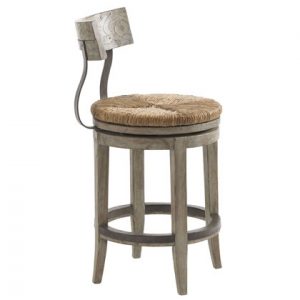 Currently Shown: *Finish: Driftwood The concave back and serpentine vertical supports lend a softness to the silhouette that is enhanced...