Hillsdale Backless Counter Stool
VB Item # 24445
Currently Shown:
*Finish: Weathered Grey
Rectangular stools are on-trend and unexpected, and this stool is a showstopper with its weathered-grey palette with matching seat upholstery, silver studding, ornate detailing on its tapered legs and deep, lovely finish. Available in bar and counter heights.
Availability: In Stock or 1-2 weeks
Add to Wishlist

Compare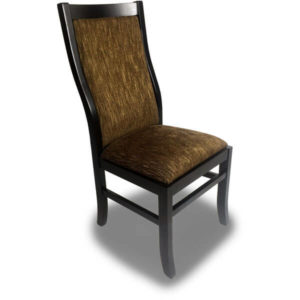 Currently Shown: *Fabric: Brown *Finish: Black *Wood: Maple The ultimate in comfort and style is evident in these upholstered dining...